Hi guys.
The menu for coming weeks is a Cougars salad
First you must retrieve all the ingredients, a early cougar with some touches of Topcat and a second one in kit.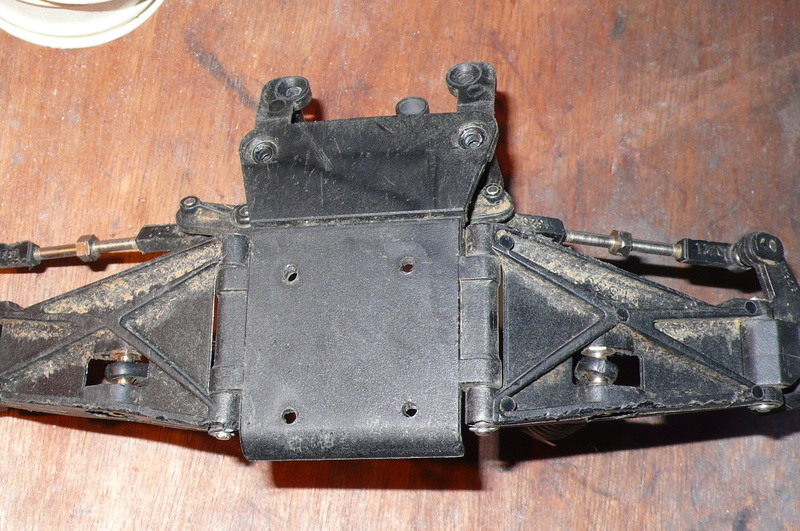 After you shall very well clean it and cook it in boiled water some minutes. Be careful not too long !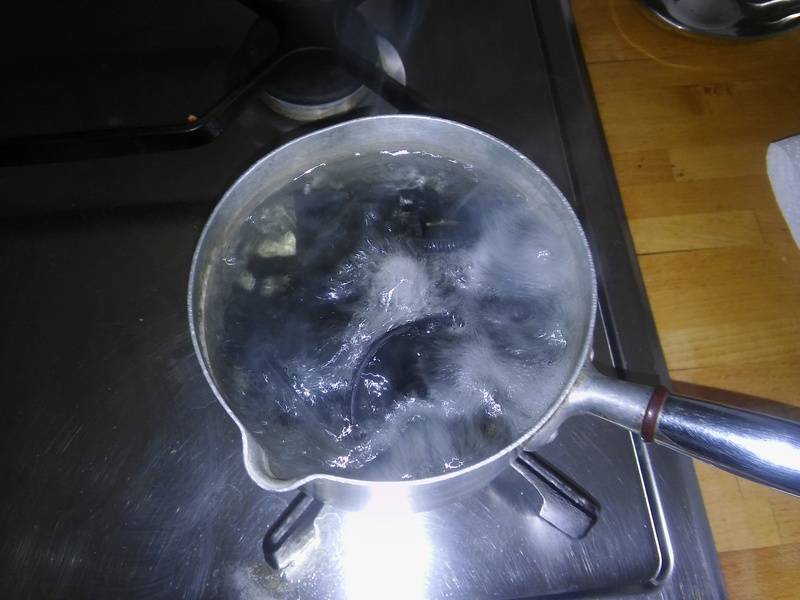 After you dry it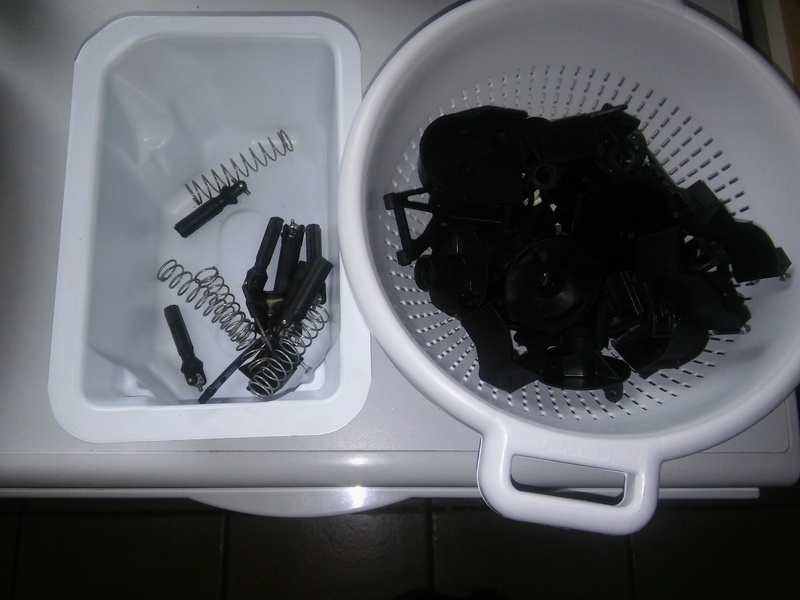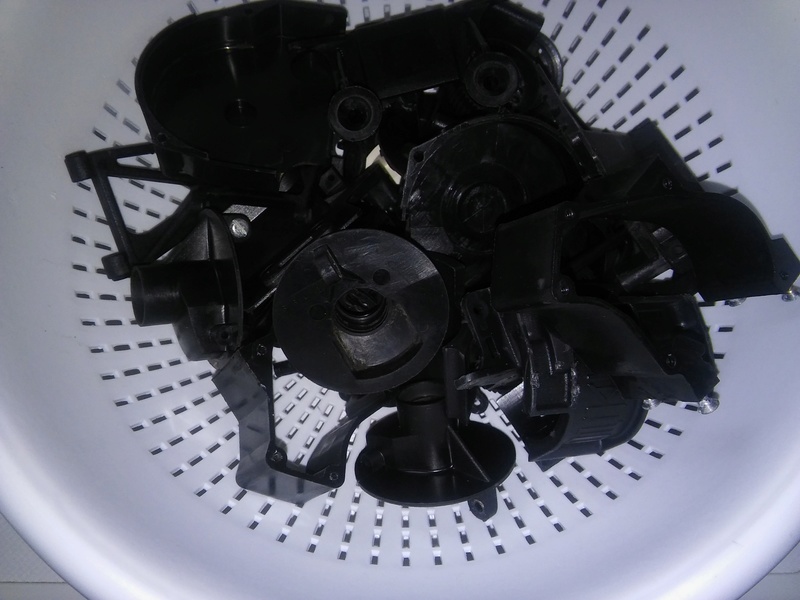 Then you serve it layed on a big wooden platform with some sand paper sheets and a bowl of water !
When it is done you spend a lot of time paper-sanding then polishing it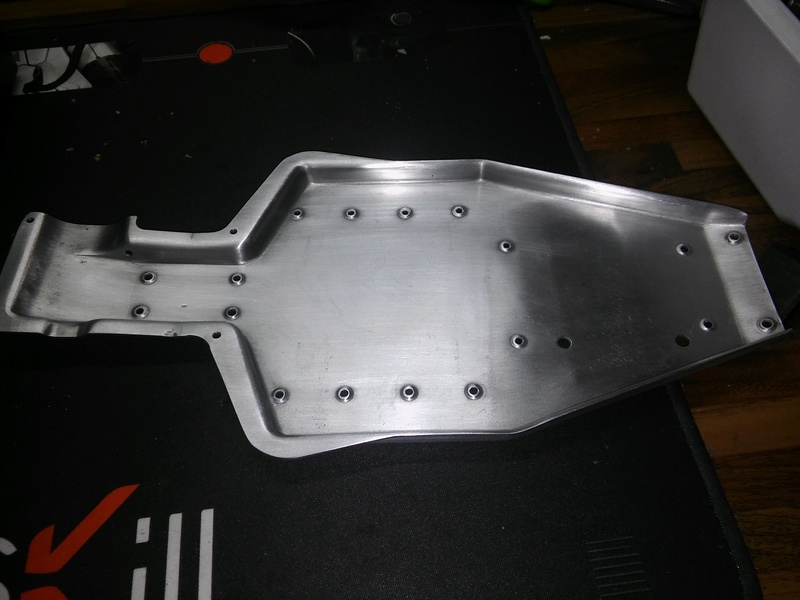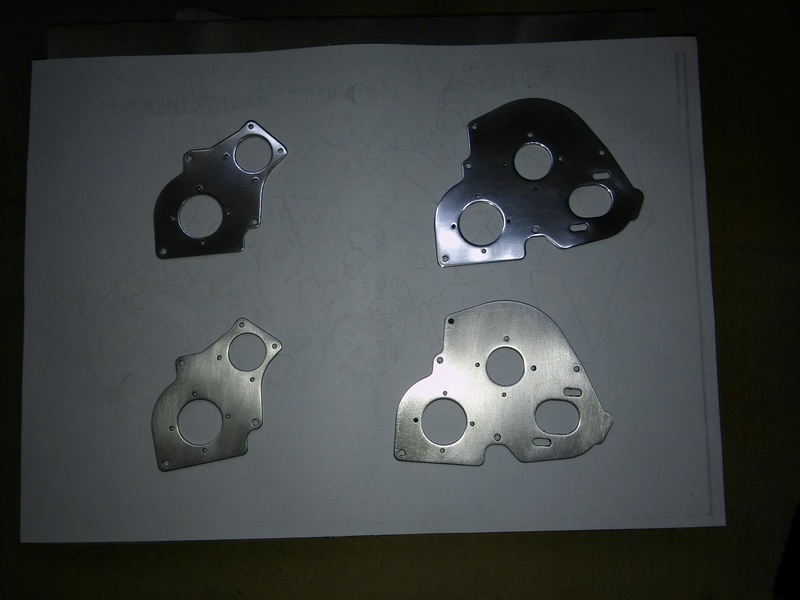 After you have polished it until you can see your tired face in, you scratch the surface to have the same "brushed" finish as the original one
then for the dessert you shall assemble it...
To be continued ...