Moderator: GoMachV
---
The 'V2' incarnation is looking great! The white chassis certainly looks different against the purple parts... I like it

I've been running my Cougar1 for two race meetings now, I'm just getting to grips with it but it seems quite easy to drive.... I also have a Cougar2 which needs rebuilding/restoring, but when I get that done it will be interesting to see how it compares with the older car.
---
Well she is finished, I've completed the following changes
Powder coat chassis
SS hardware
New batt holder ( thanks Northy )
New lexan gear cover ( thanks xfactor )
Purple alloy nuts/shims
Hpi aerial mount
Centro wing mounts, JC wing
Vinyl wheel discs
Hara 14 x 2 Orion V2 motor
Cheers to D4ve for the good price on the esc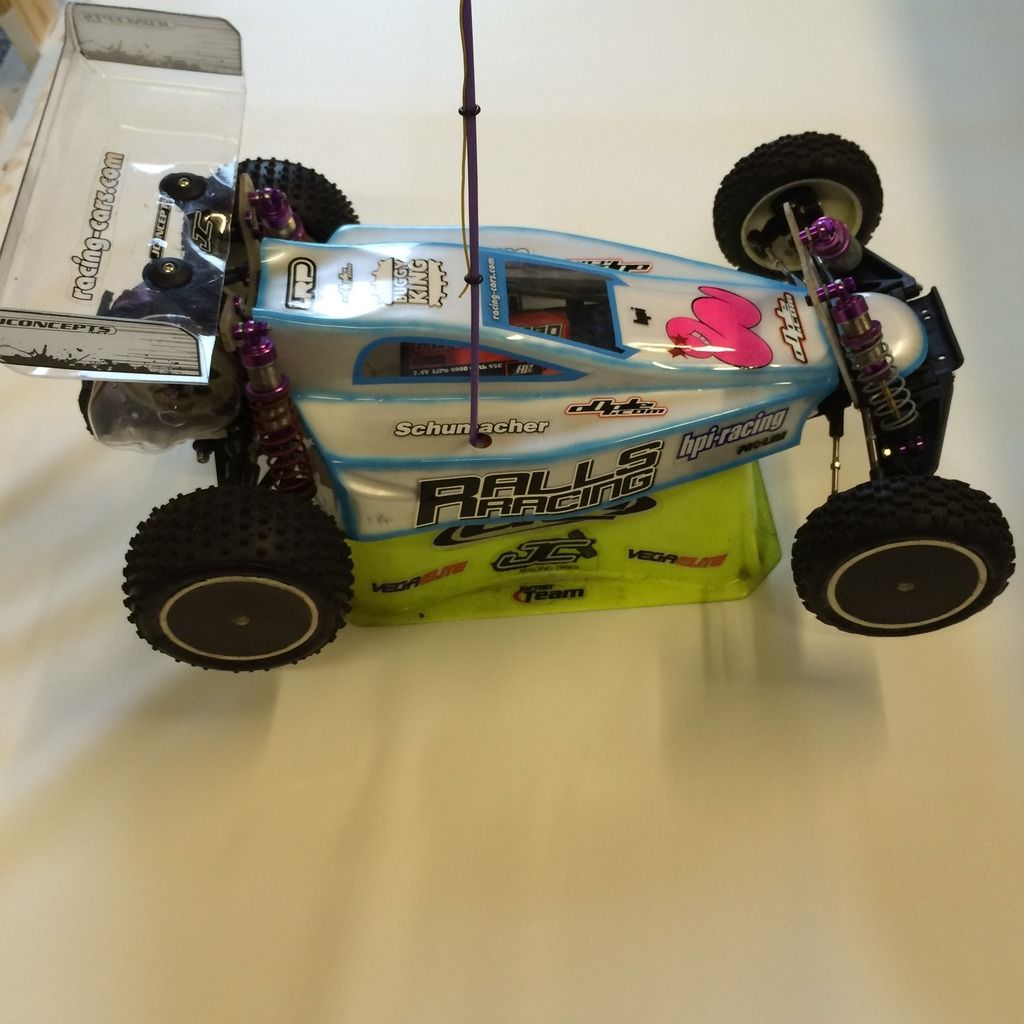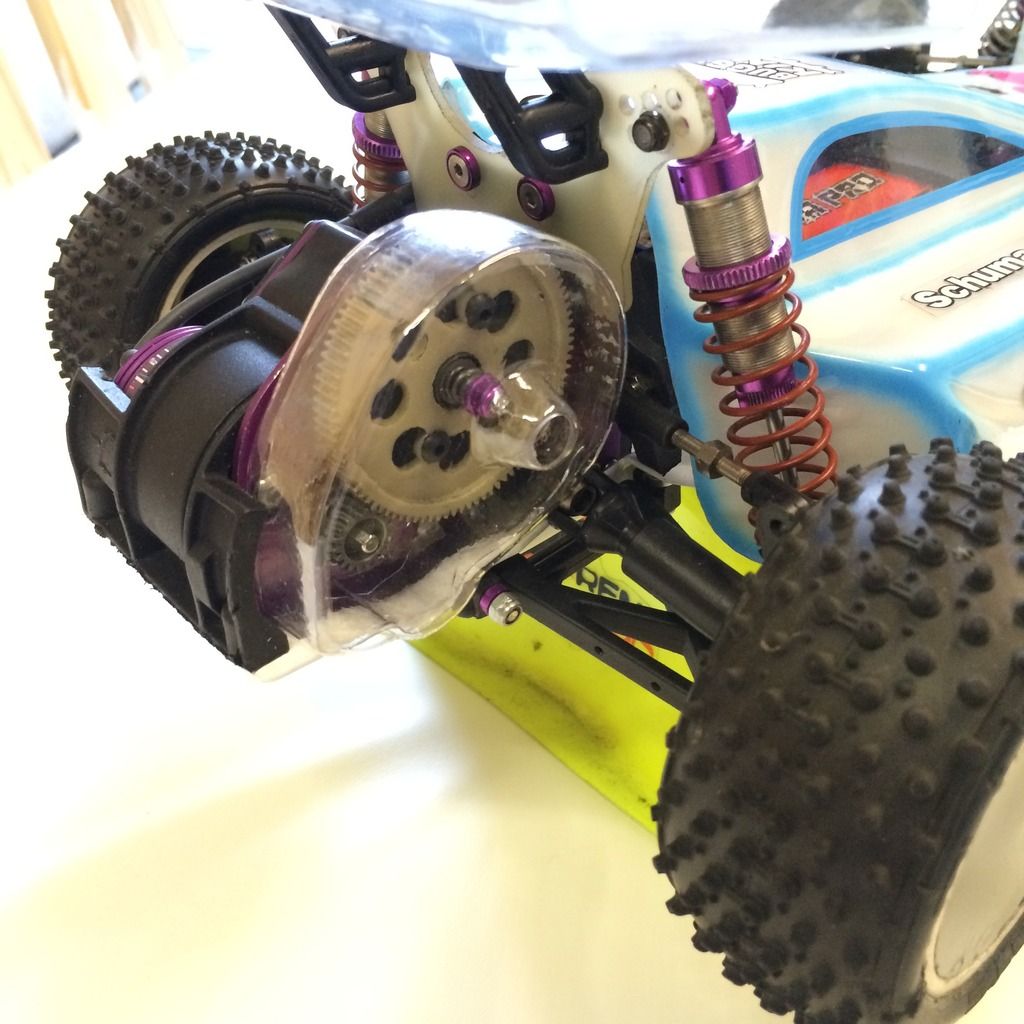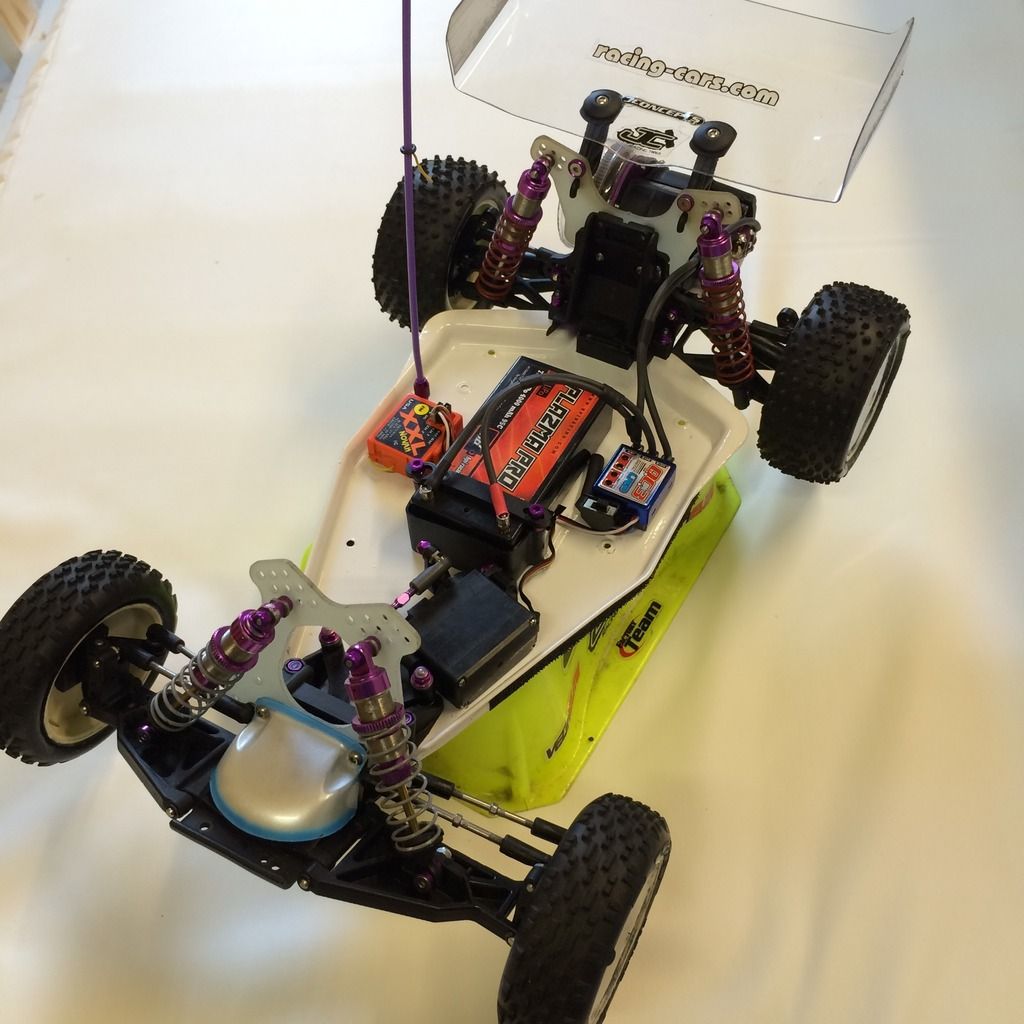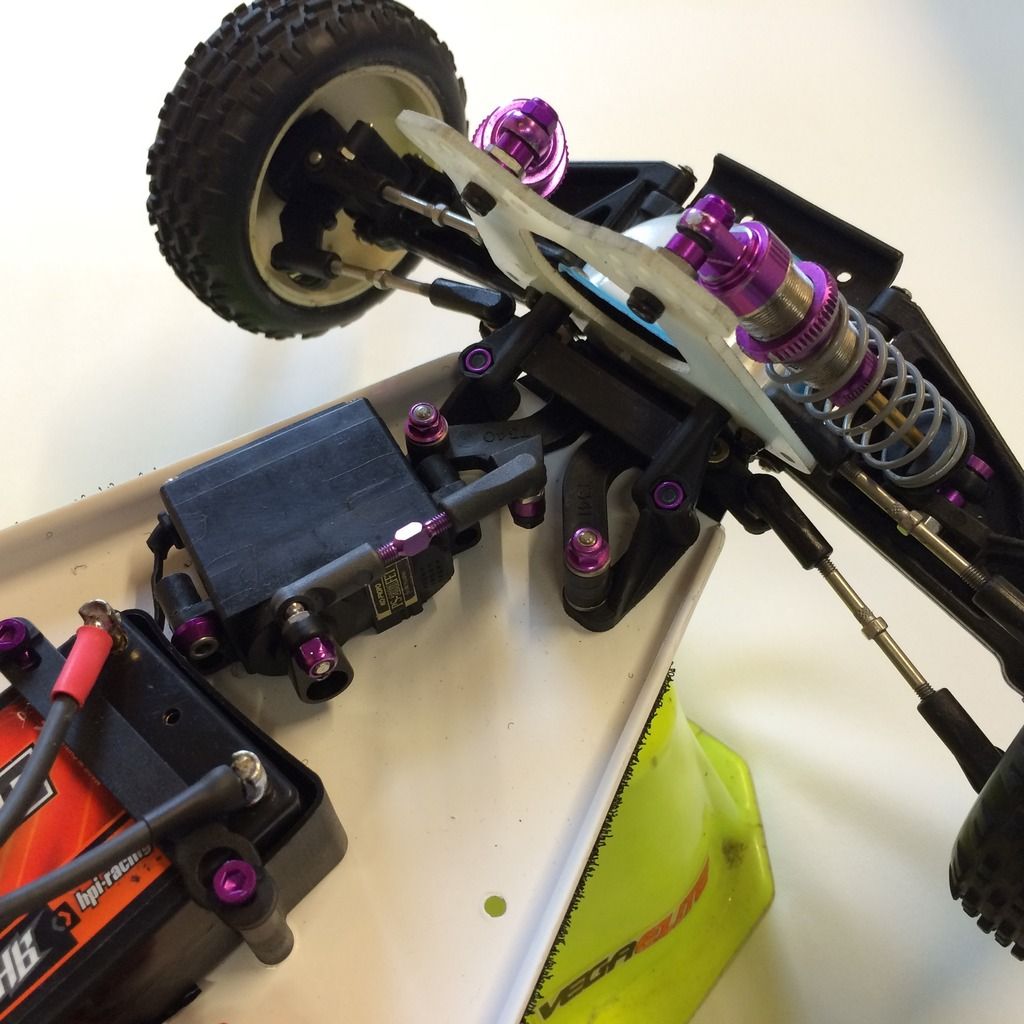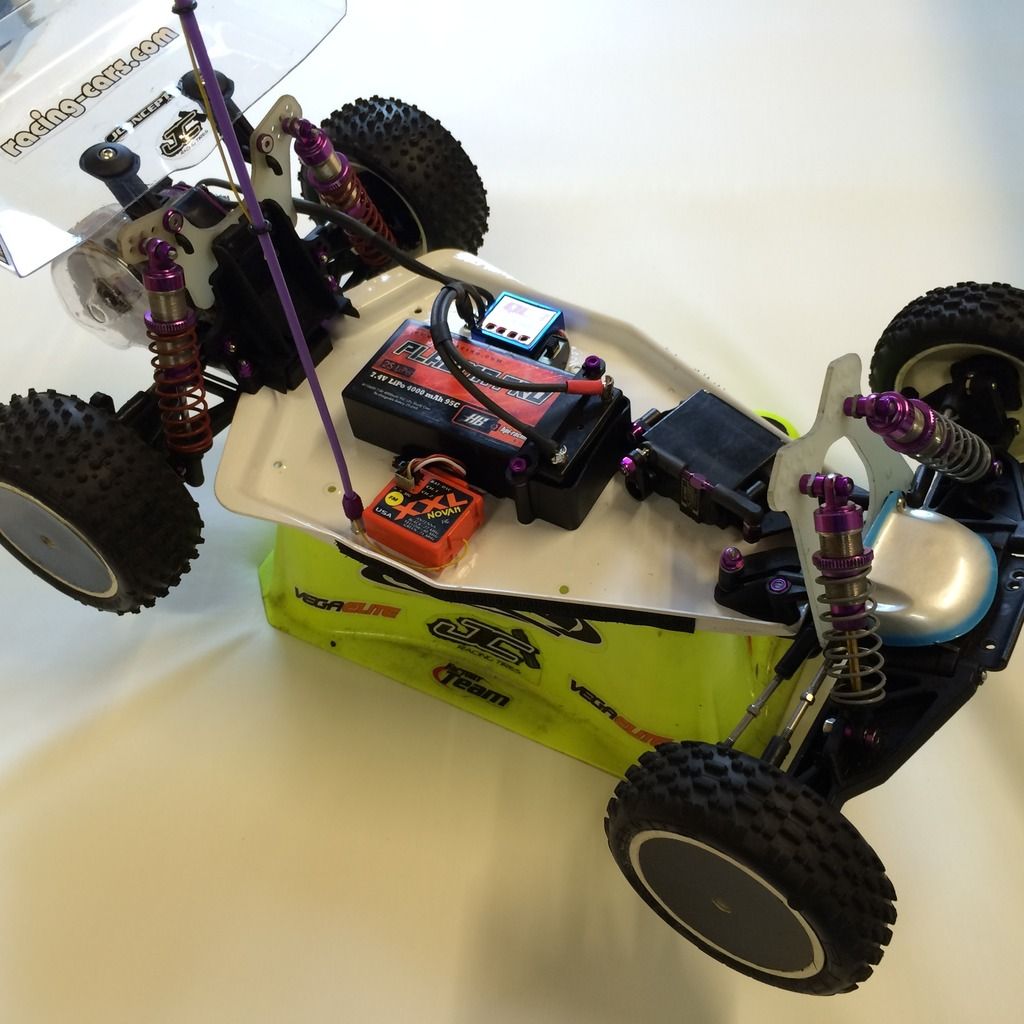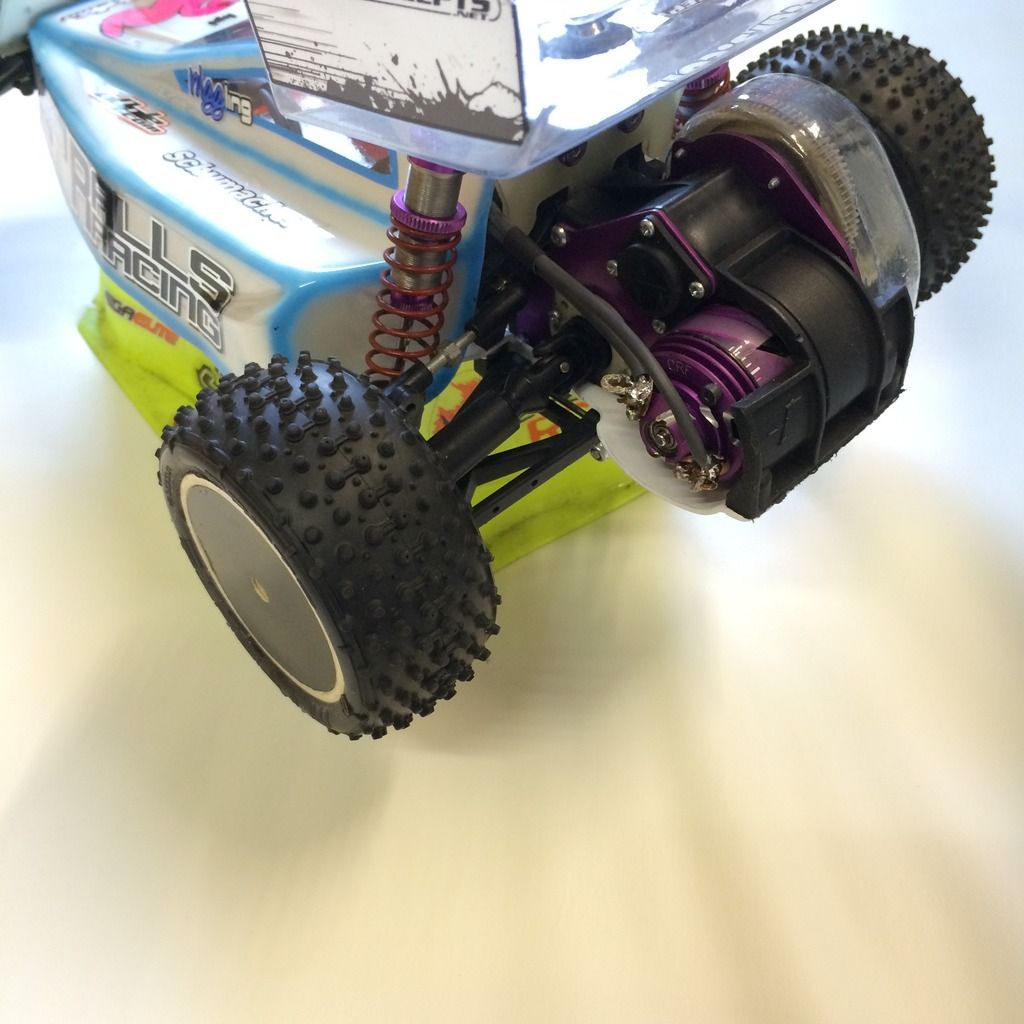 If in doubt go flat out!
---
Great work - I´m a fan of the white chassis
Gone fishing
---
Well Cougar V3 racer is now completed!! Been a challenge on a few parts but pleased with how it's turned out
I've done the following mods/updates
Rascal Ally C Hubs
Rascal Alloy Rear Hubs
T333 new front arms (longer wheel base, thanks to 13 racing)
New Bulkhead
Rascal hubs
JC wheels drilled to 4mm
Rascal/cougar hybrid driveshafts
AE B5 body mounts
Cat SX rear arms
Big 6 rear hinge pin and blocks
Lots of purple nuts and bolts!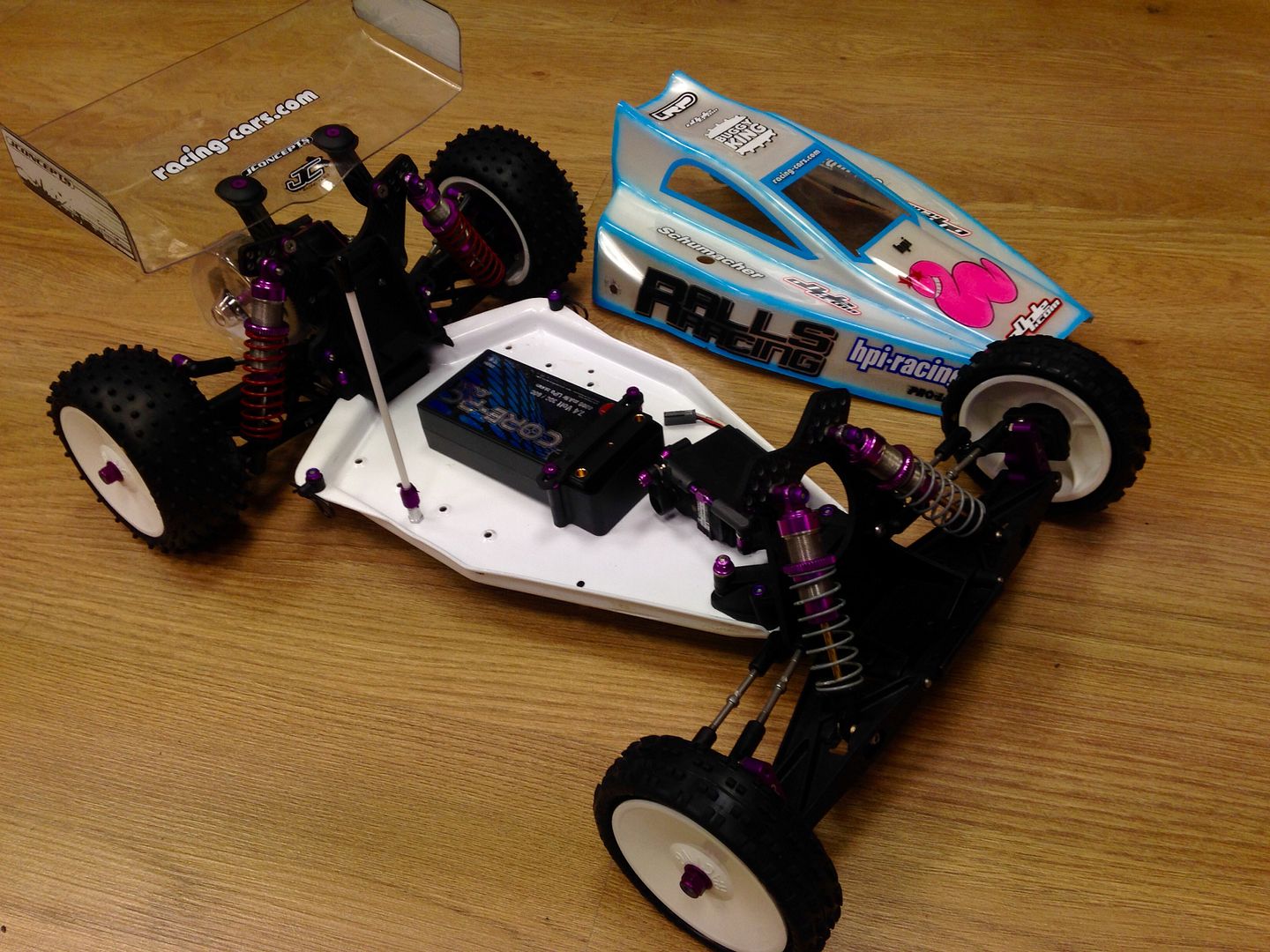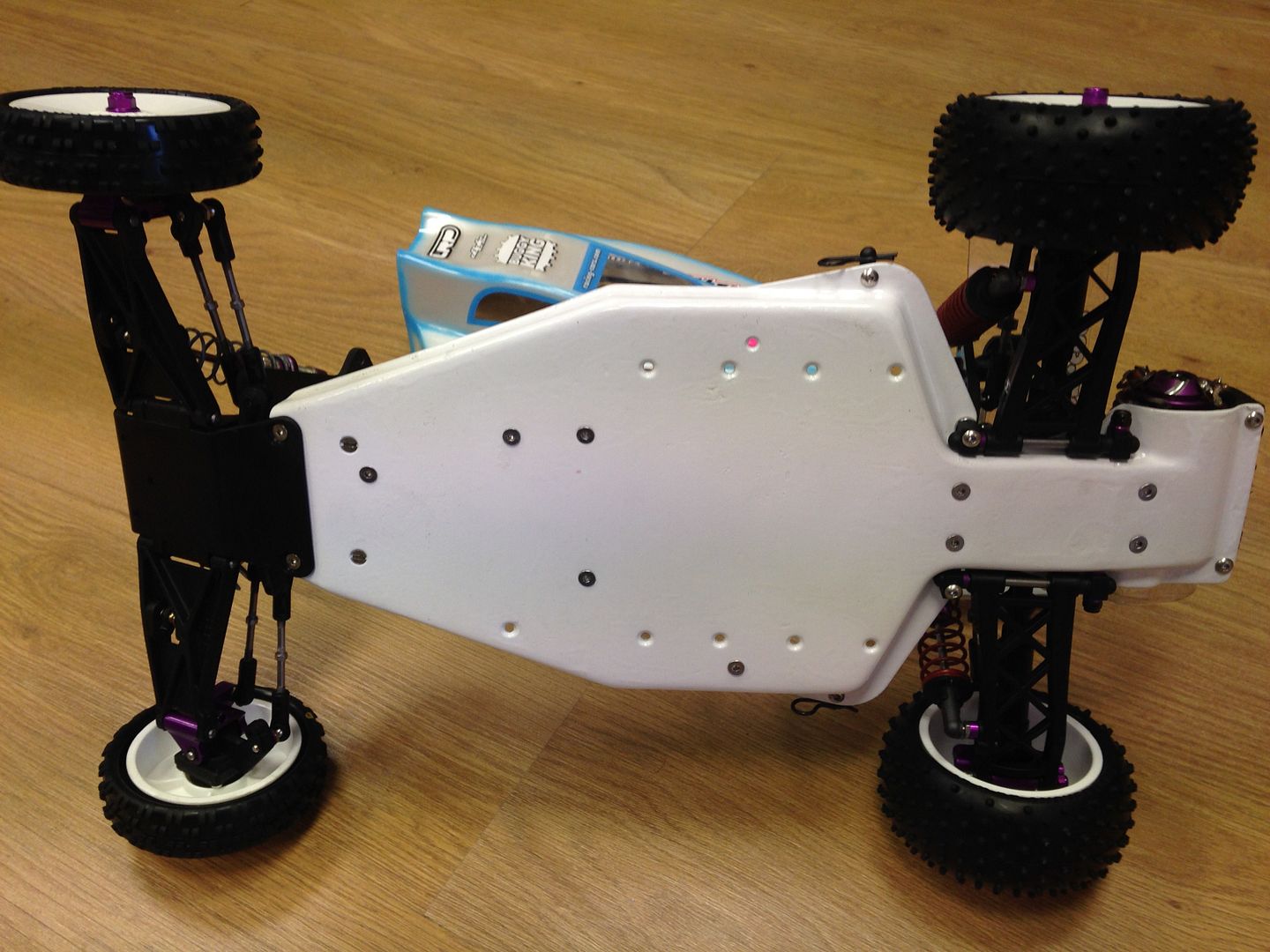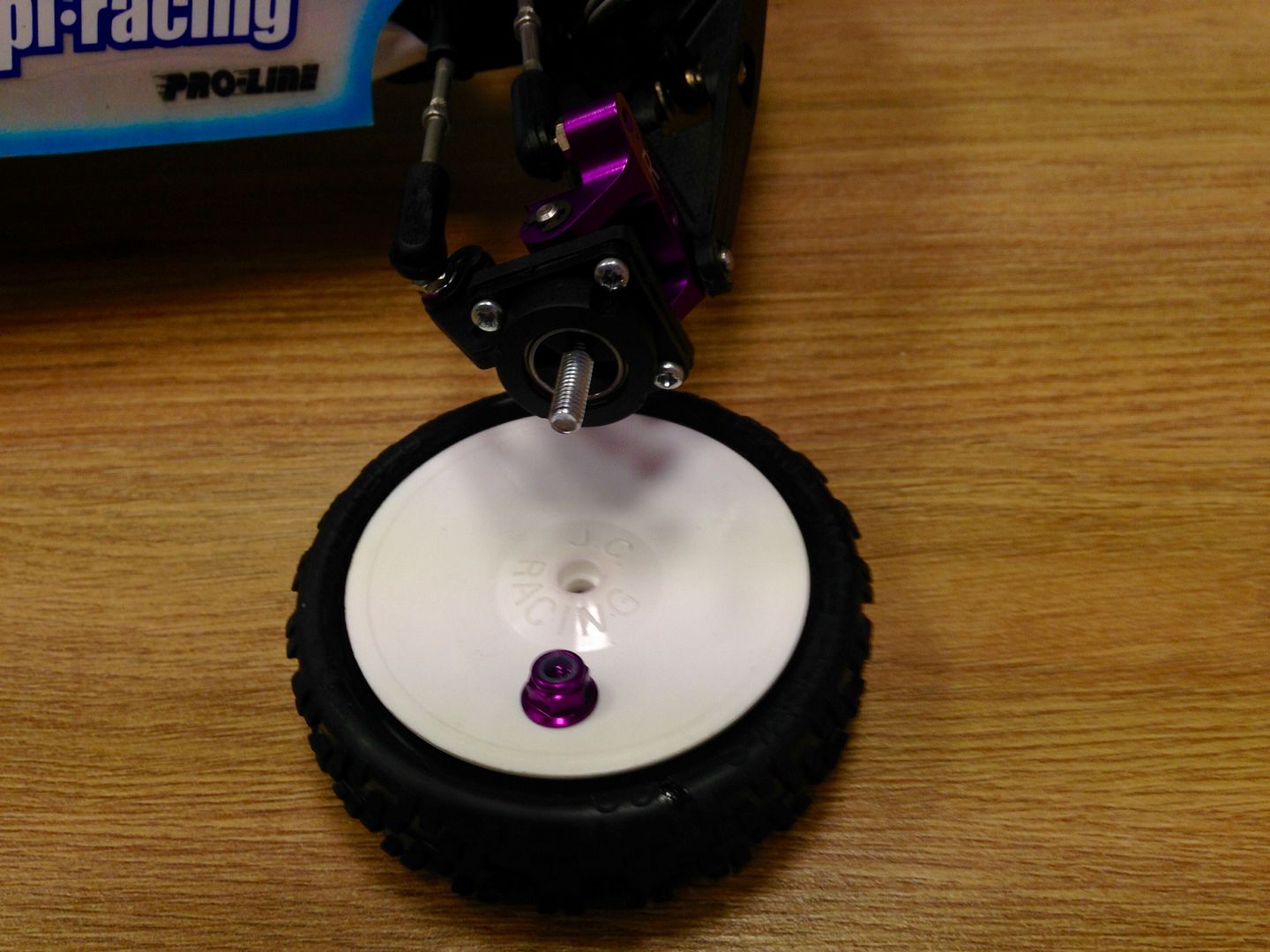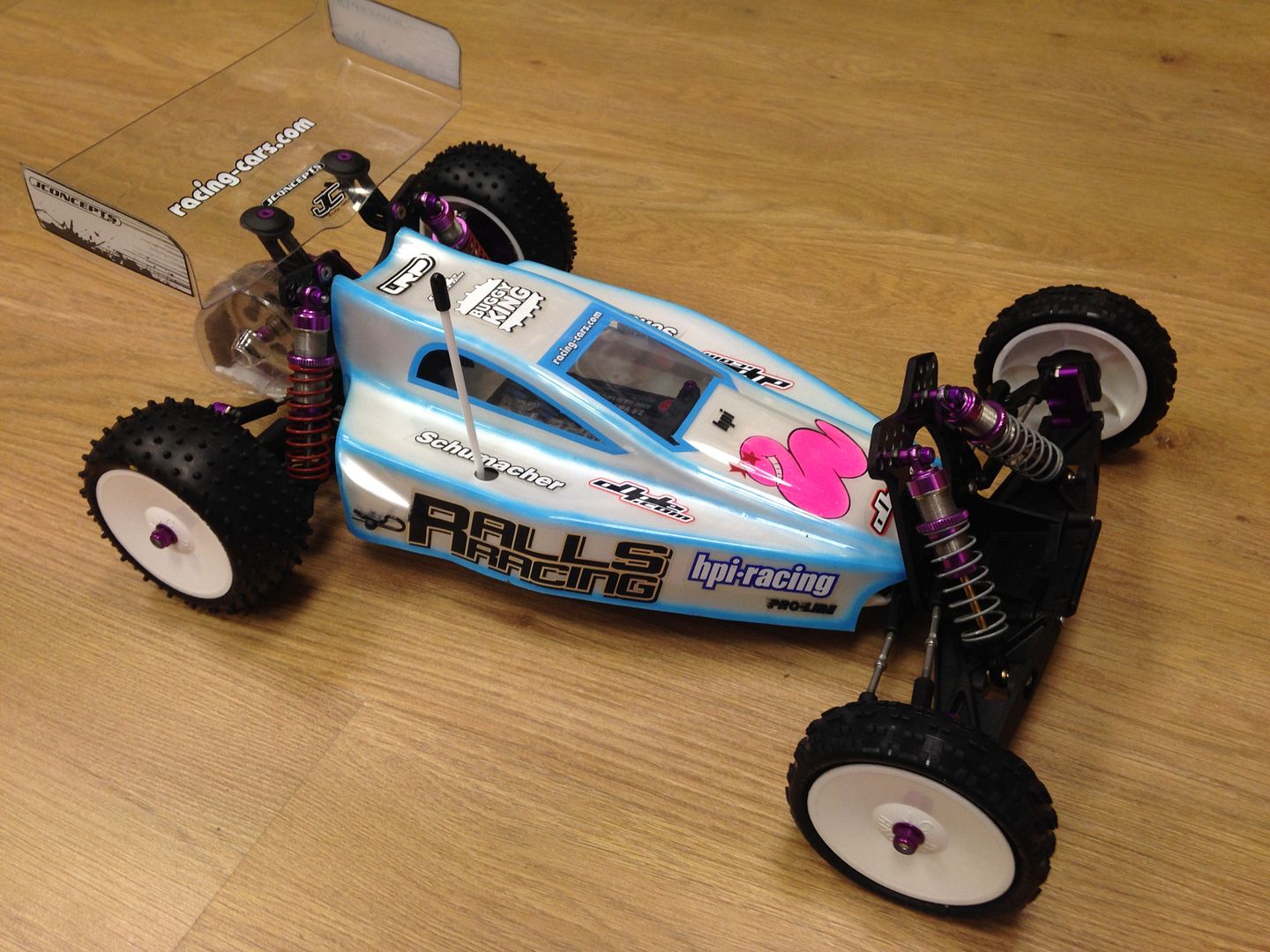 If in doubt go flat out!
---
As you probably know Mark, I'm no Schumacher fan

but that does look great.
Love the white chassis
You going to be racing it?
CML Distribution - FTX - Etronix - Fastrax - Centro
RC Racer Magazine
---
Cheers Keith, glad you like it!!

Yes I'll give it a run at my local club and off iconic meeting next year
My main car is the mighty RC10
If in doubt go flat out!
---
Post photbucket pics
If in doubt go flat out!
---
Much appreciated

Gone fishing
---
Users browsing this forum: No registered users and 1 guest