Hi there !
Here is an old project started on august 2014.
Some extra parts from MANOBET are installed for a better look and improvement.
The pics :
the beginning :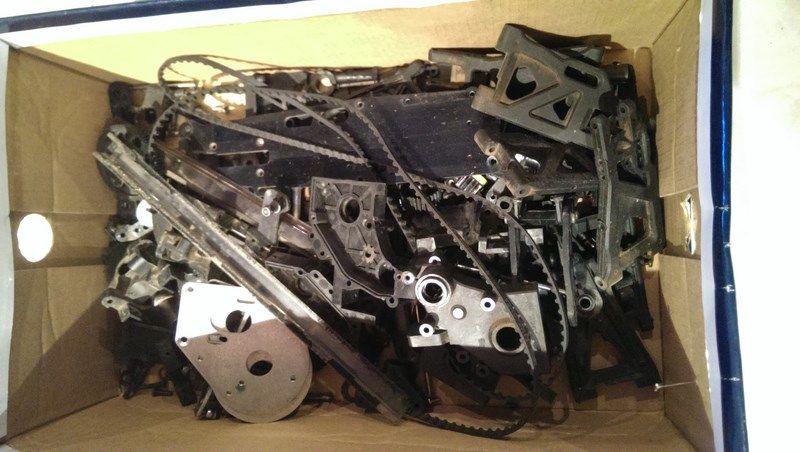 ...
...
....
.........
............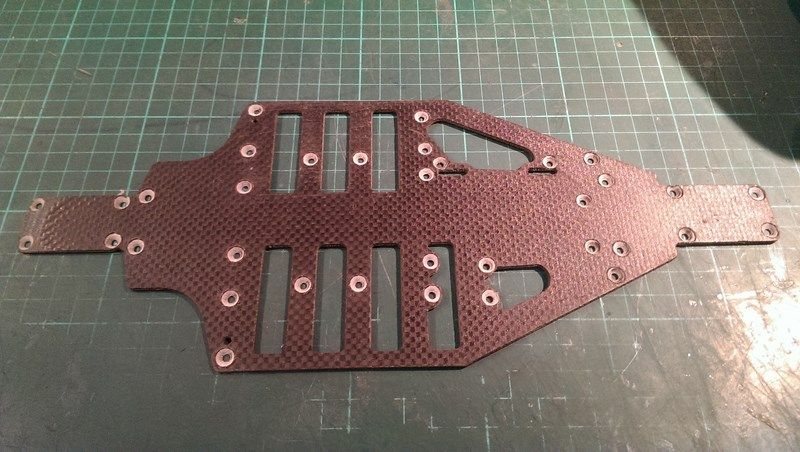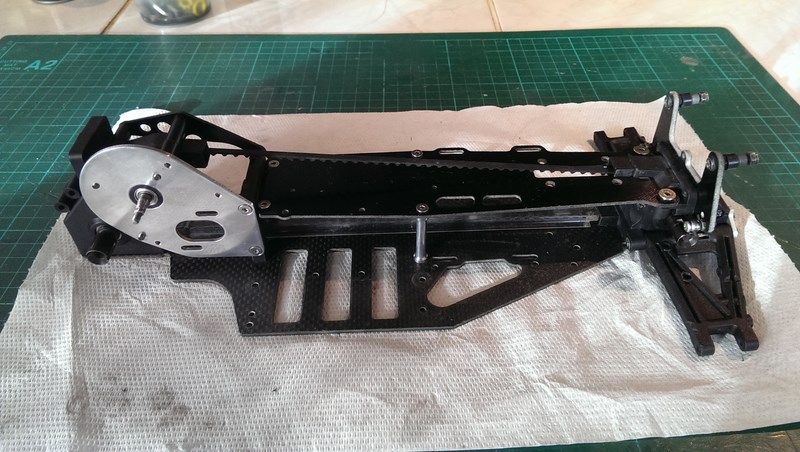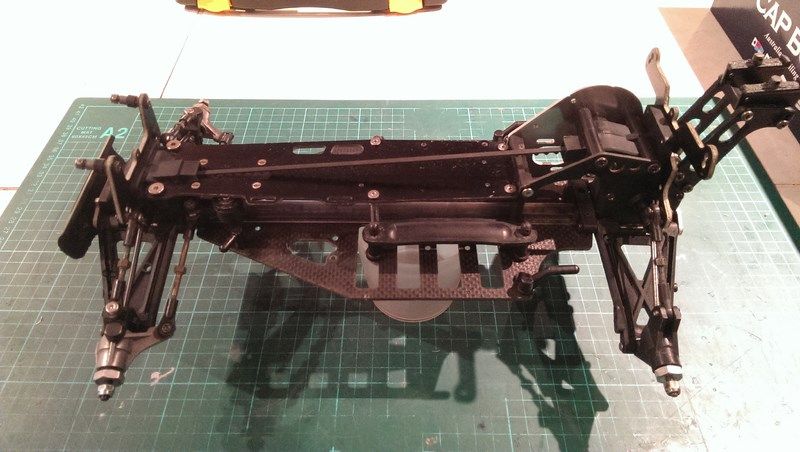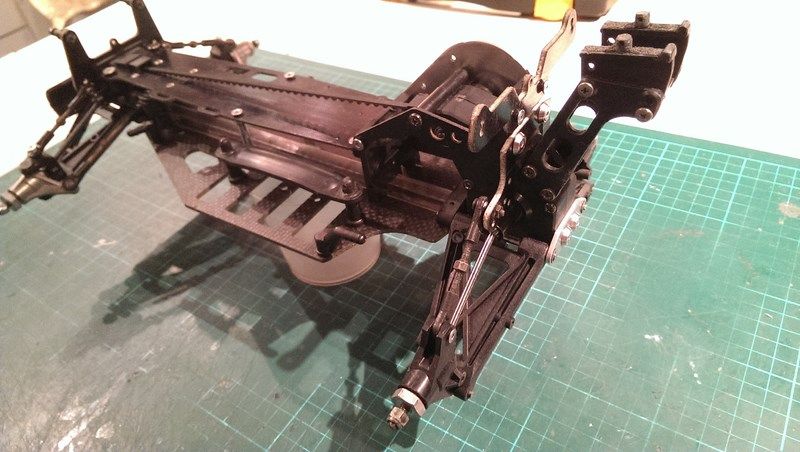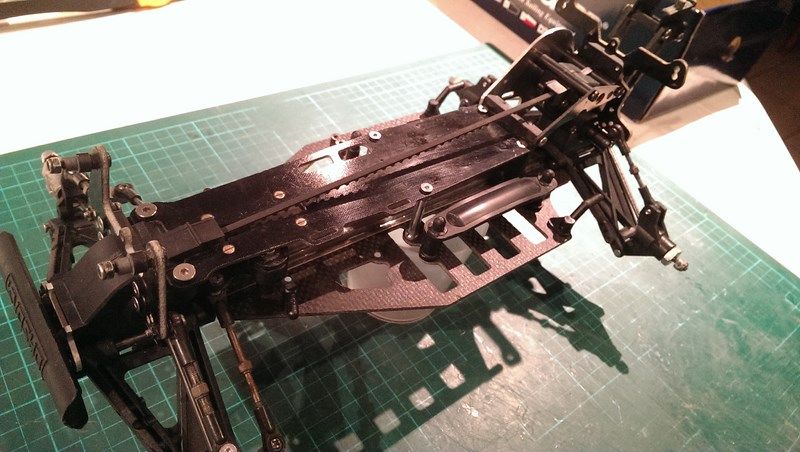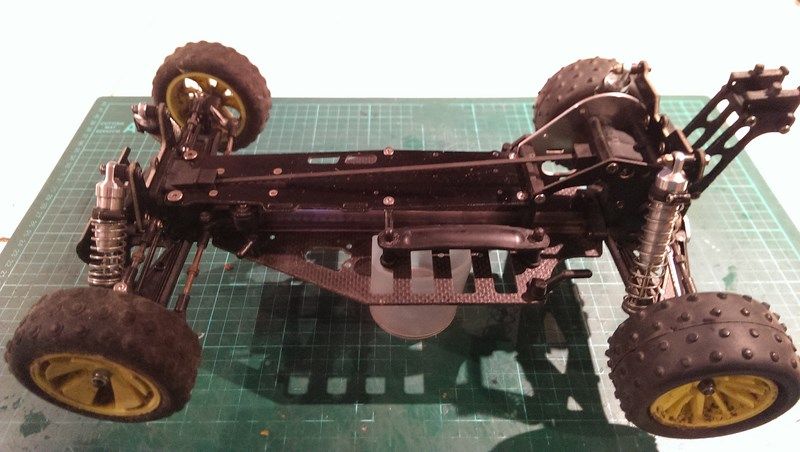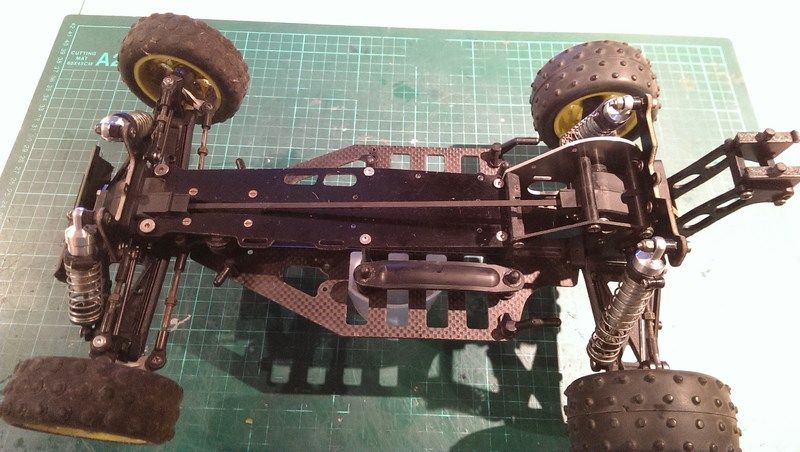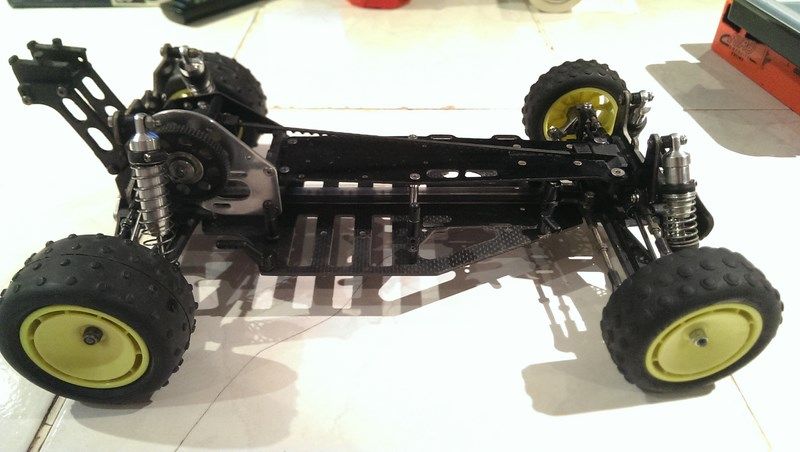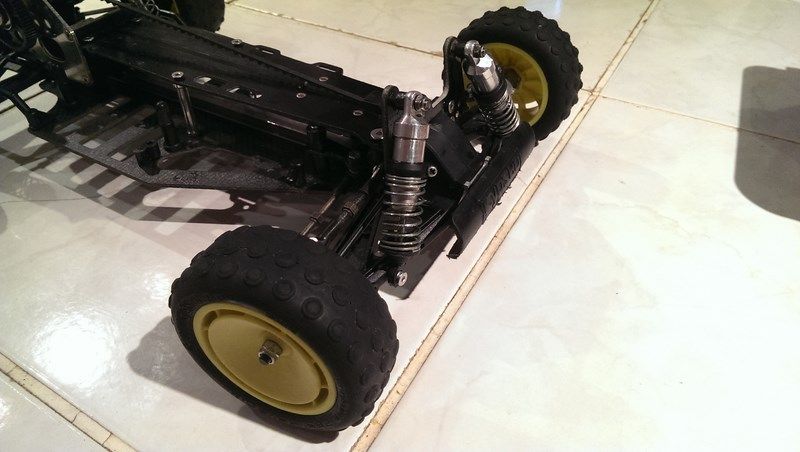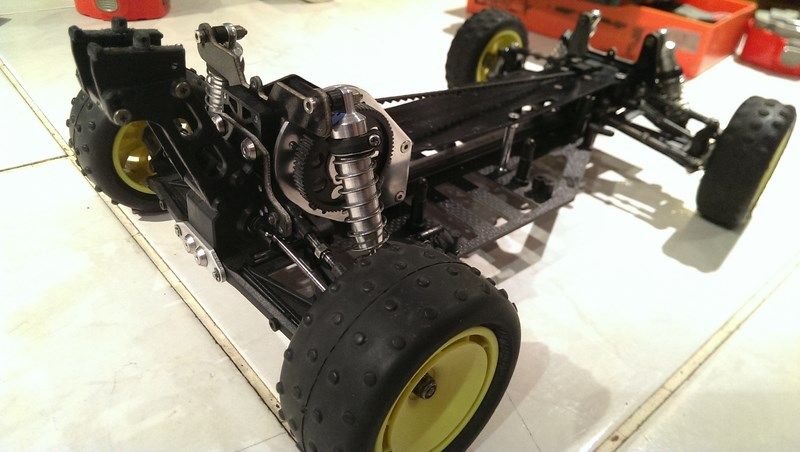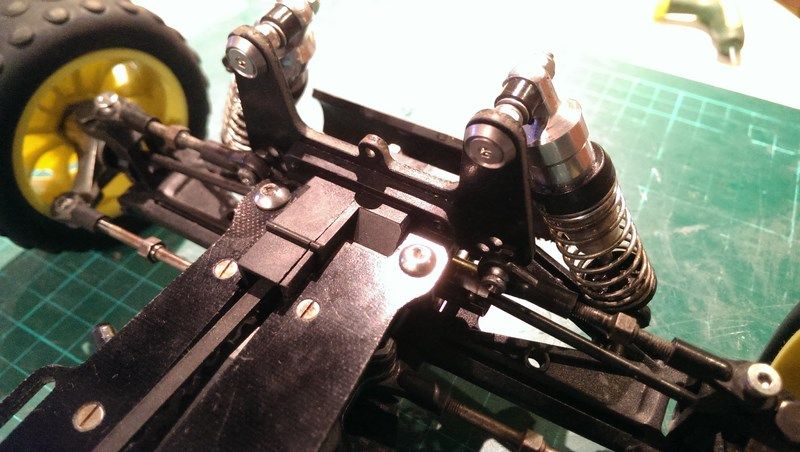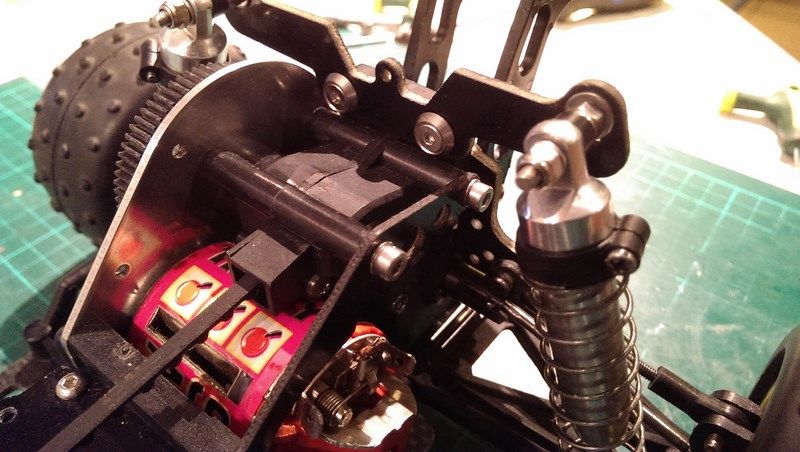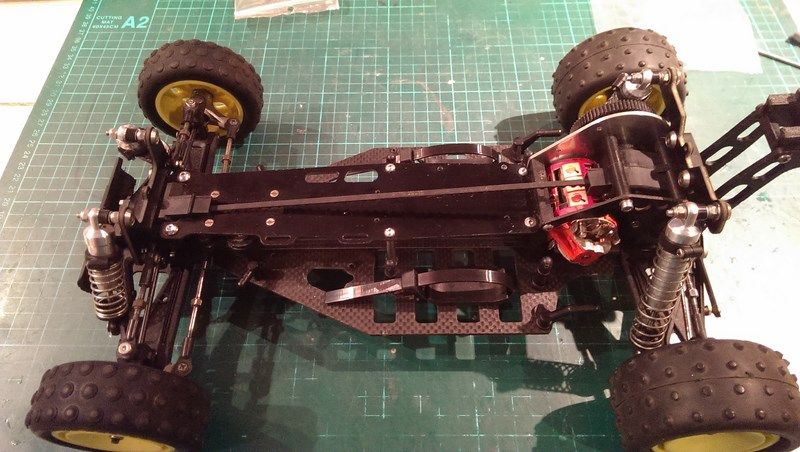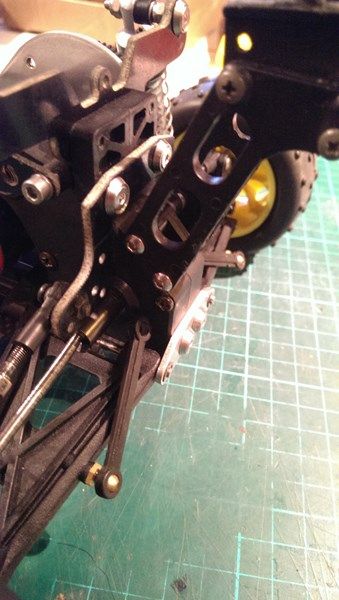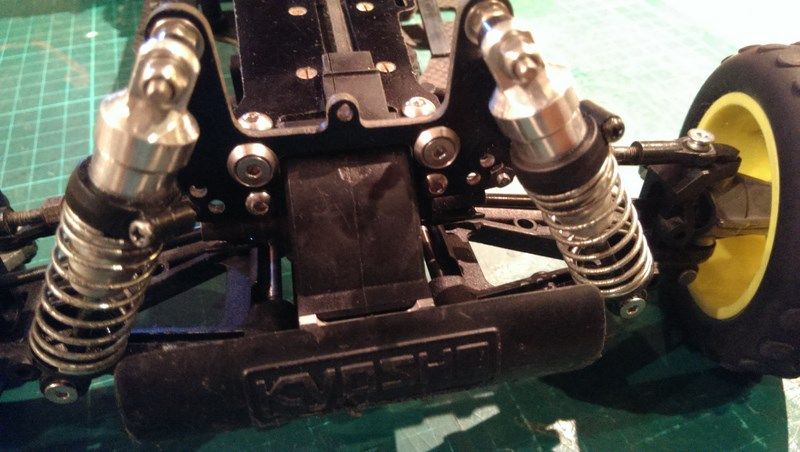 Extra parts: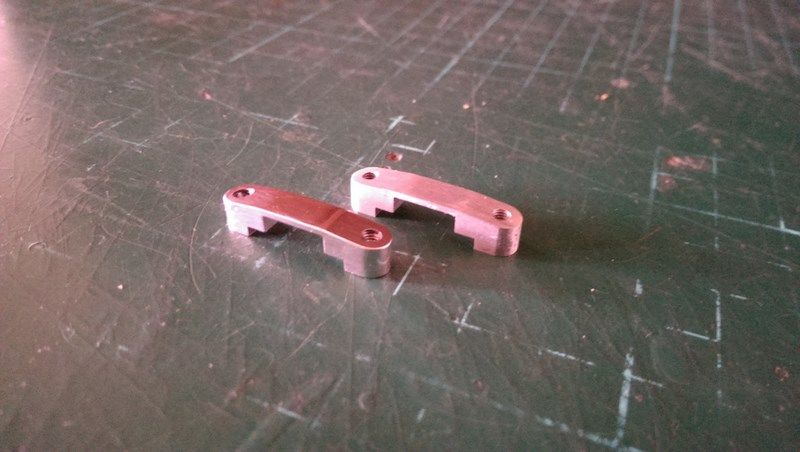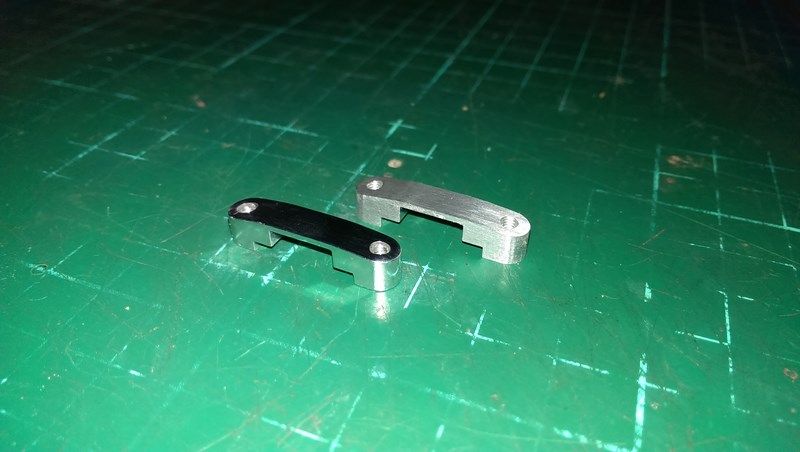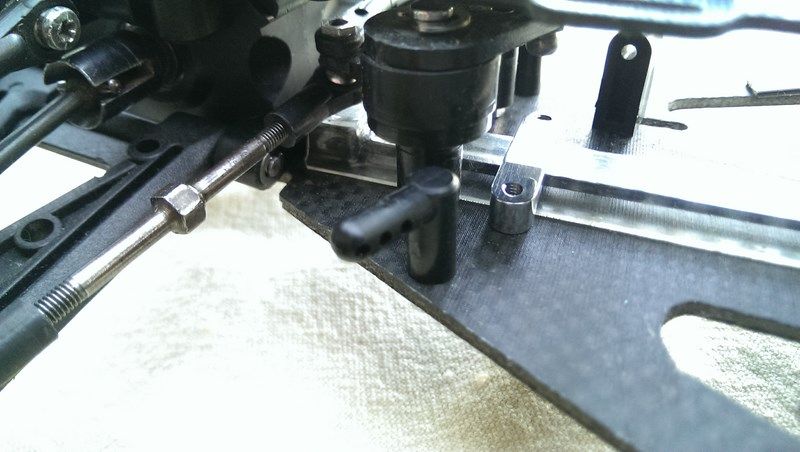 Pics with natural light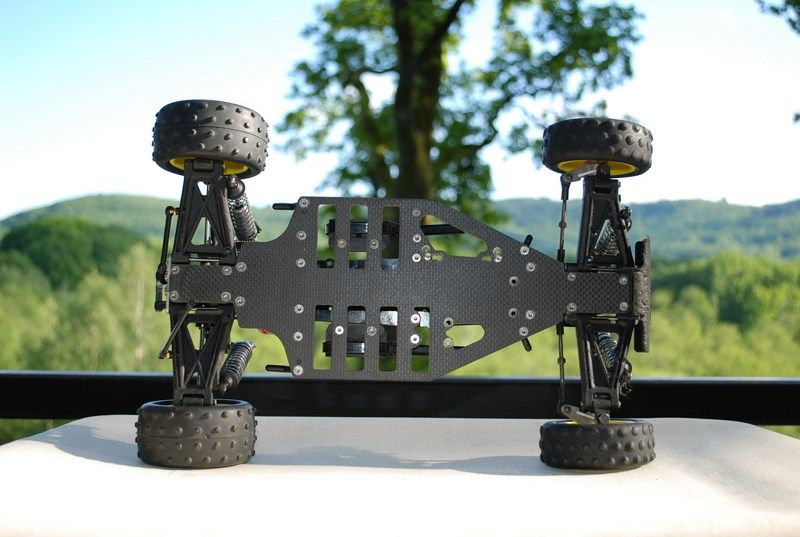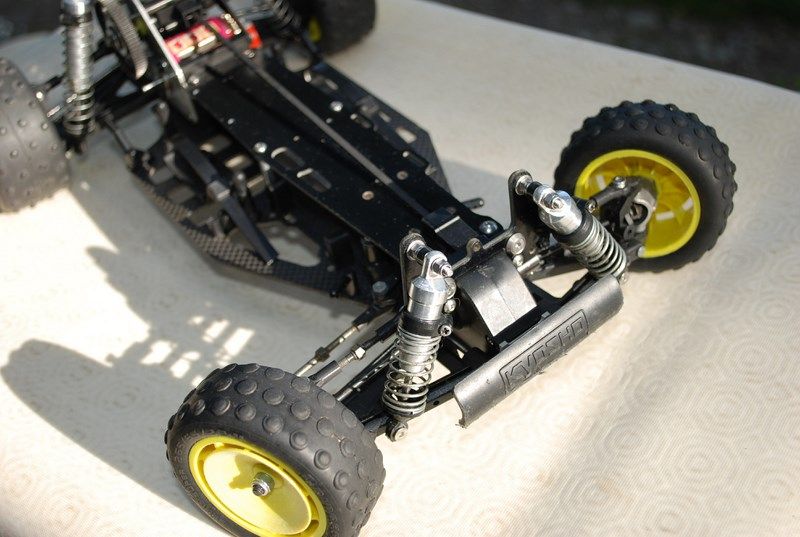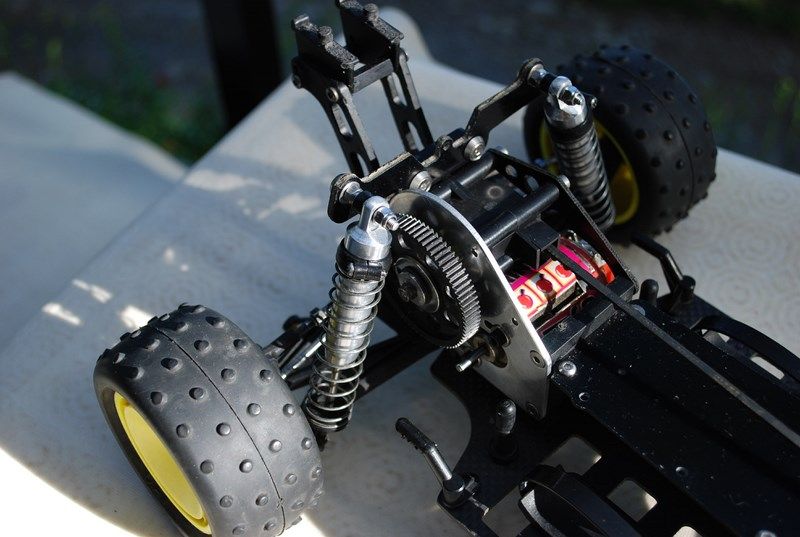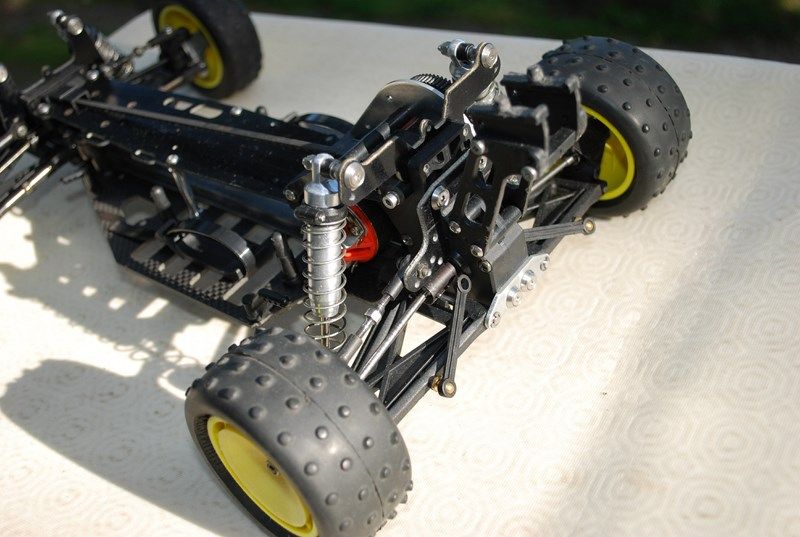 Six months to find this sping :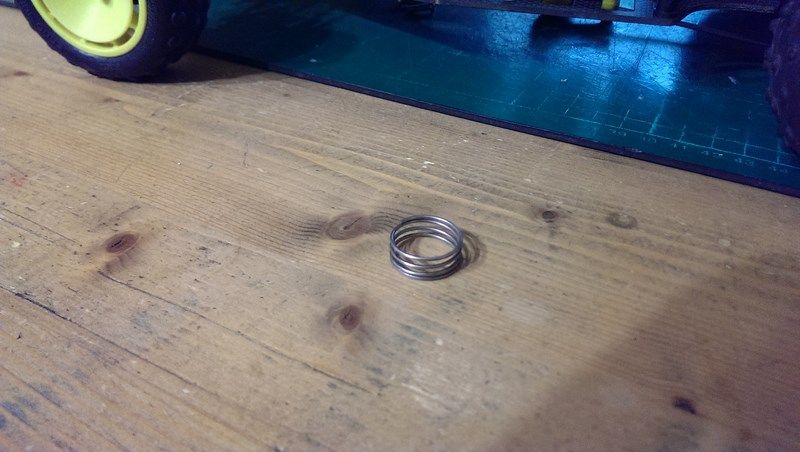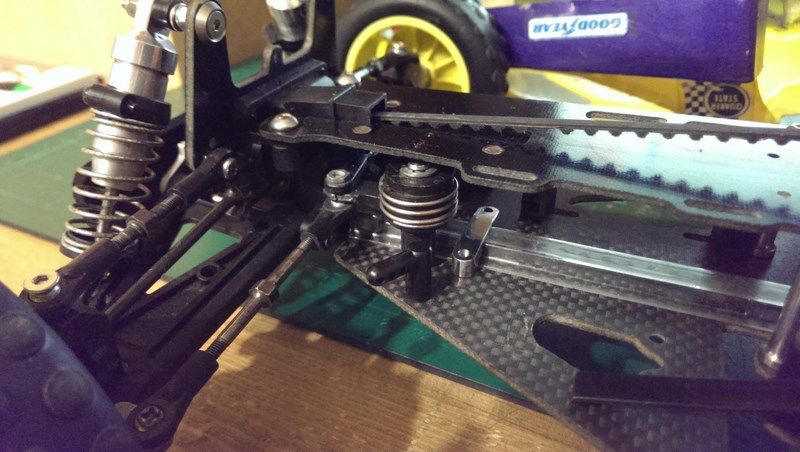 Some extra parts find on the net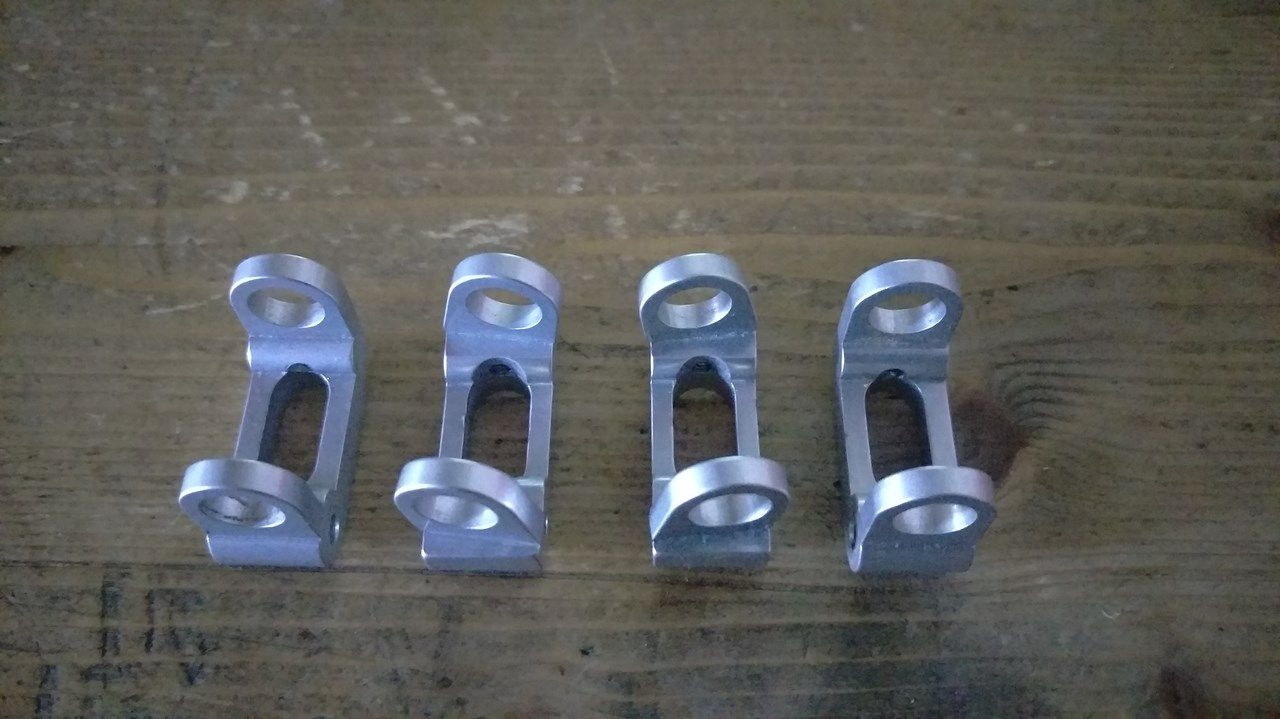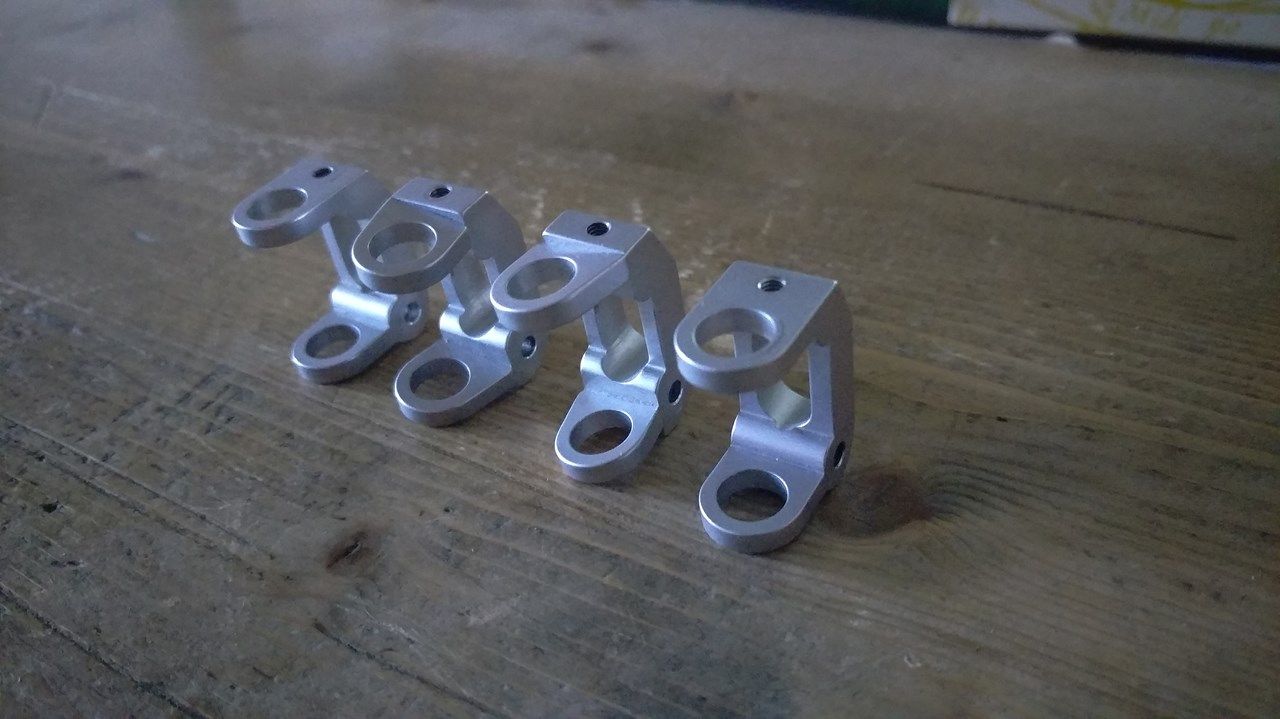 Anti-rool-bar find and installation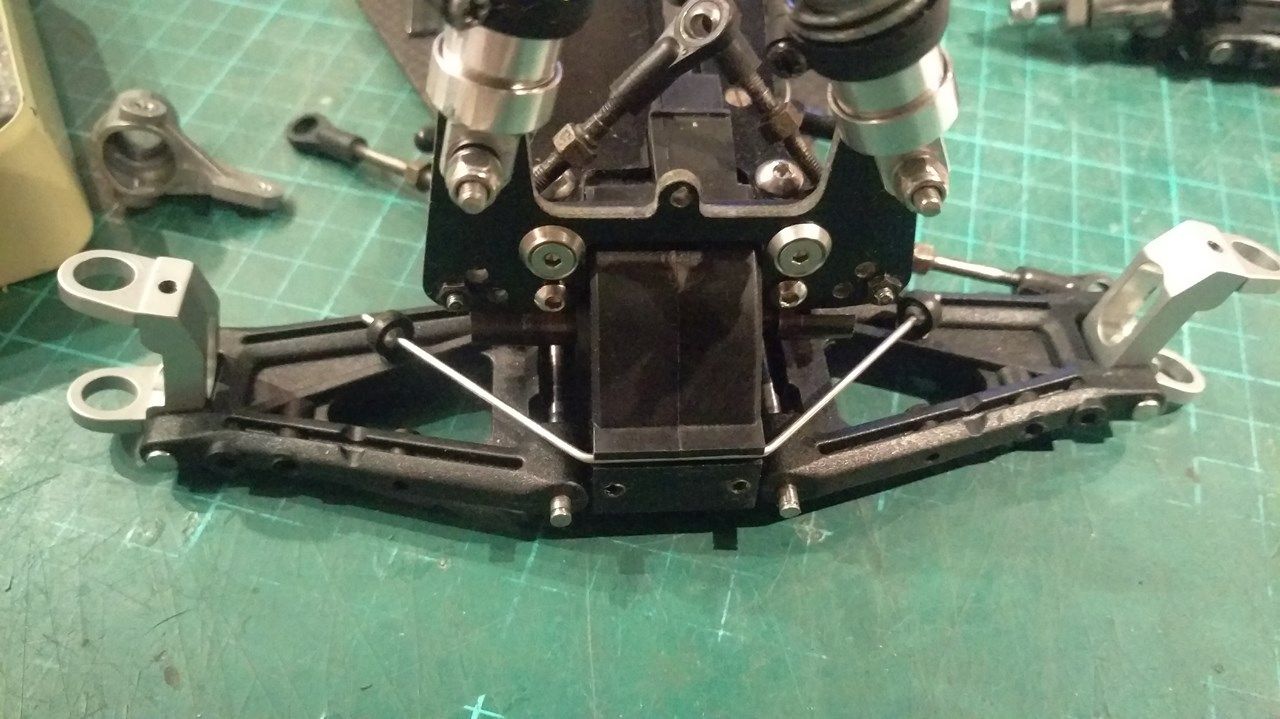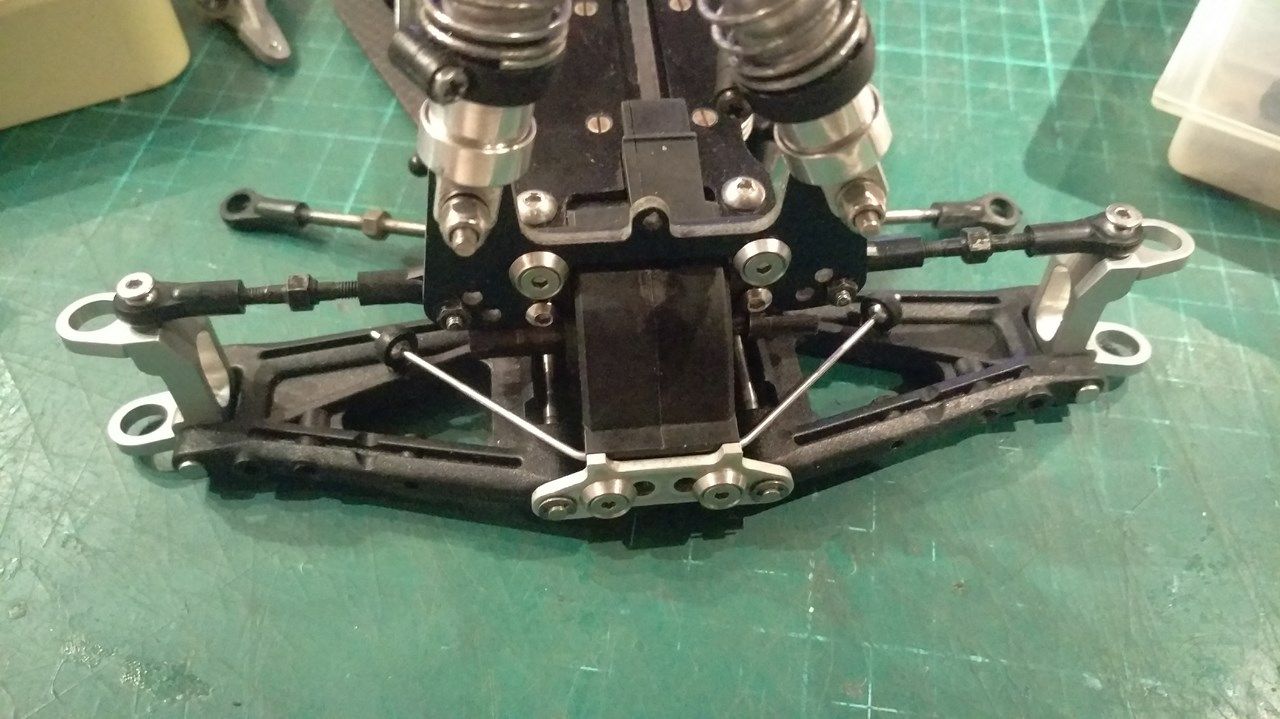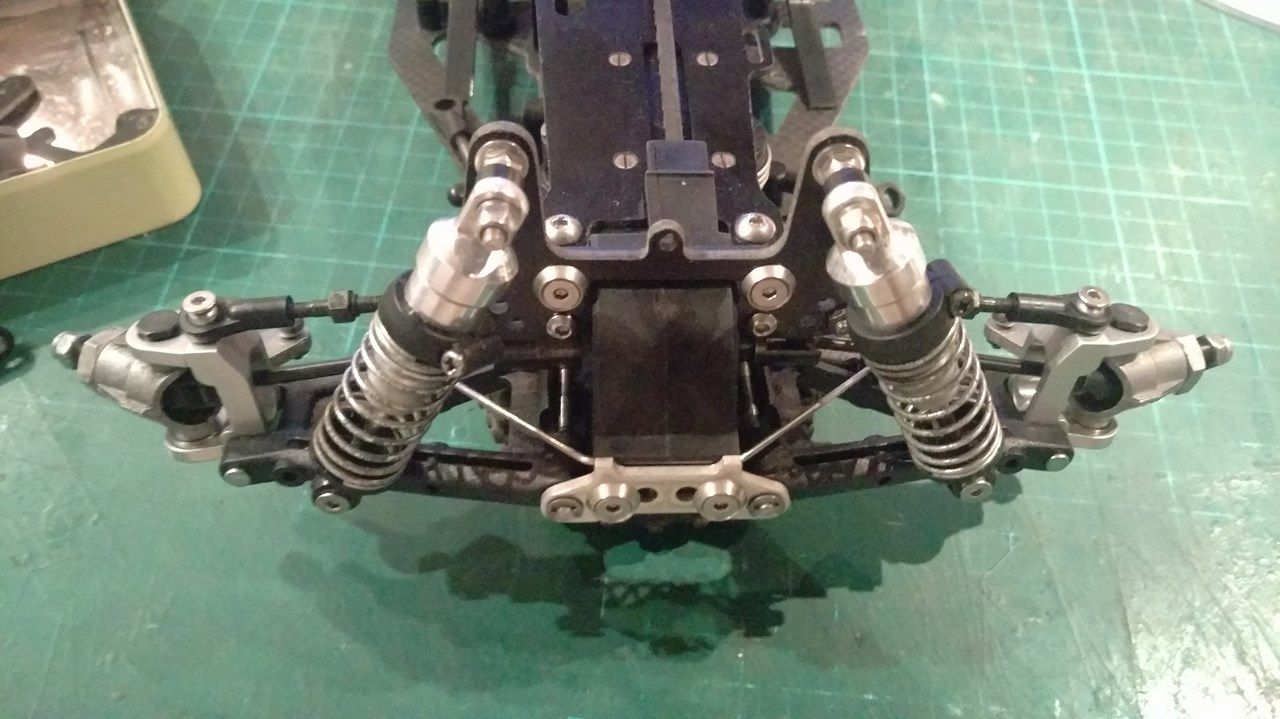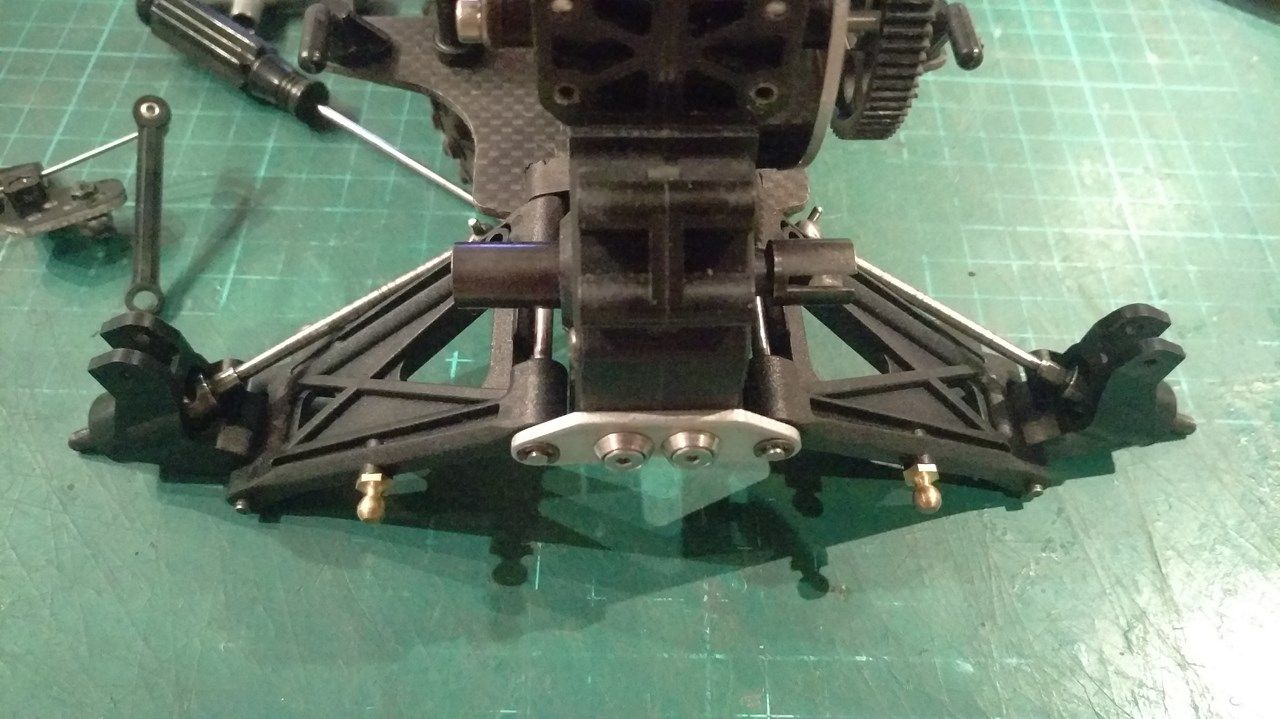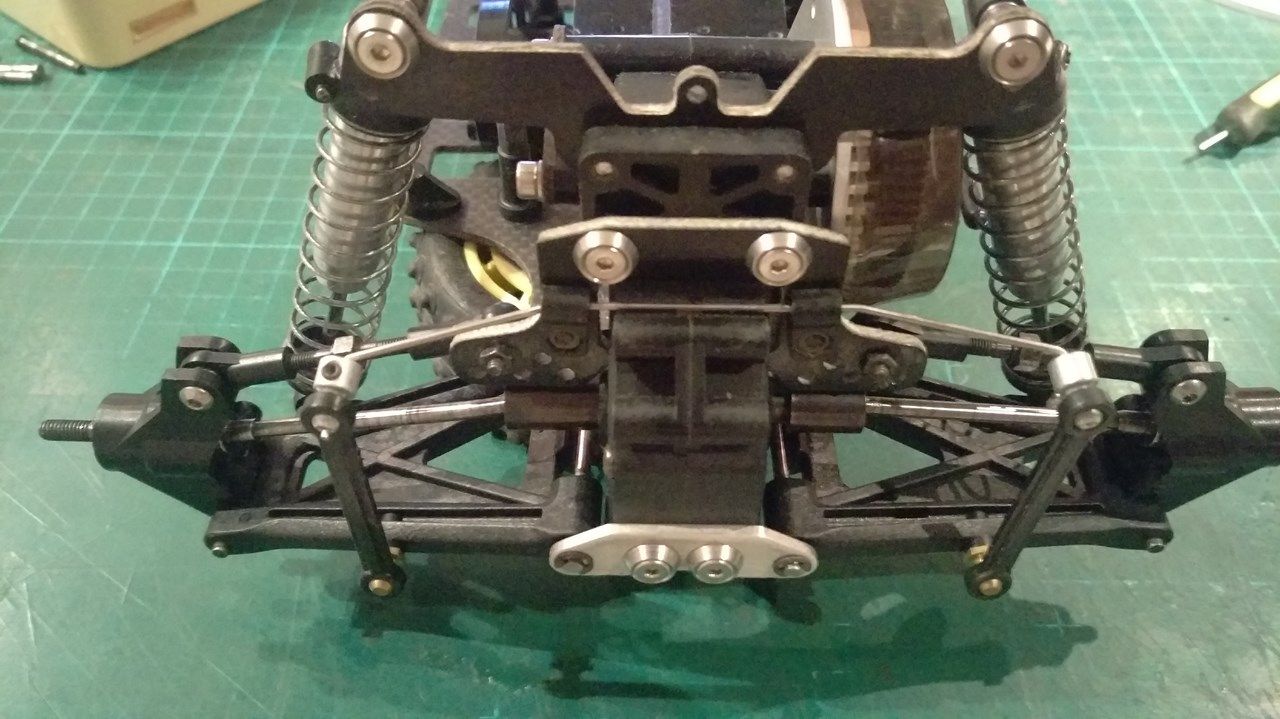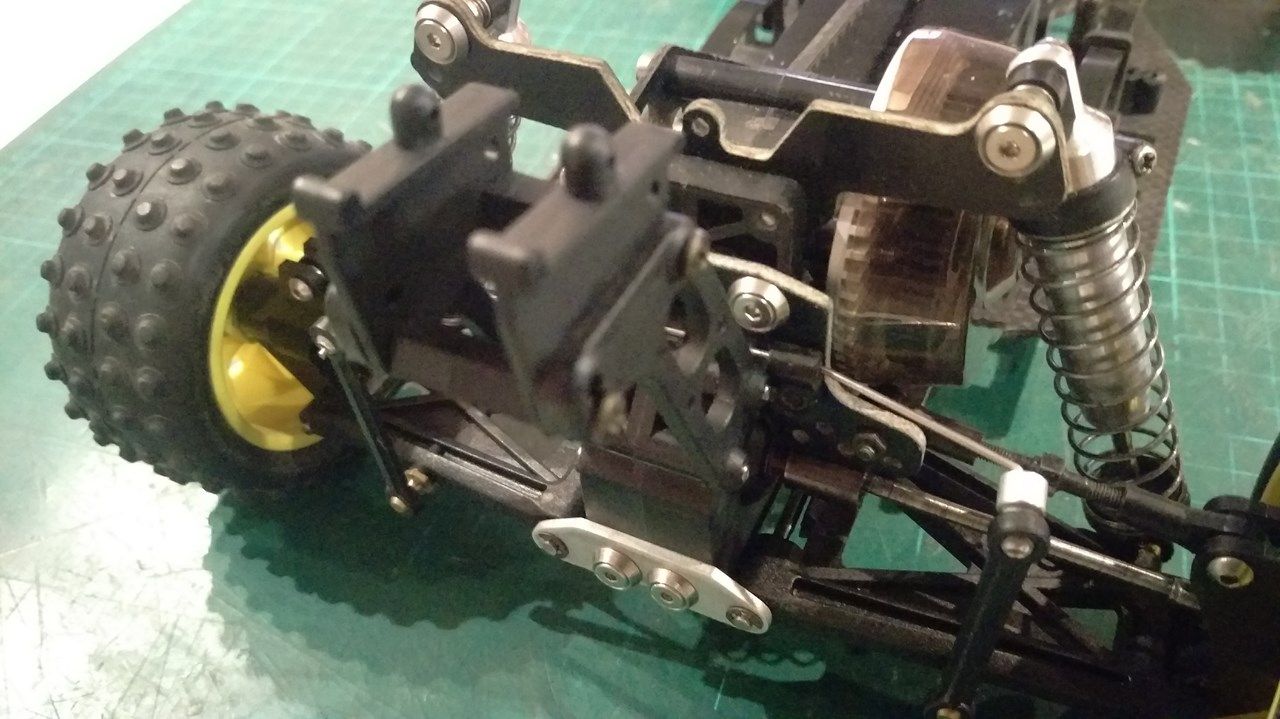 Optional motor plate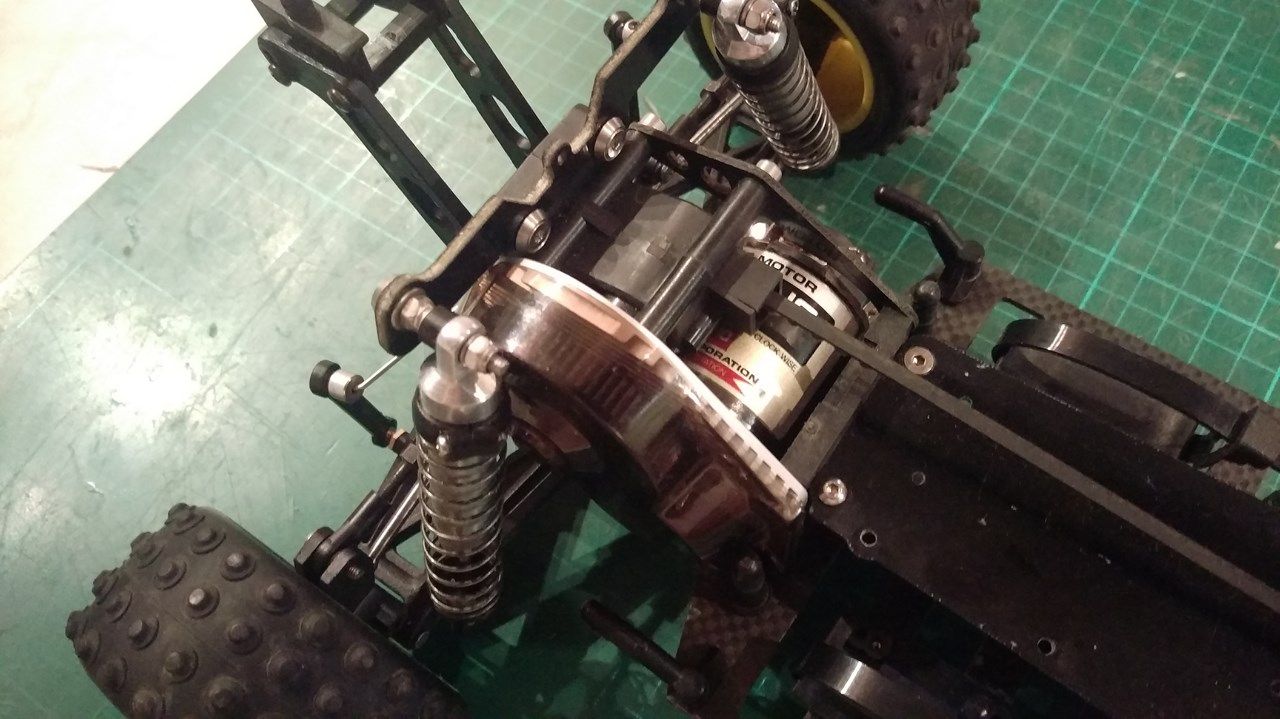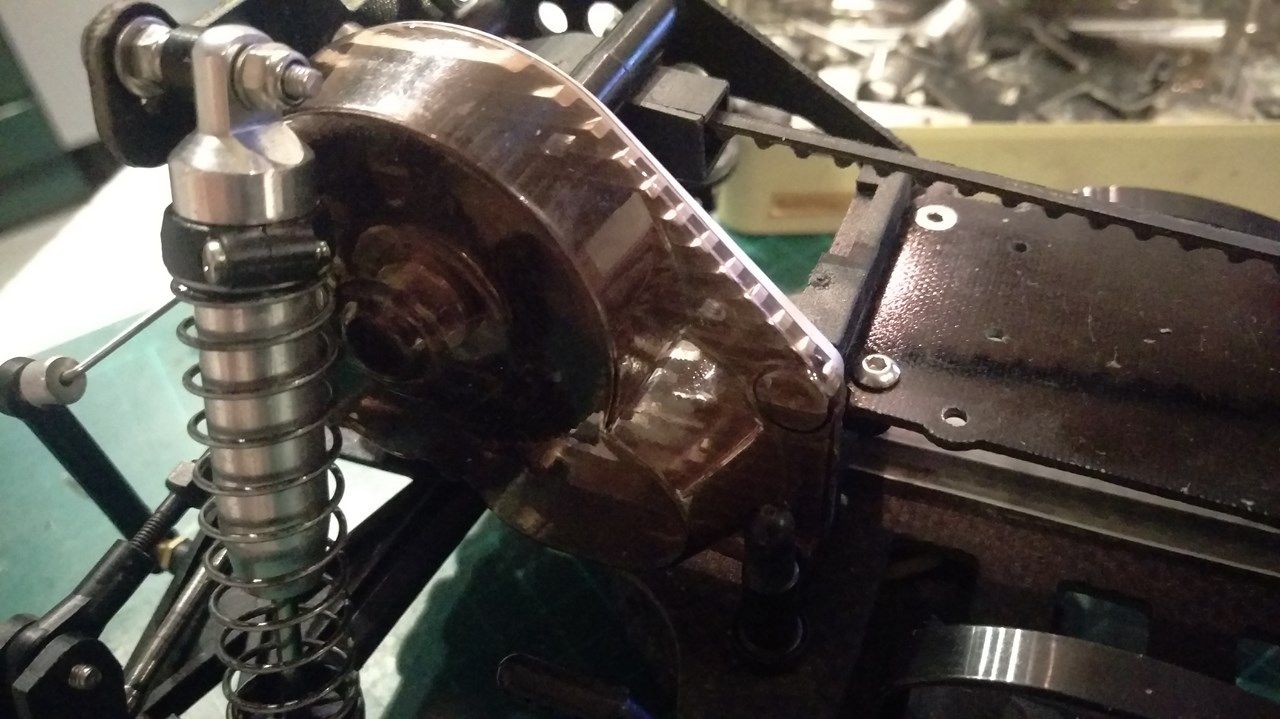 Better condition rods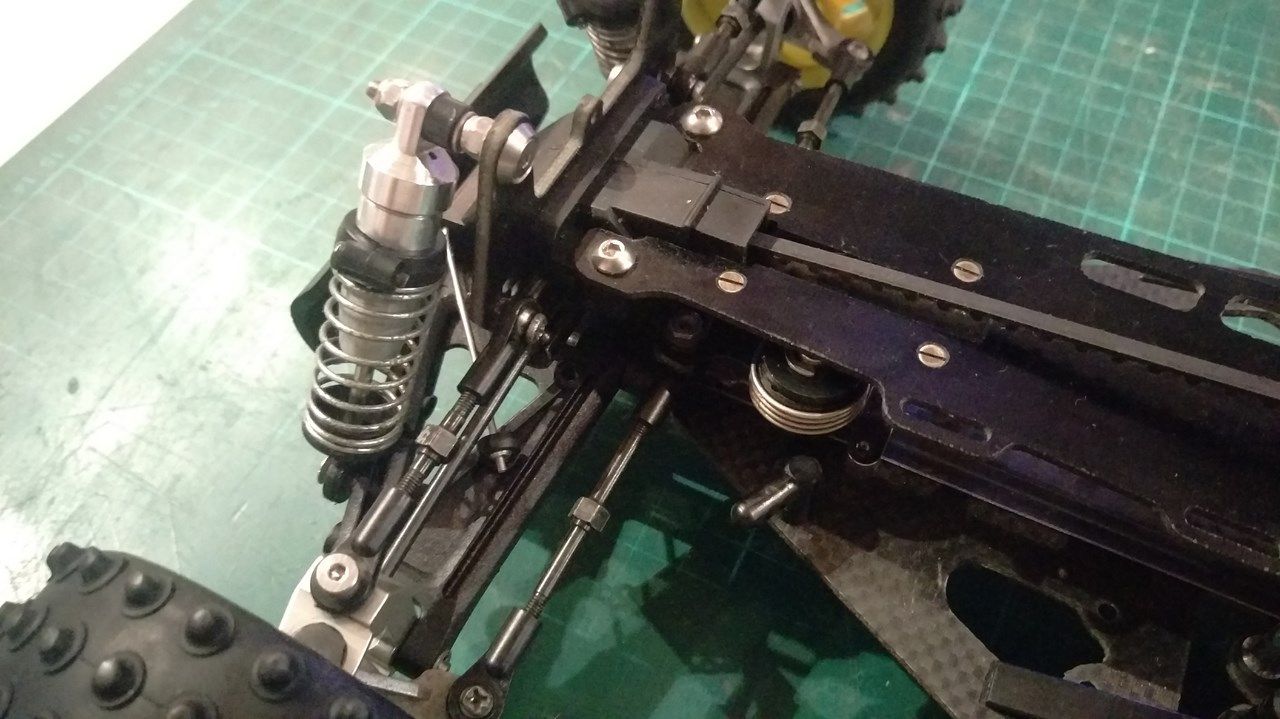 At this moment, i want to find :
- Belt drive superior protection
- original TOMS Front tires
- original TOMS rear tires
Please ... HELP

to be continued ....
Jerome