I figured I should start putting up some of my rides on occasion.
I am a big fan of modified cars especially - and you guys seem to appreciate them.
This one took four years to get together - however the result in the end was worth it..hope you think so too.
I have plenty of others to add - just wont overdo it - as I am no "bragger"......just love these damned old cars !
I Will let the pics do the talking!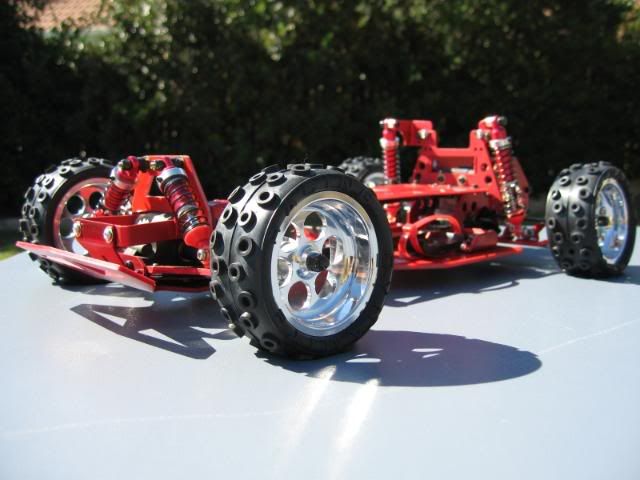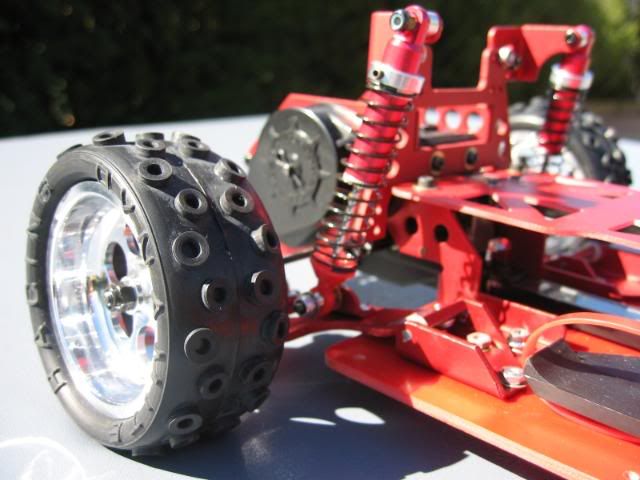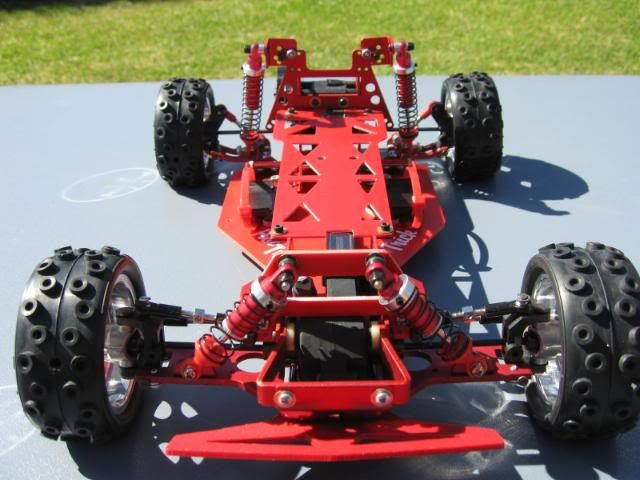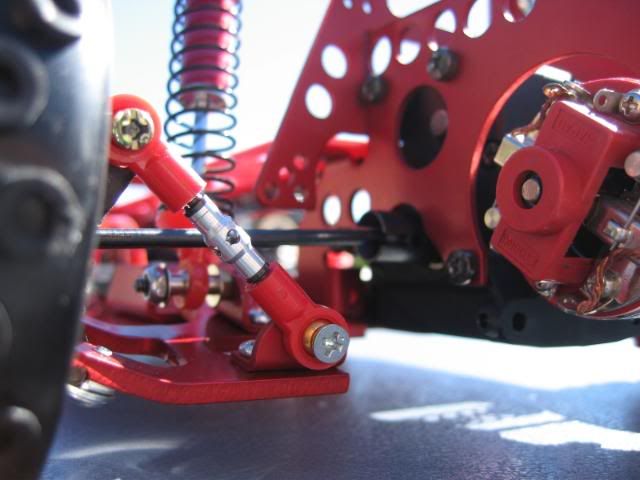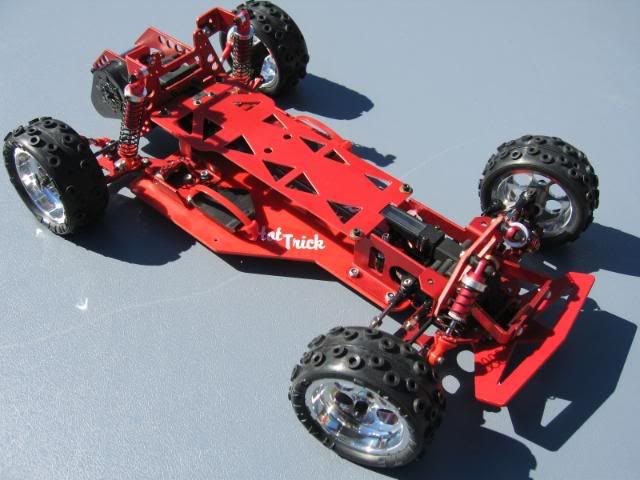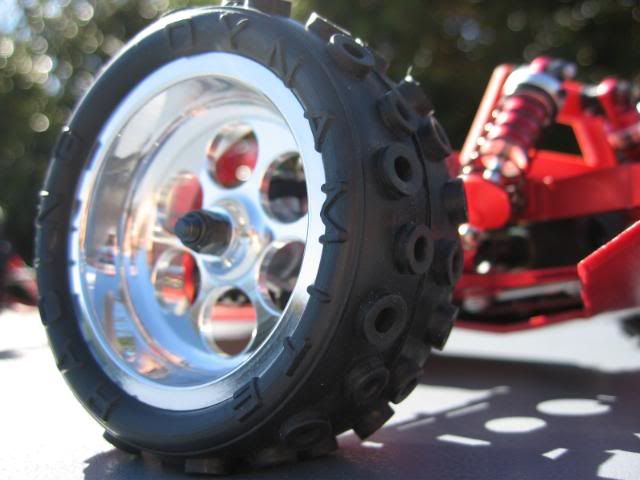 Cheers
Darryn Johnson