Moderator: shodog
Approved Member
Posts: 2746
Joined: Tue Jan 29, 2008 5:09 am
Location: Melbourne, Victoria, Australia
Contact:
So when are you booking your tickets to Australia?





Osiris is the key.

"The world looks so much better through beer goggles... except Farmer in his underwear" - Ken

Look out for Todd K. - he's a convicted serial killer!!!
---
I said "a joke" not.... well, you know

---
Mercs pop up on ebay every few months, they made the kit with a white body as well.

Most people never finished assembling these since they are more like a plastic model kit.
---
Approved Member
Posts: 3802
Joined: Wed Dec 12, 2007 10:17 am
Location: Switzerland, yannow, in Europe (or almost)
It's like a running plastic model... abso-freaking-lutely love it!
I remember having the test in a French Auto8 when I was a kid.
For those who are interested,
www.retromodelisme.com
has it!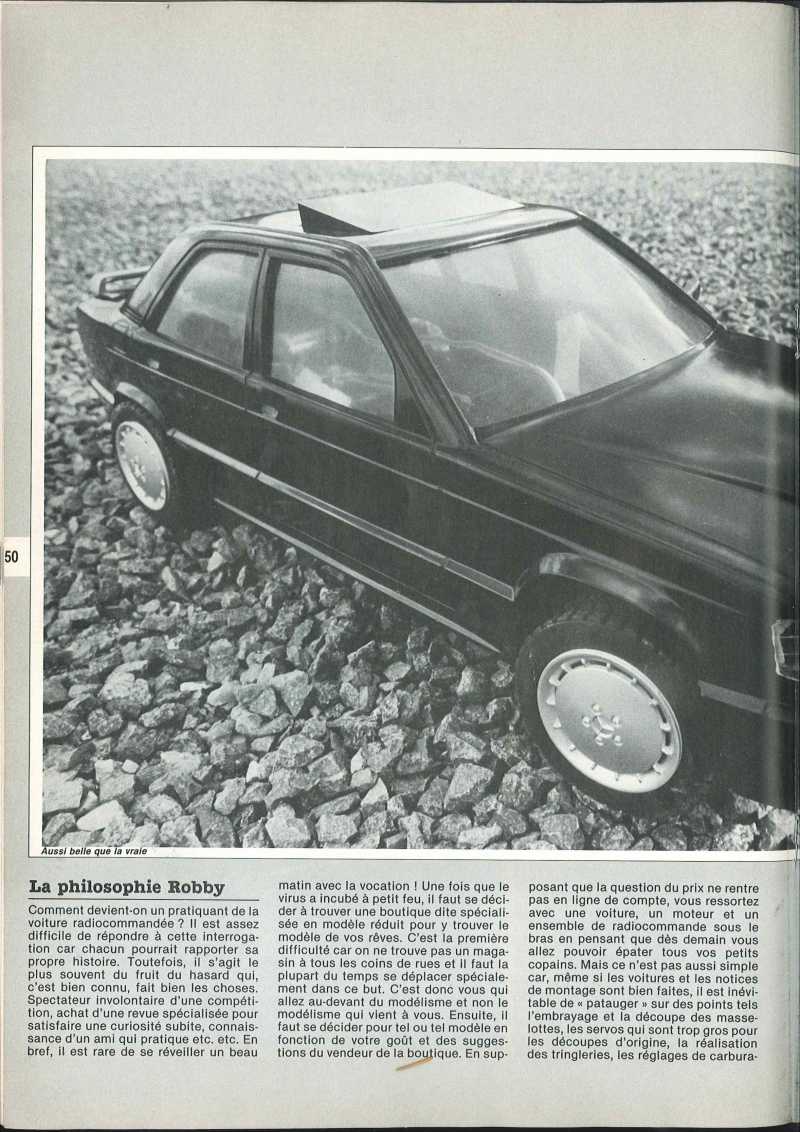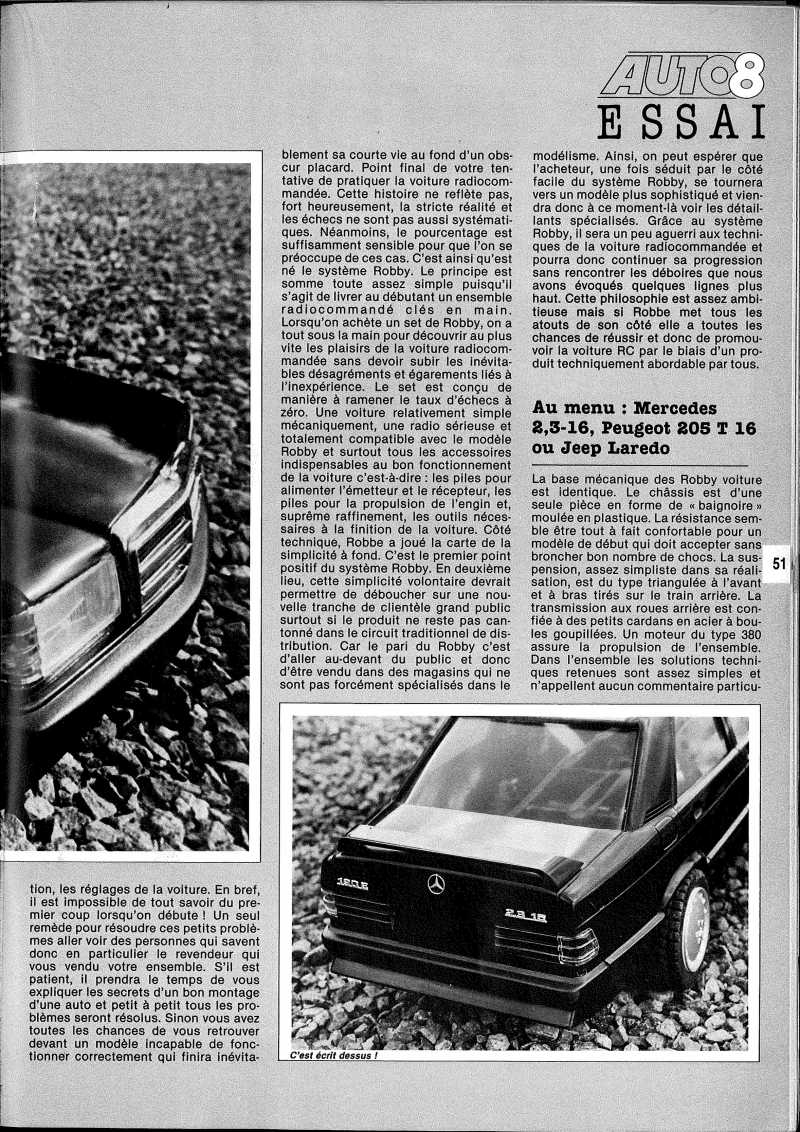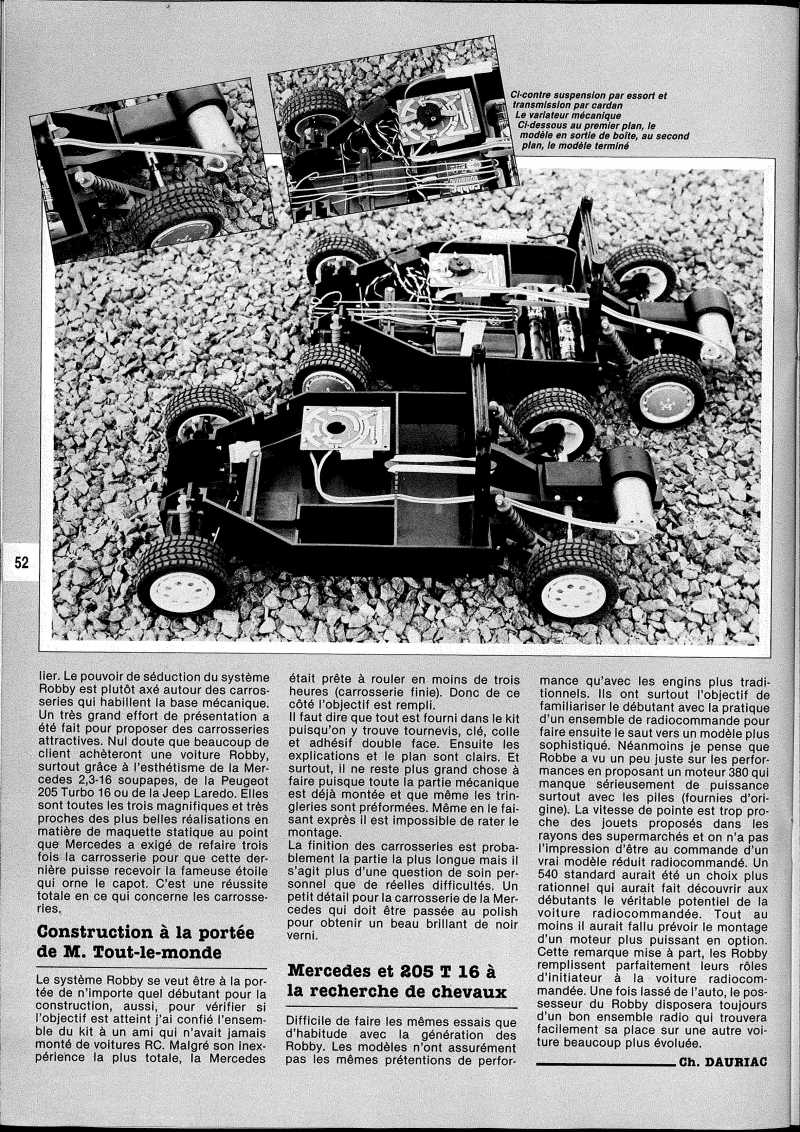 AE RC10 - Made In The Eighties, Loved By The Ladies.
---
---
Users browsing this forum: No registered users and 4 guests