Moderator: scr8p
R/C Excitement, Inc.
208 Bemis Road
Fitchburg, MA 01420
(978) 342-3374

I will update rules/classes at a later date.
---
Sometimes I really miss civilization.

Doug
---
Anyone besides Joe and myself planning on attending this year?
---
Approved Member
Posts: 4307
Joined: Wed Dec 12, 2007 10:17 am
Location: Switzerland, yannow, in Europe (or almost)
I can't - family dinner

My goodness if only one day all stars were lined up and I could join... please do lots of reports for us!
AE RC10 - Made In The Eighties, Loved By The Ladies.
Blue Was Better - now, Blue Is Bankrupt.
Facebook affiliate program manager: "They go out and find the morons for me".
---
207 mi , Duration: 3 hours 30 mins for me. no i stopped driving to drive some more when i was young

plus everyone always ruins these VONATS with lipo and brushless motor chicanery.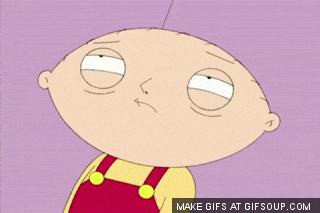 ---
What do people do that fly in? I figure 2 vintage cars (2wd and 4wd), maybe a heavy metal truck and all the associated support parts would be very hard to check in airline. Not a typical modern weekend racer set up which I wouldn't really care if they lost.

2 or 3 cars, box or two of backup parts or car, batteries, etc.

Feels like I need a 14hr. drive to avoid? So tamiyadan, a 3 hor. drive, no big deal.
---
I drive there so can't help with airline questions. I would send a pm to Brandon. He flies there every year and runs 3-4 classes.

Trying to remember his sreen name. I think it's bgiles.
---
---
last year I saw Brandon packing stuff up into a hard case suitcase type box. snap latches and a carry handle/wheels I think.
---
Just move the event 14 hours west, problem solved

Ok, I'll split it with you, 7 hours west.
---
Users browsing this forum: No registered users and 1 guest