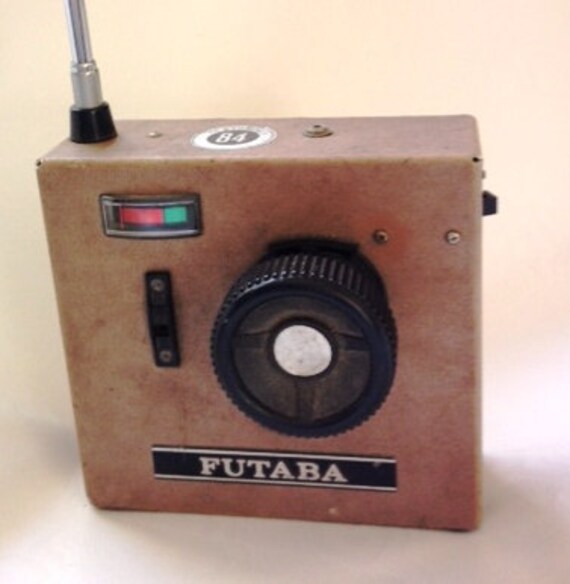 Borrowd from internet.
Funny how I came looking about doing an OIN radio upgrade as well.
I have one these and I thought it might be simple enough to rip out the old board and convert to 2.4ghz. I wanted to keep the stock appearance and function but improve range. My goal is to actually race it in stock buggy.
Momo