Regular Member
Posts: 9
Joined: Mon Aug 16, 2021 12:42 am
Has thanked: 4 times
Been thanked: 9 times
Some of my slot car collection
---
Approved Member
Posts: 302
Joined: Sun Oct 18, 2009 2:27 pm
Location: north indiana
Been thanked: 2 times
I have to try and post up some of the ones I got...
---
Approved Member
Posts: 3681
Joined: Sun Apr 24, 2016 6:21 pm
Location: Guildford UK
Has thanked: 1930 times
Been thanked: 1808 times
Wow ! They are way more detailed than I expected, do they come like that or do you paint them ? I'd love to see photos of them without the body on .
If a jobs not worth doing then its certainly not worth doing well.
A problem shared is a problem halved but an advantage shared is no advantage at all.
---
Approved Member
Posts: 302
Joined: Sun Oct 18, 2009 2:27 pm
Location: north indiana
Been thanked: 2 times
Just picked up all of these auto world trucks...they are nice...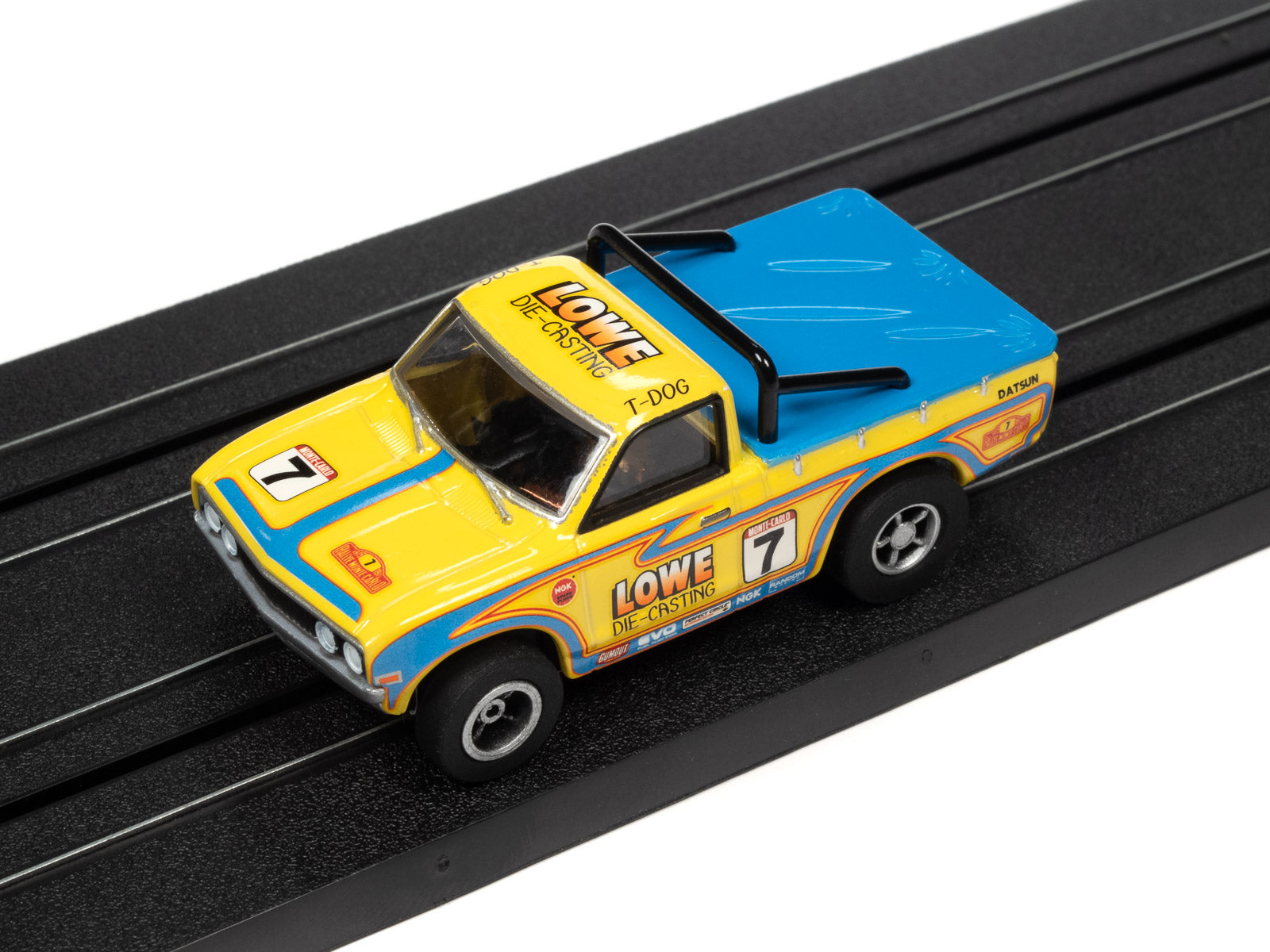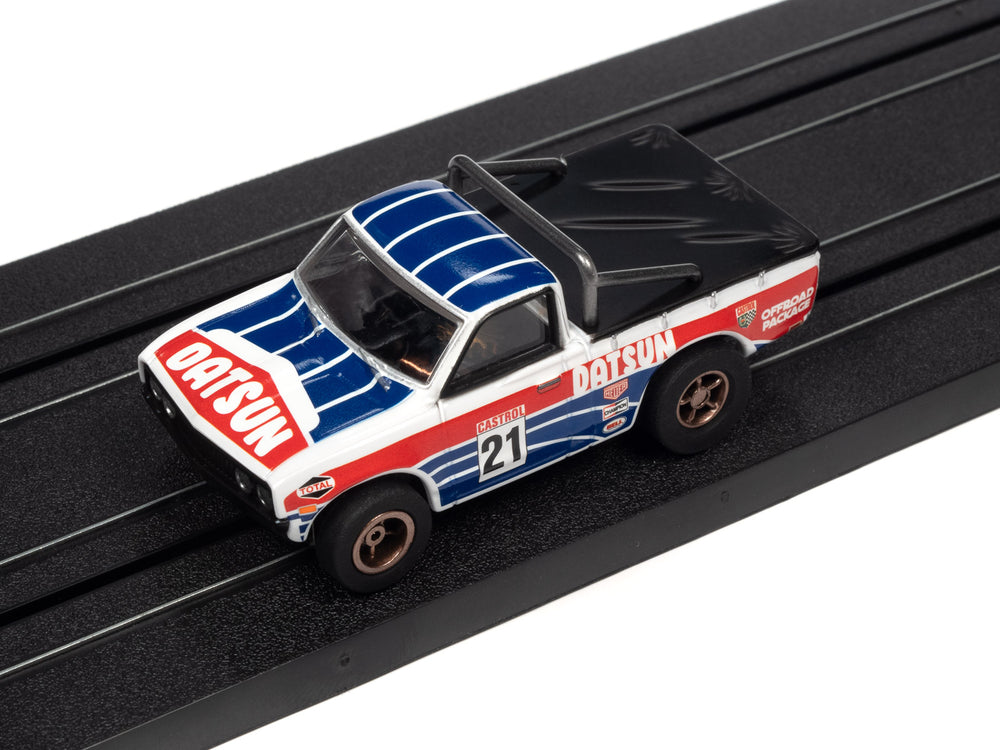 ---
Approved Member
Posts: 622
Joined: Sun Jun 04, 2006 6:02 pm
Location: SoCal
Has thanked: 8 times
Been thanked: 26 times
I'm a big fan of HO scale slot cars. Auto World has definitely been stepping it up with the new releases. I also picked up a few of the new 240z's.
Mike
Old school racing all the way!
---
Similar Topics

Replies
Views

Last post
Users browsing this forum: CommonCrawl [Bot], Google [Bot] and 0 guests