Hi,
Here is my Graupner Rally sport restauration project.
It started on November 2014, it's in stand by since january 2015
All srews were changer by some A2 inox ones.
A lot of parts are hand-made polished.
Front upper and lower arms are deburred and polished, the rear ones too ...
An improvement of gear is in place.
And bearings are better than bushings.
(If you have some good eyes, you can see how i am a bad photographer)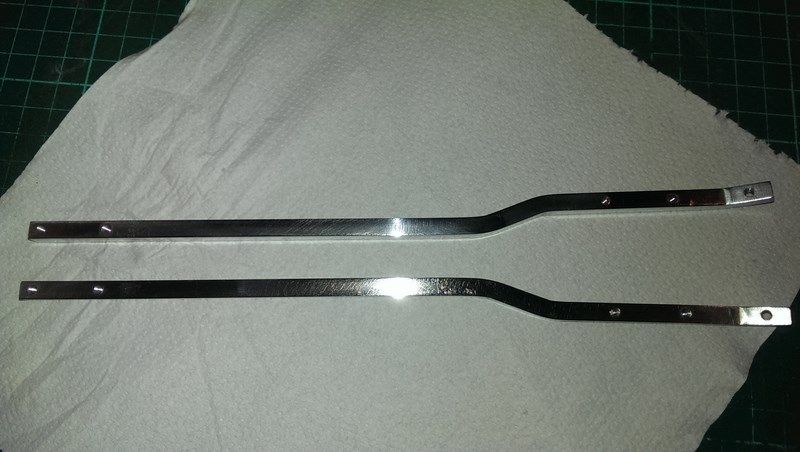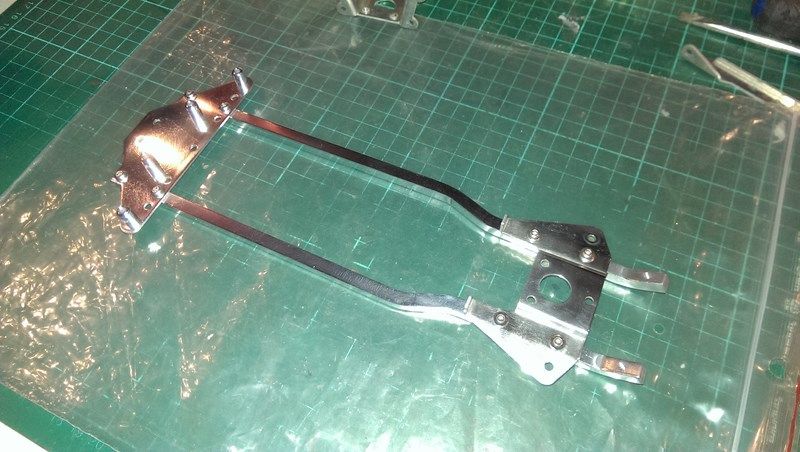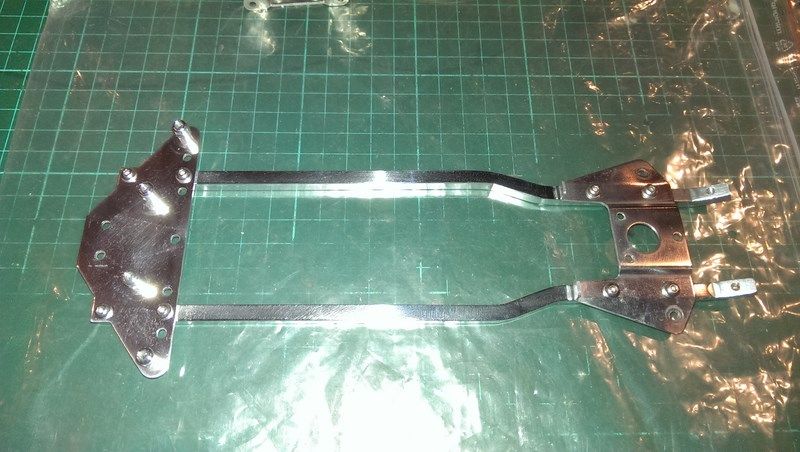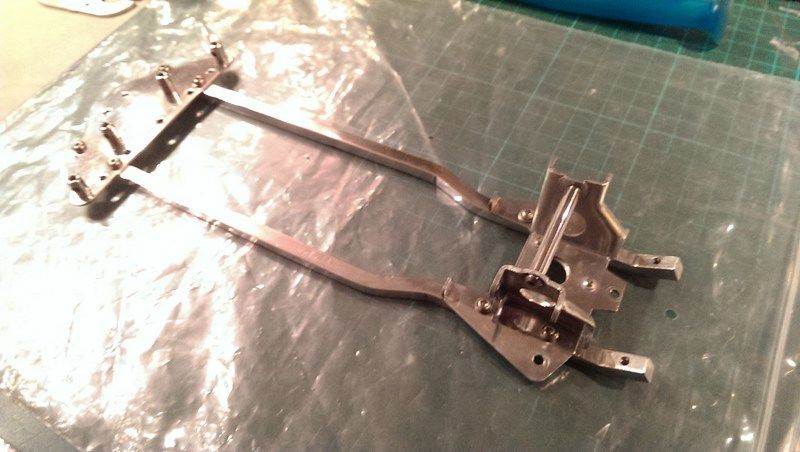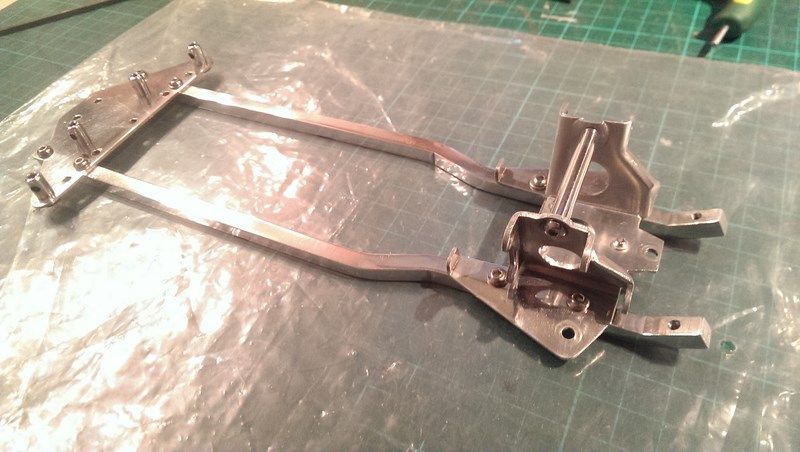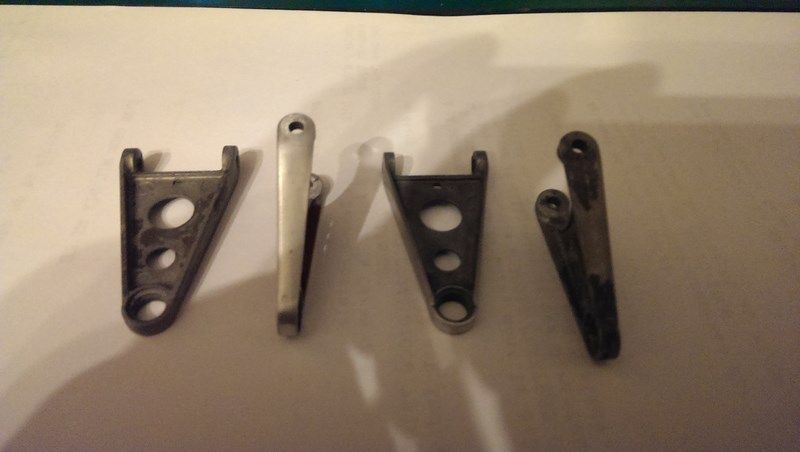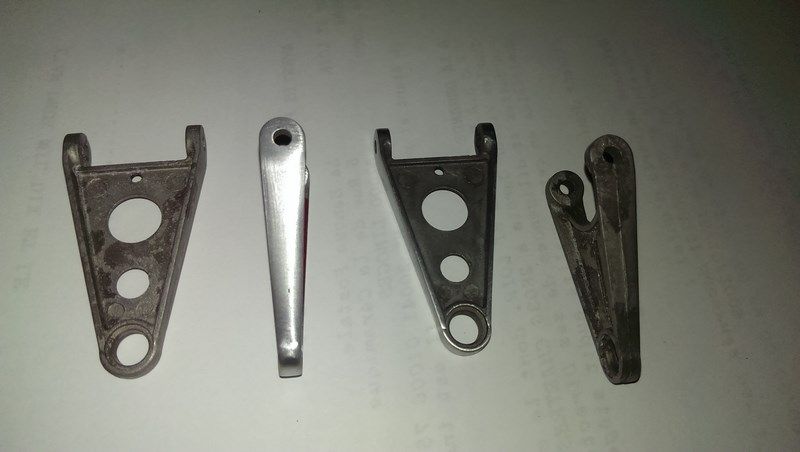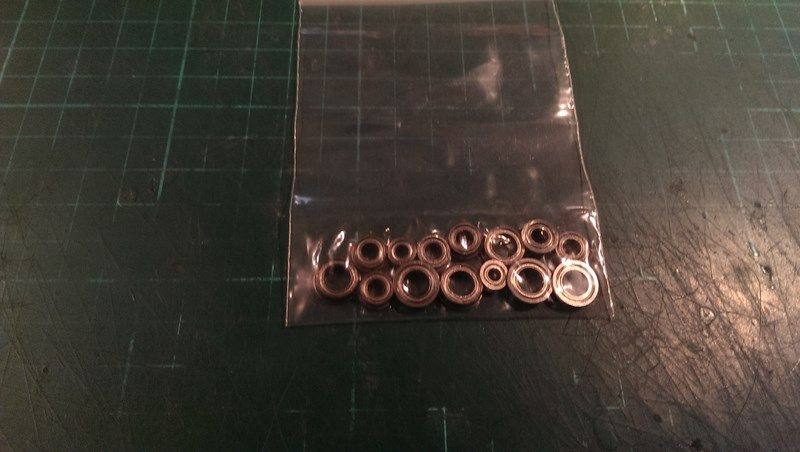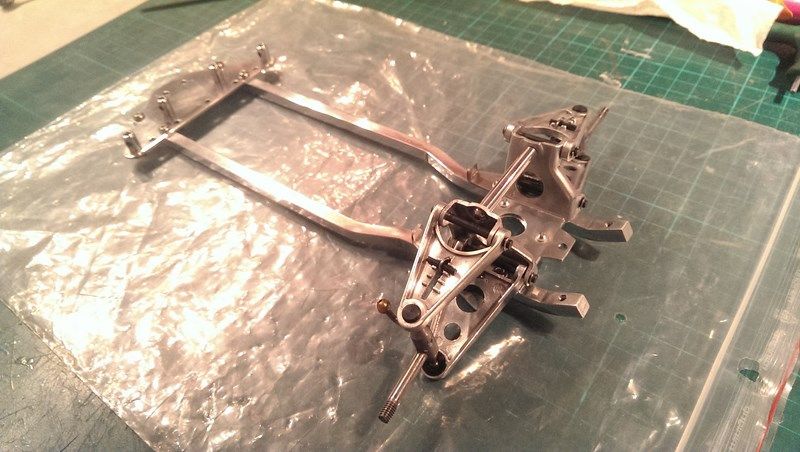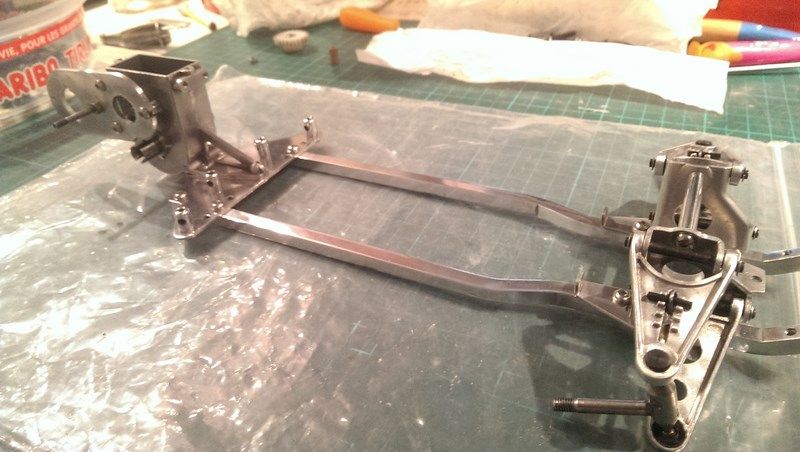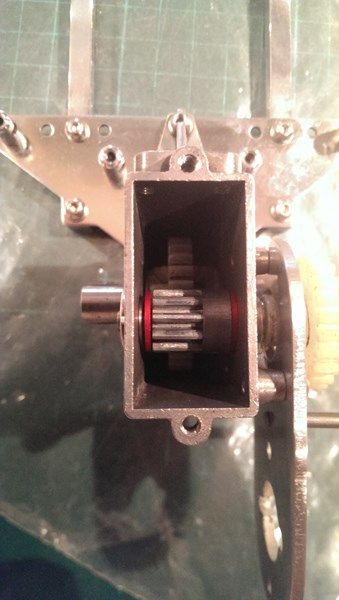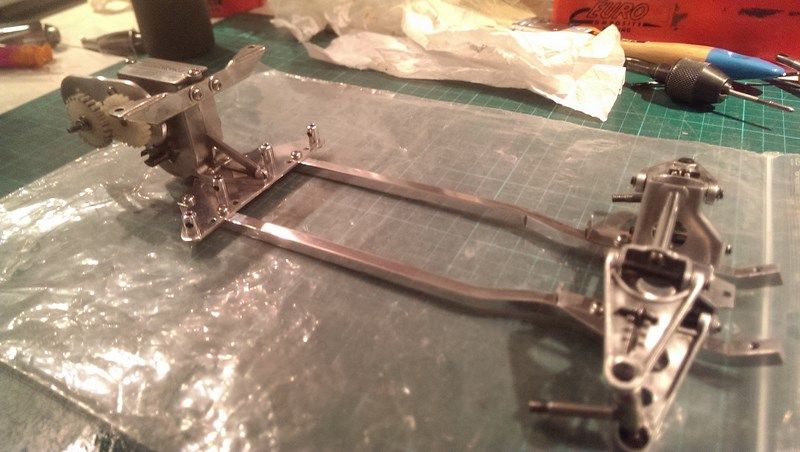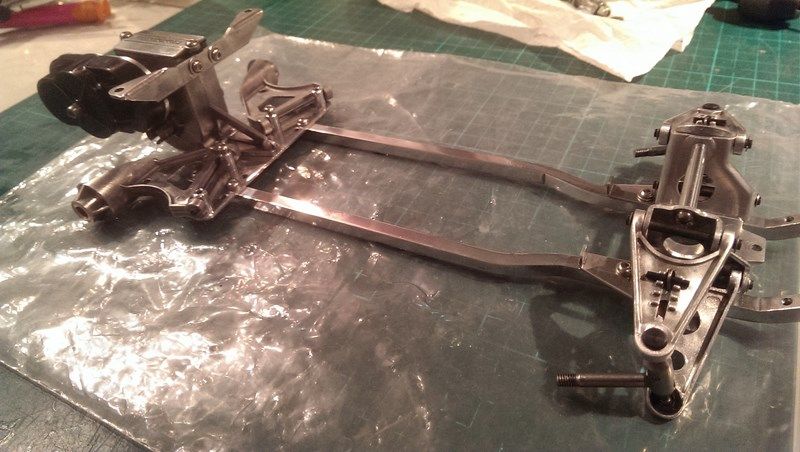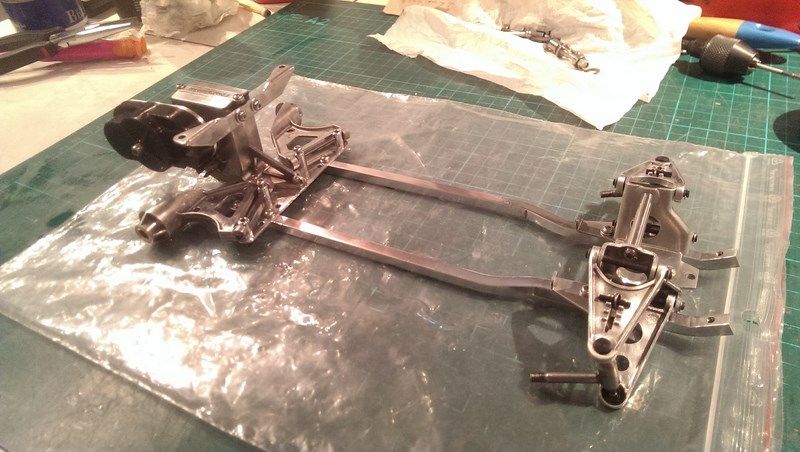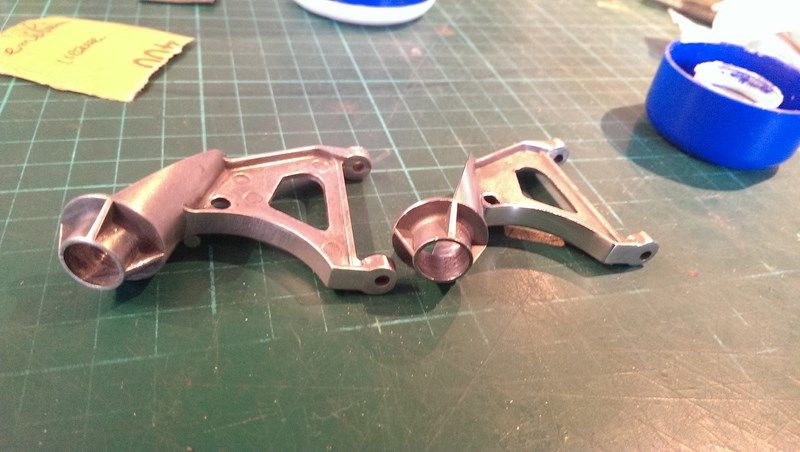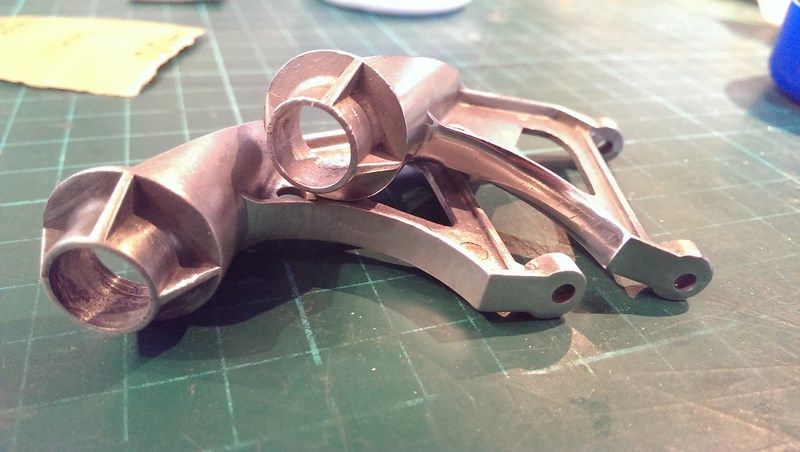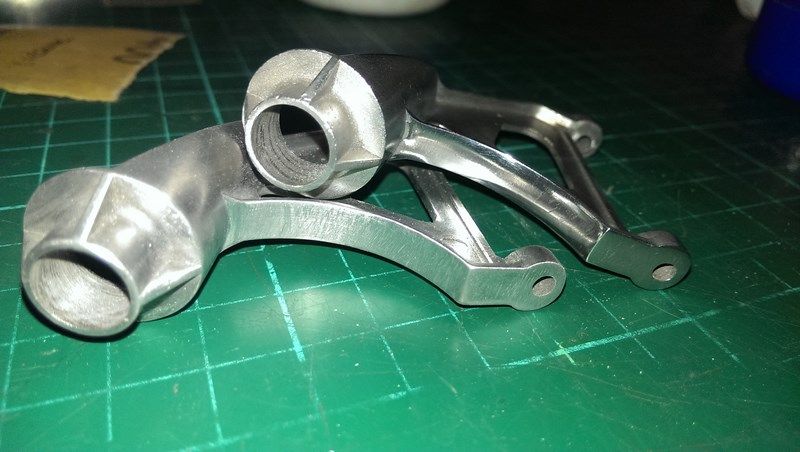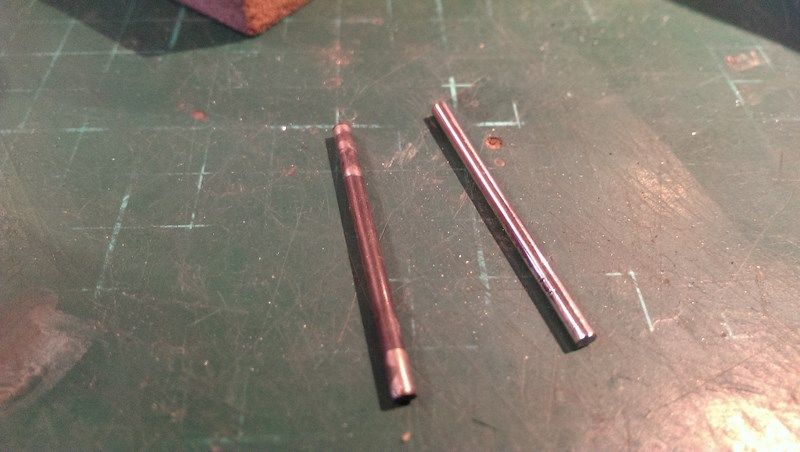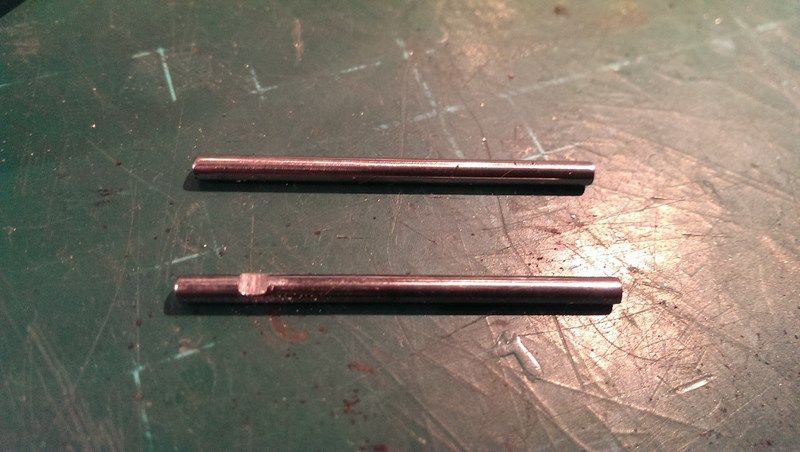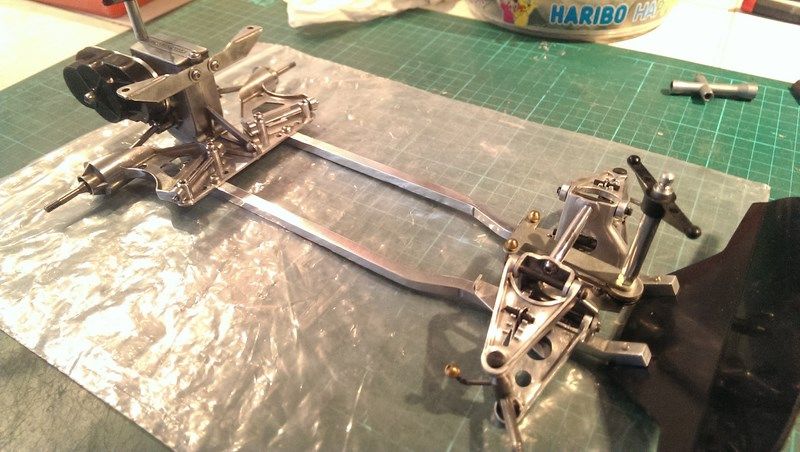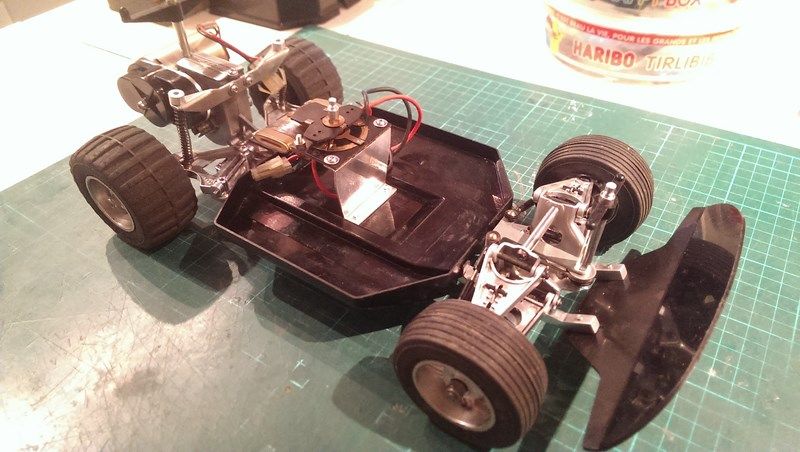 On Decembre 2016 i started to find an original radio box, but it's very difficult to get it... do you have some ways for that ?
Next stage : electronics !!!
To be continued ...
Jerome