Hey Guys,
I know some of you oval guys might get a kick out of this one!
I got the kit about a year ago, it was seating on the shelf in front of me for all that time, debating whether I should build it or not...
After some deeeeeeeep

thinking, I figured I might die tomorrow, so why not enjoy this brand new built just like I did with my Javelin in 1987!
It is definitely something different in the Kyosho line, and although it might not have been used that much in the dirt oval sprint car scene in the USA (RC10 conversions were it, I think, back the days), the car definitely has an incredible look to it!
Let the show begin!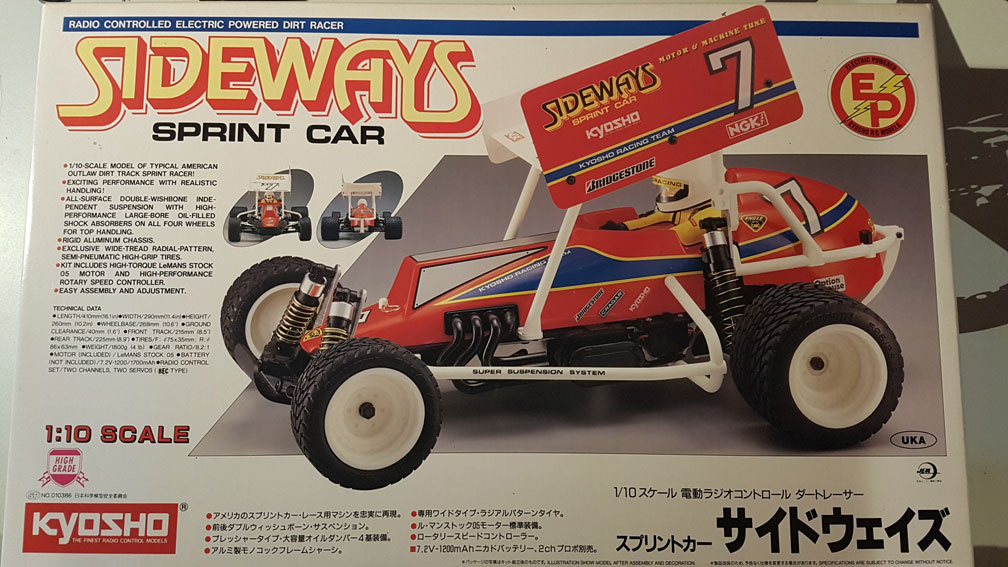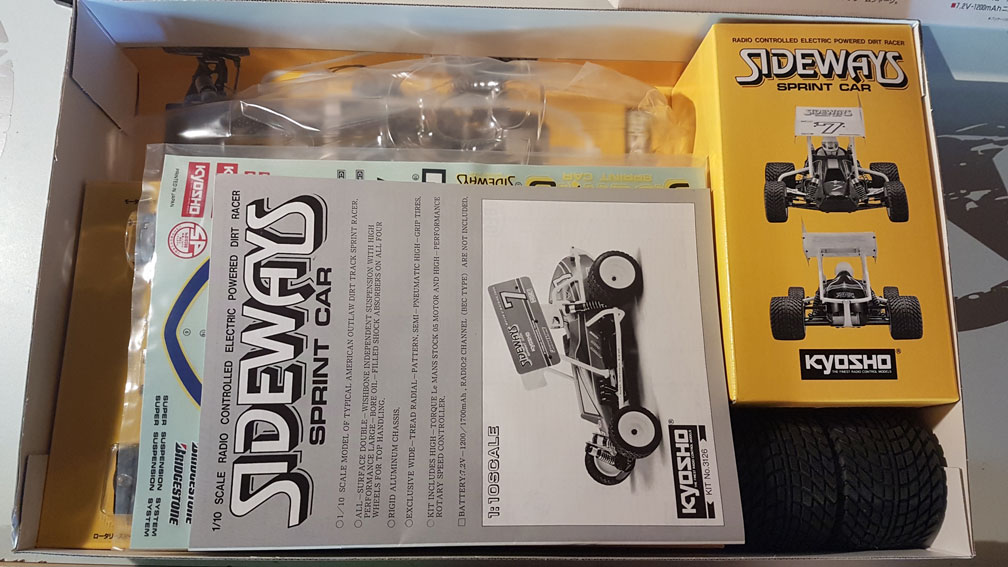 Kyosho packaging...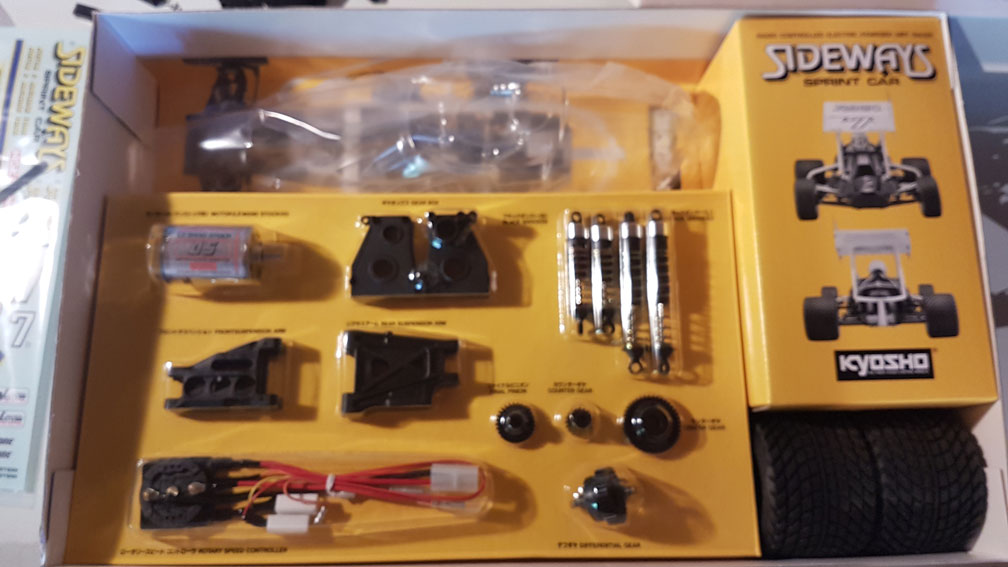 Brand new tire smell! hmmmm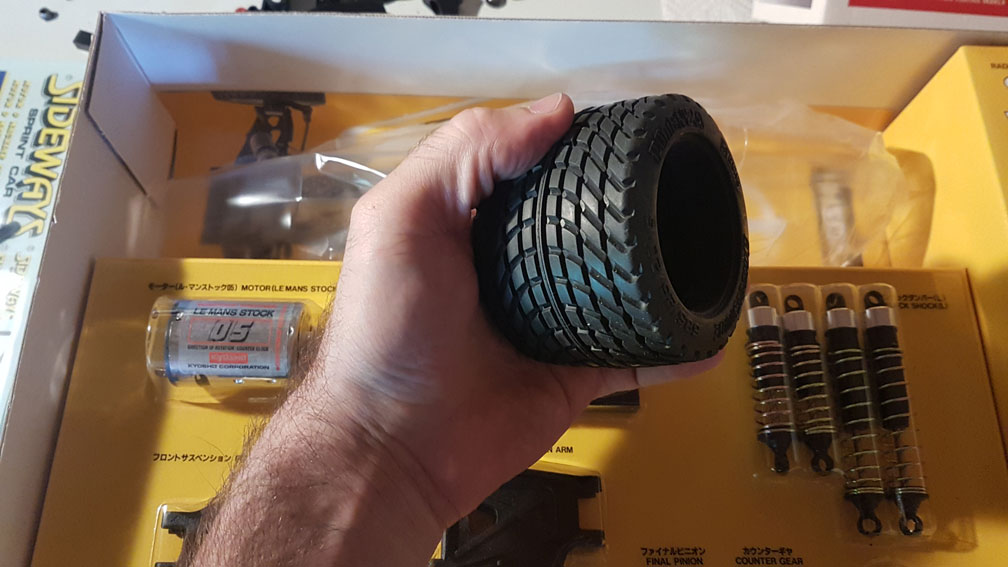 Some good old Novak electronics going in there! Made in USA!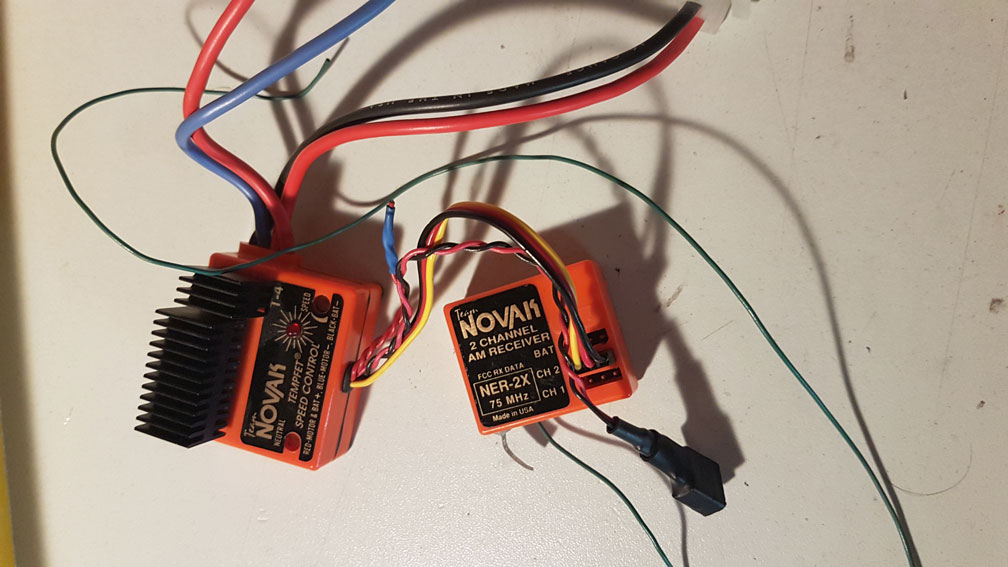 I have decided to follow the manual on that one, as I am not an expert on Ultimas, give me an Optima, and I can do it my eyes closed...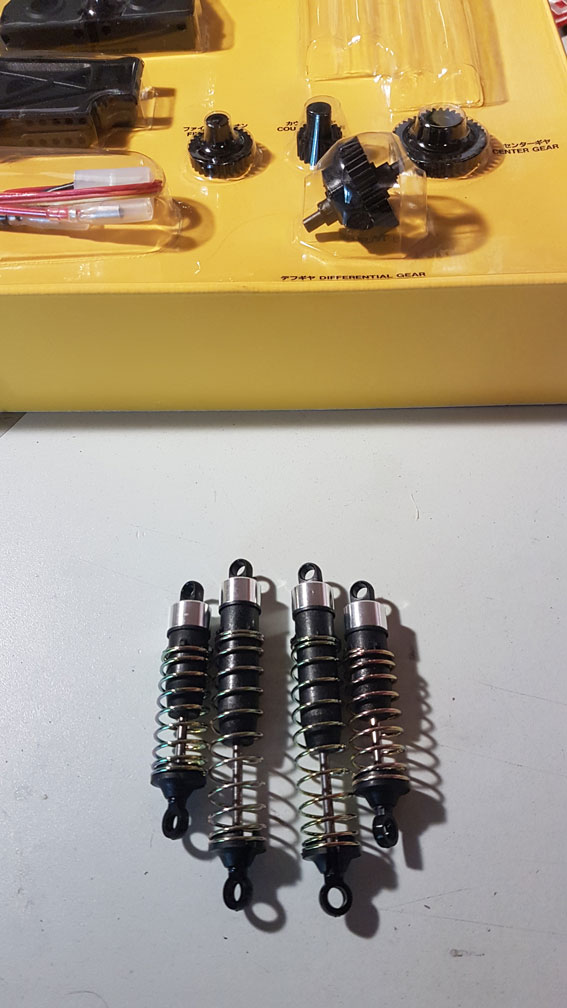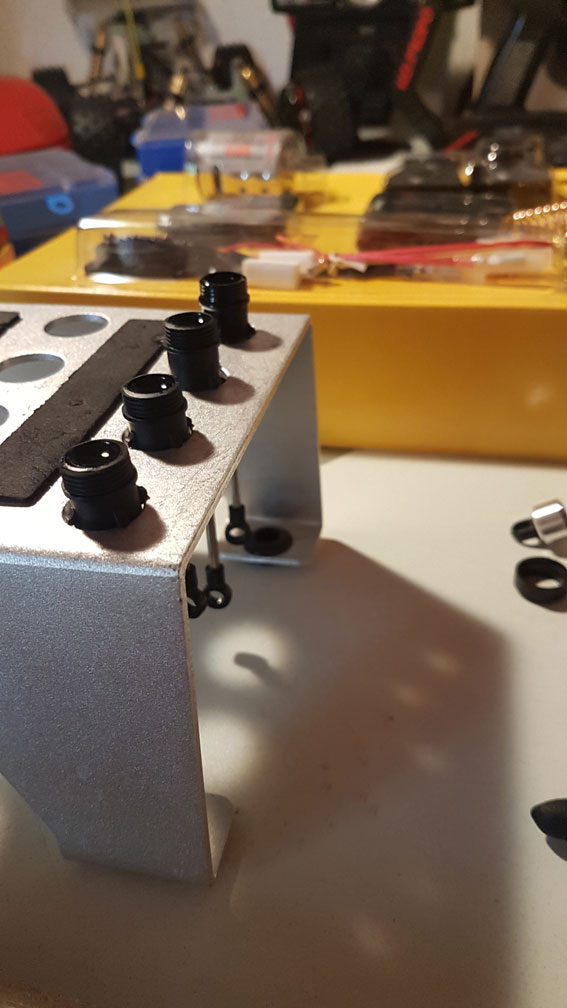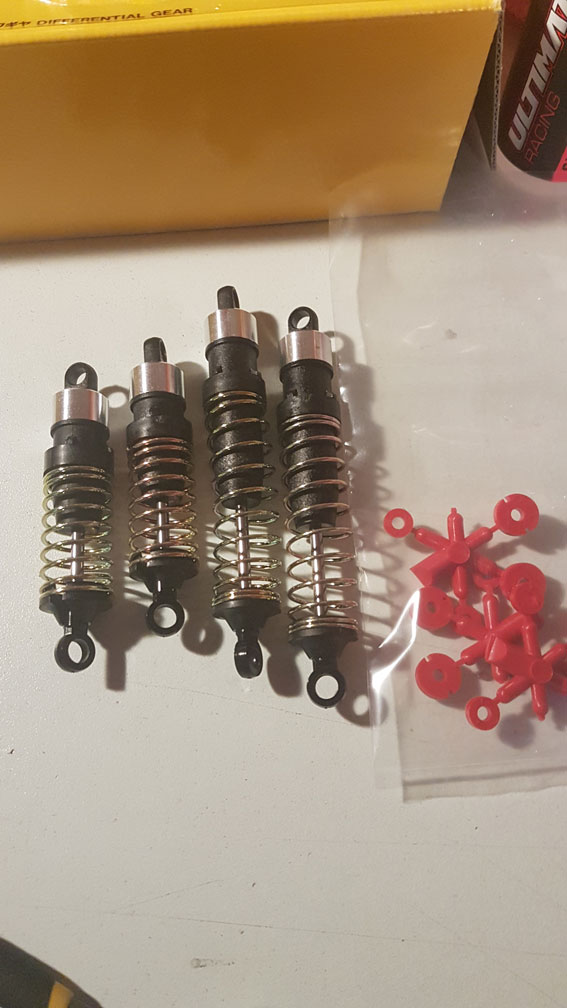 Before starting the diff assembly, I went looking for a Kyosho box in order to get my screws organised!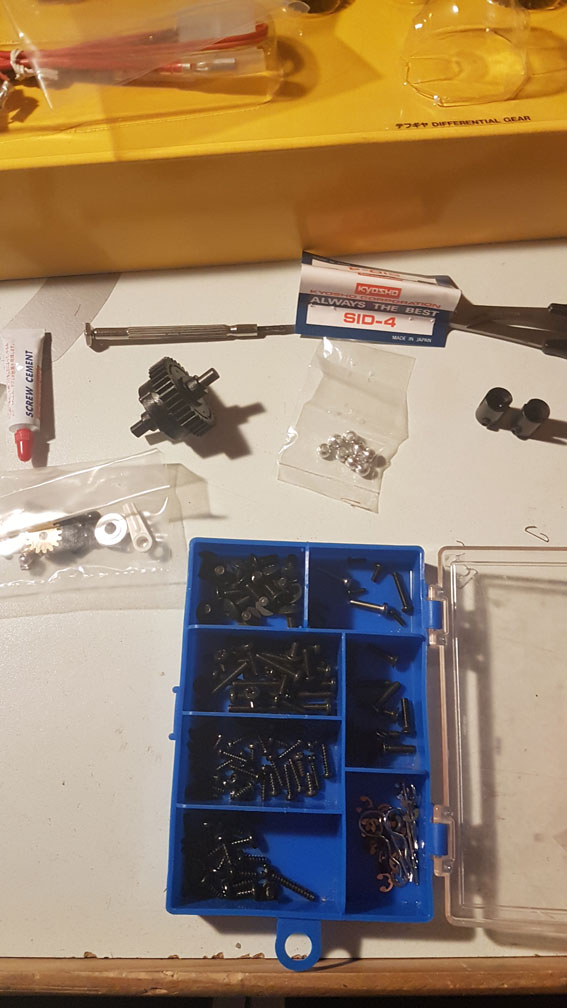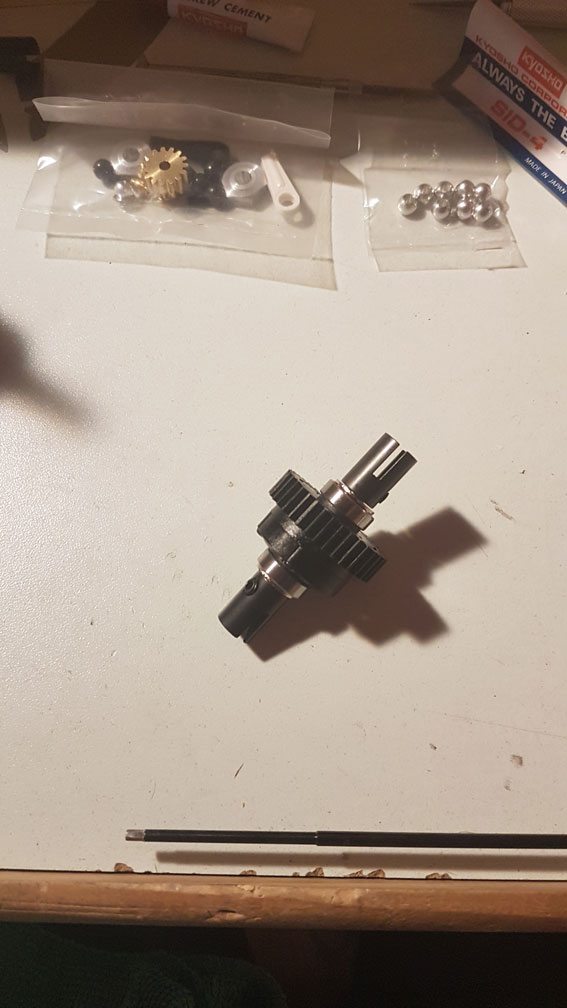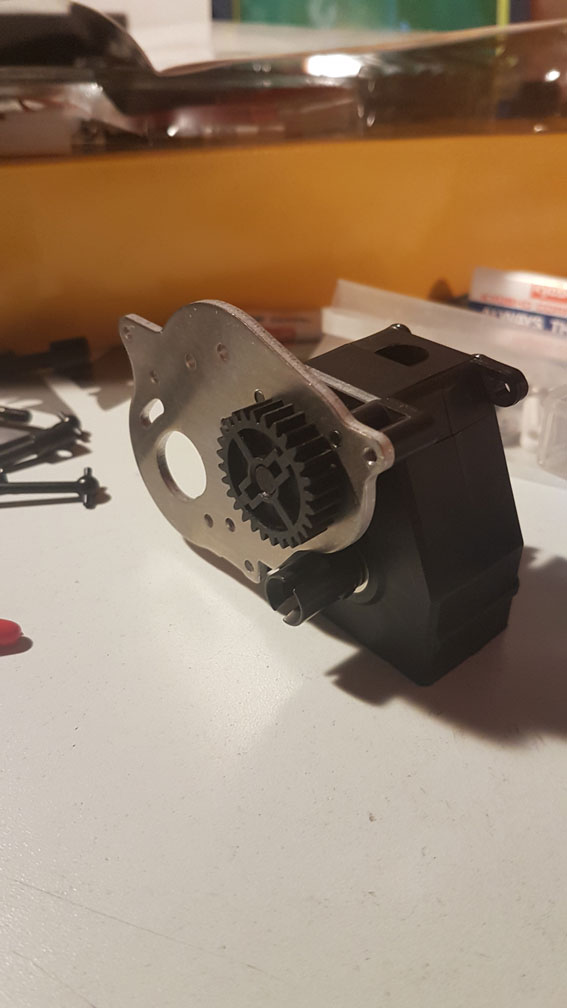 Found this little manual in the middle of the main one, about the speed control, found it interesting as I never seen one like that before.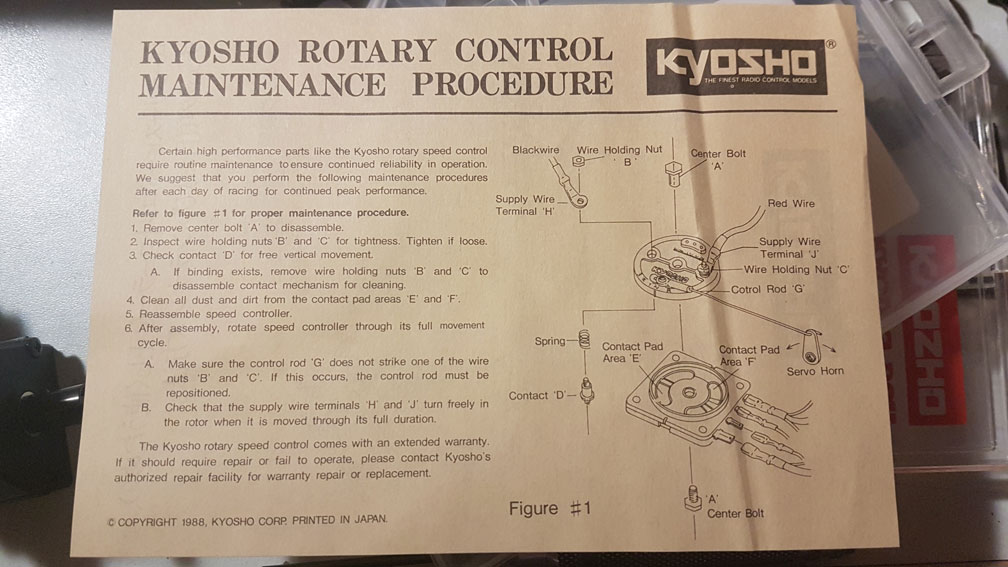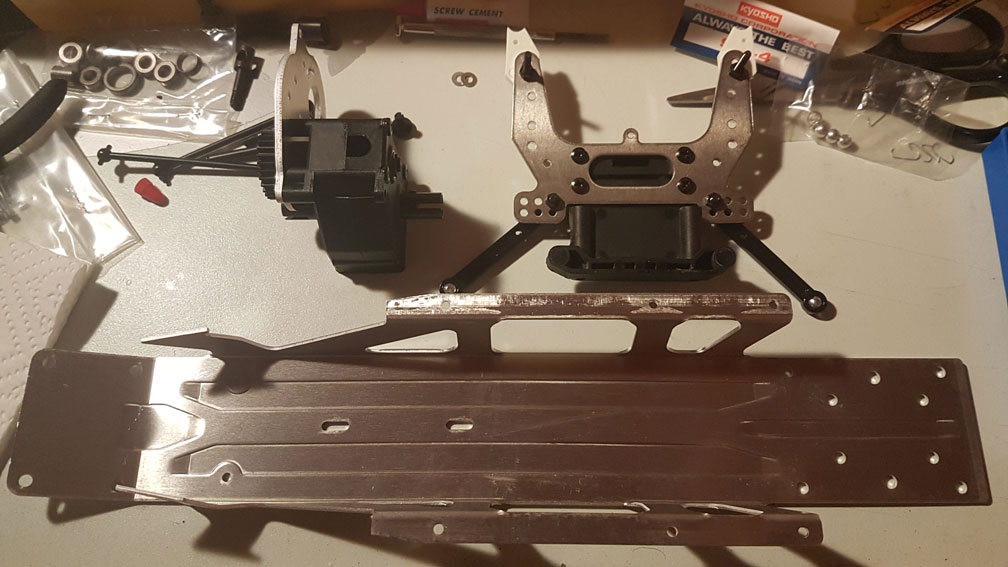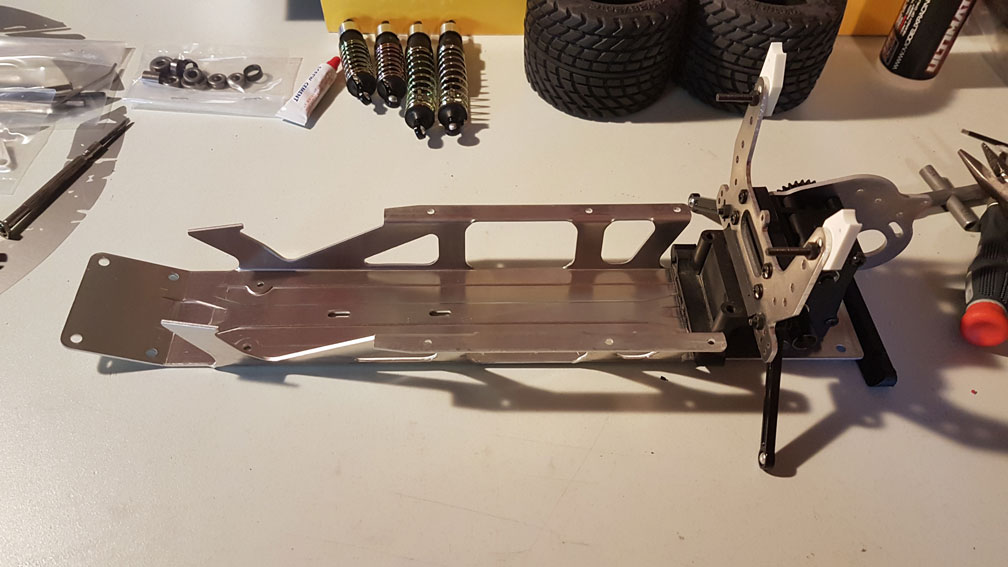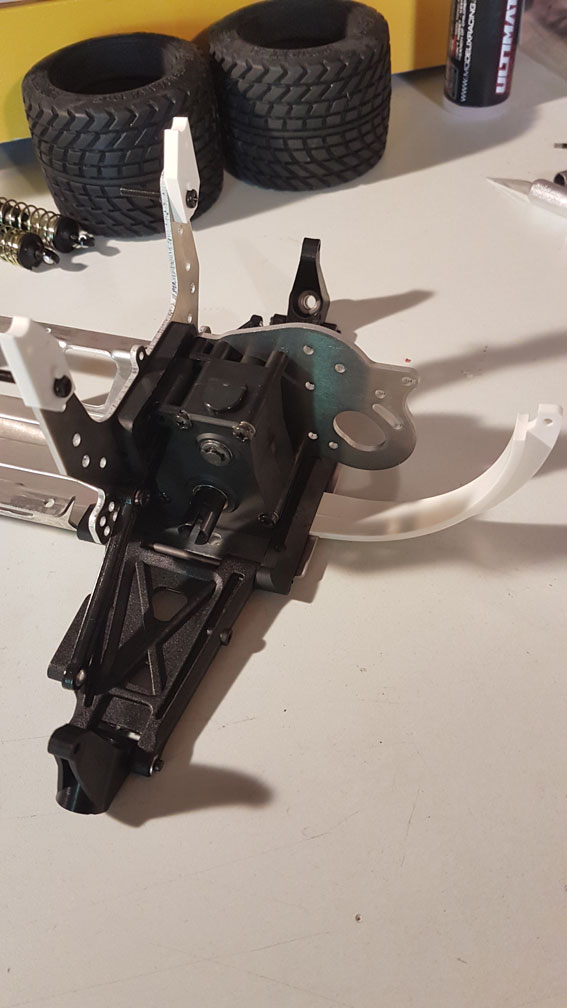 Out of the box, this kit did not come with any ball bearings, so decided to added ball bearings all around, as I will be running this car from time to time at different vintage meets!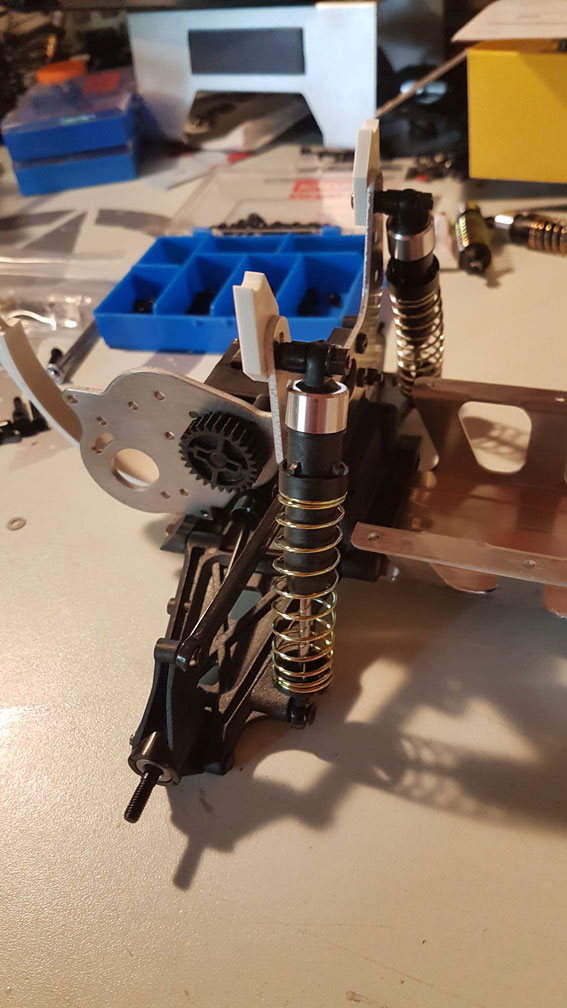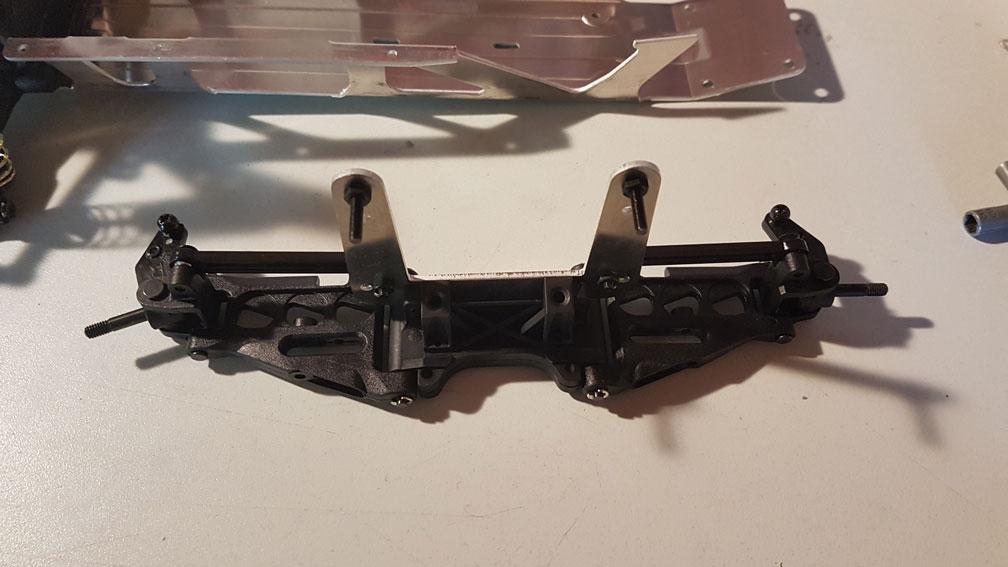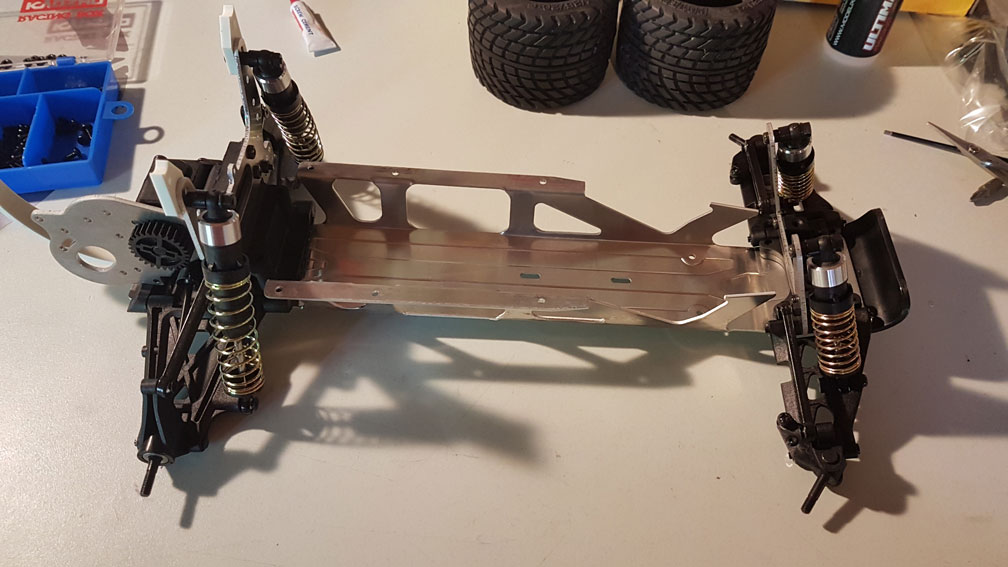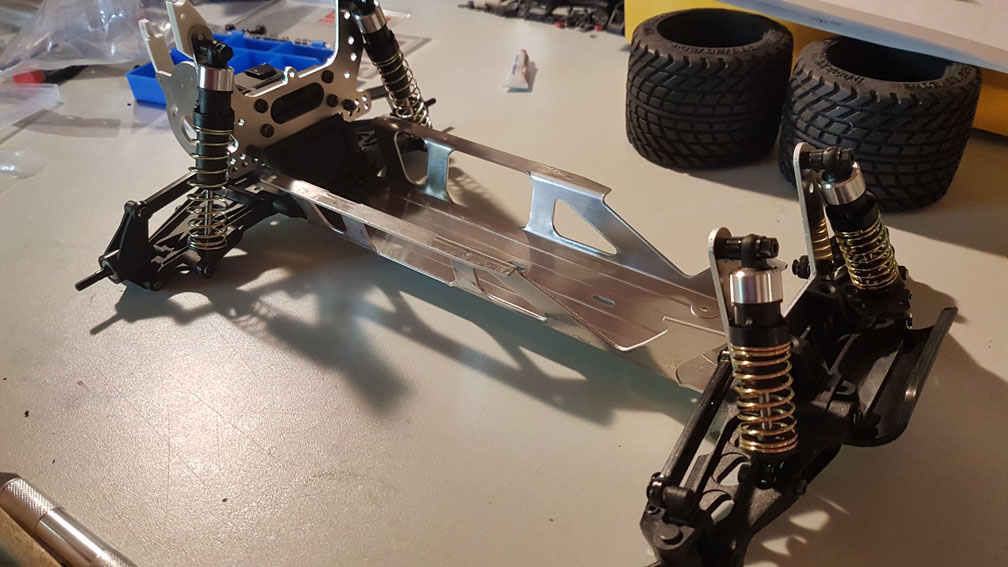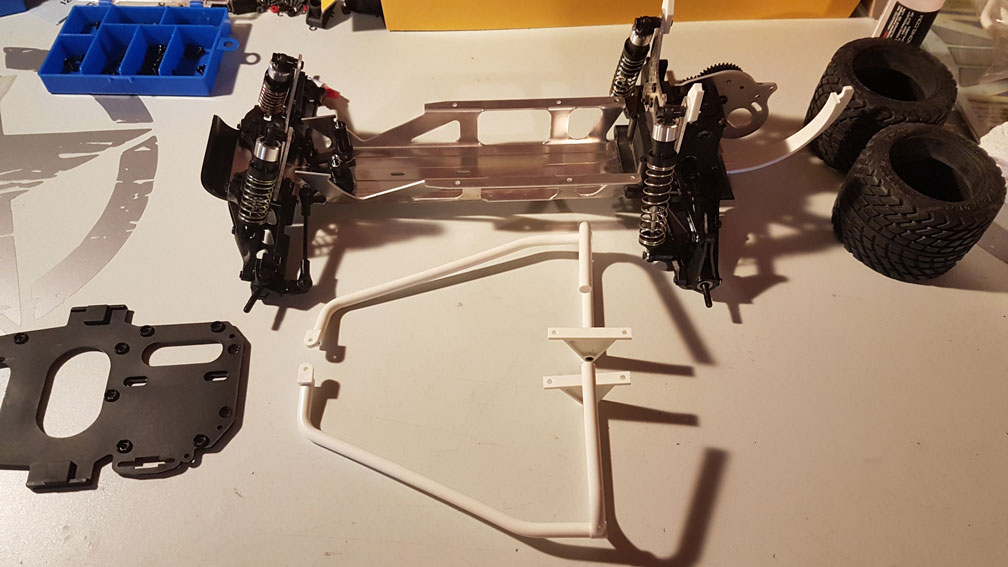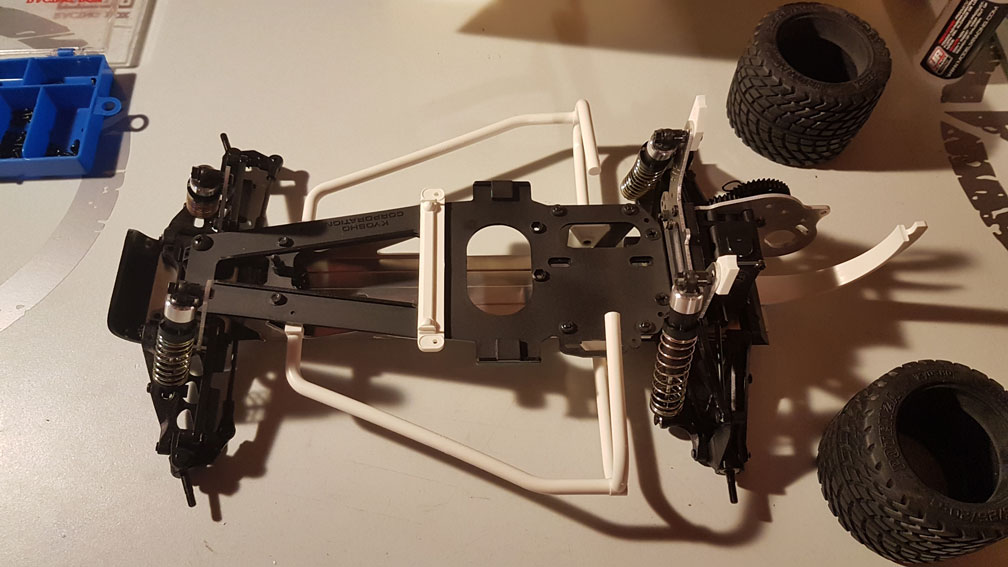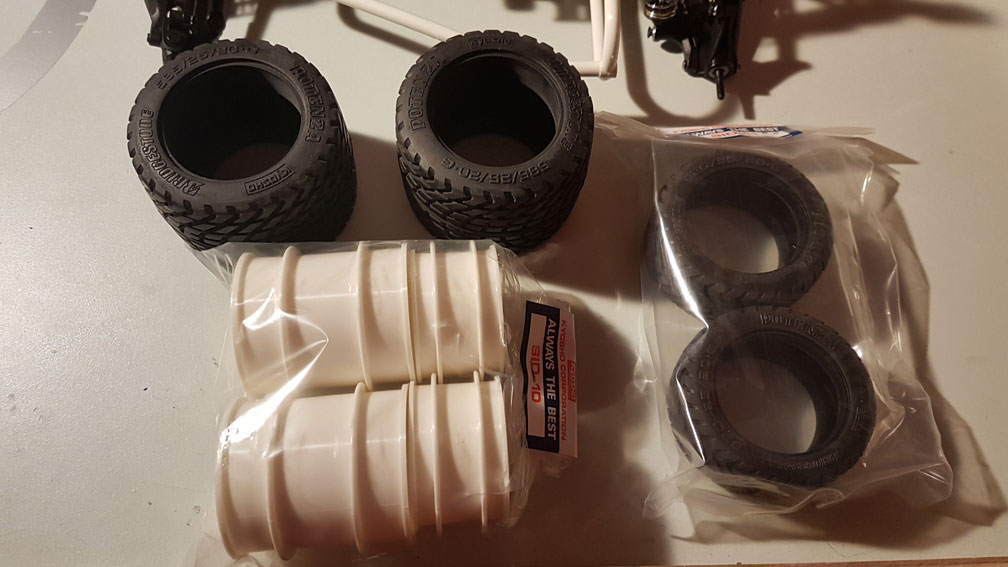 I will be putting a different motor, as the stock 05 from Kyosho is rubbish (as the british say!)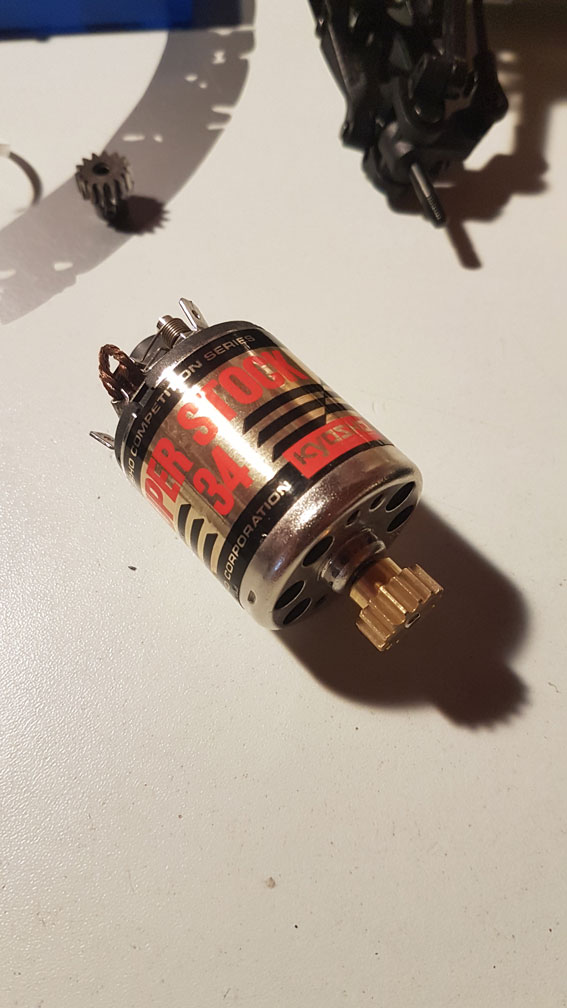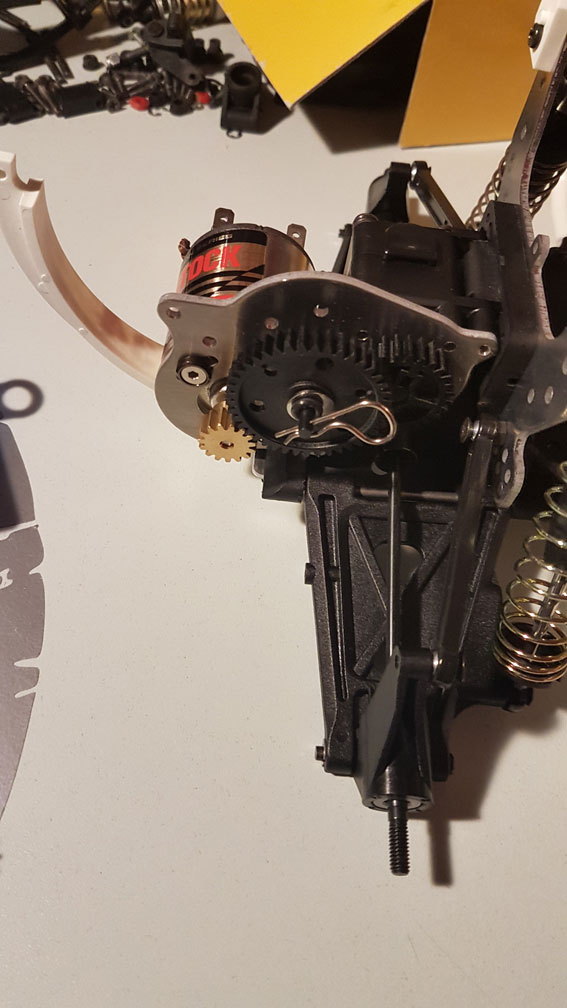 These tires are huge! I freaking love it!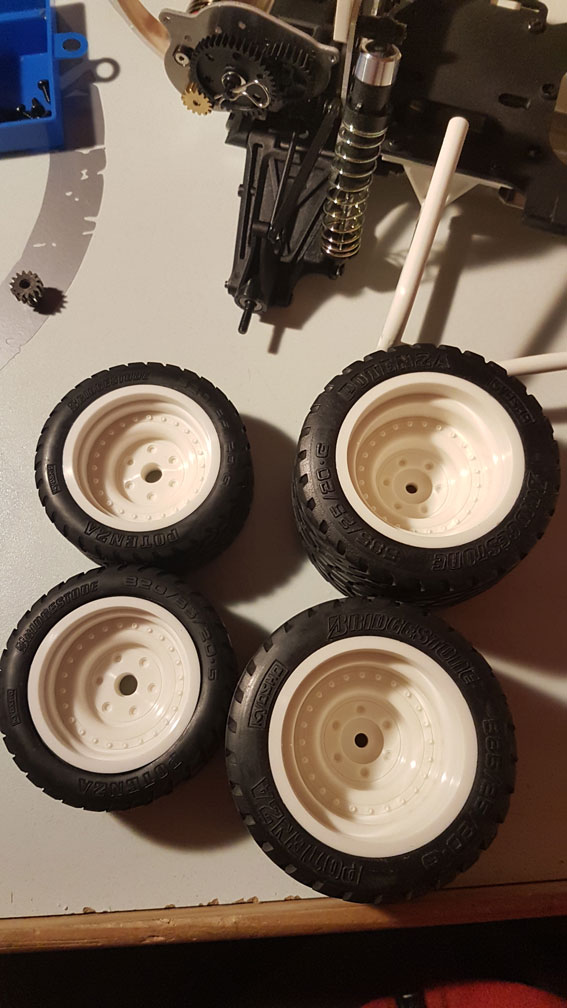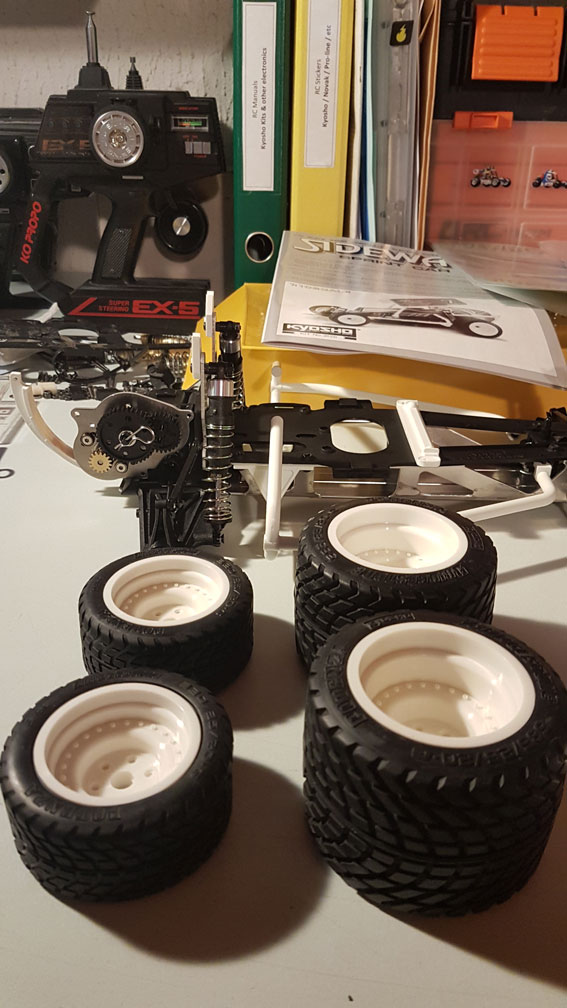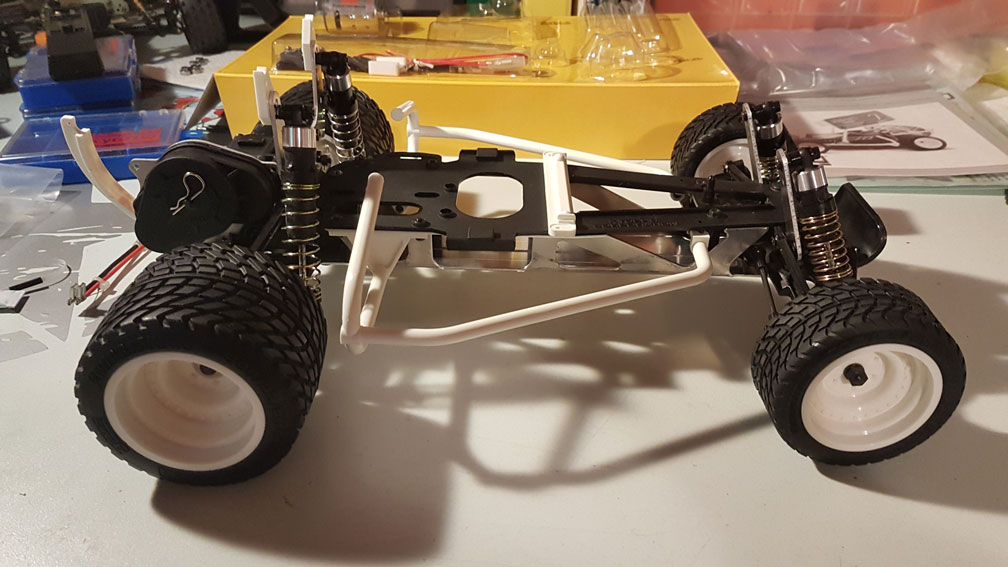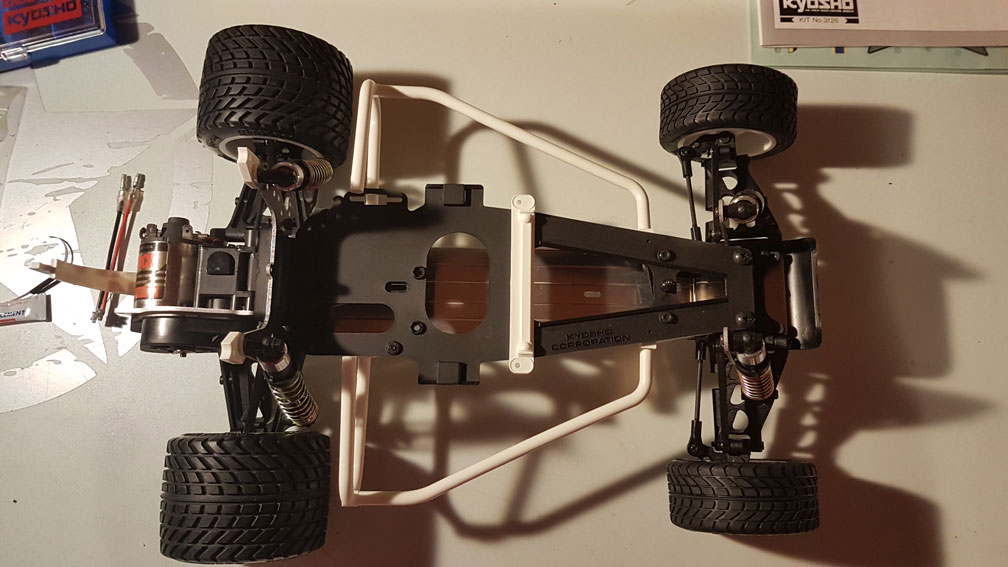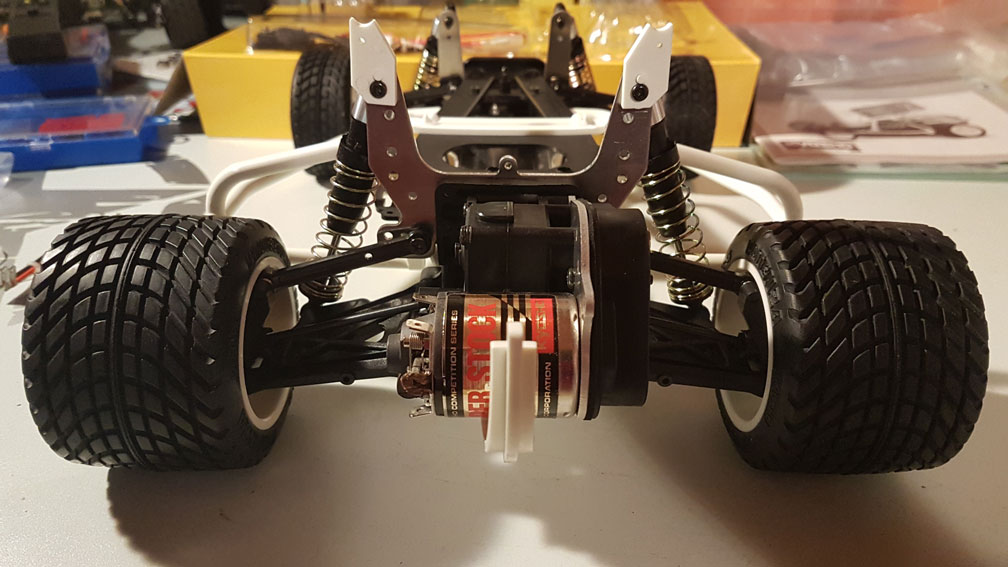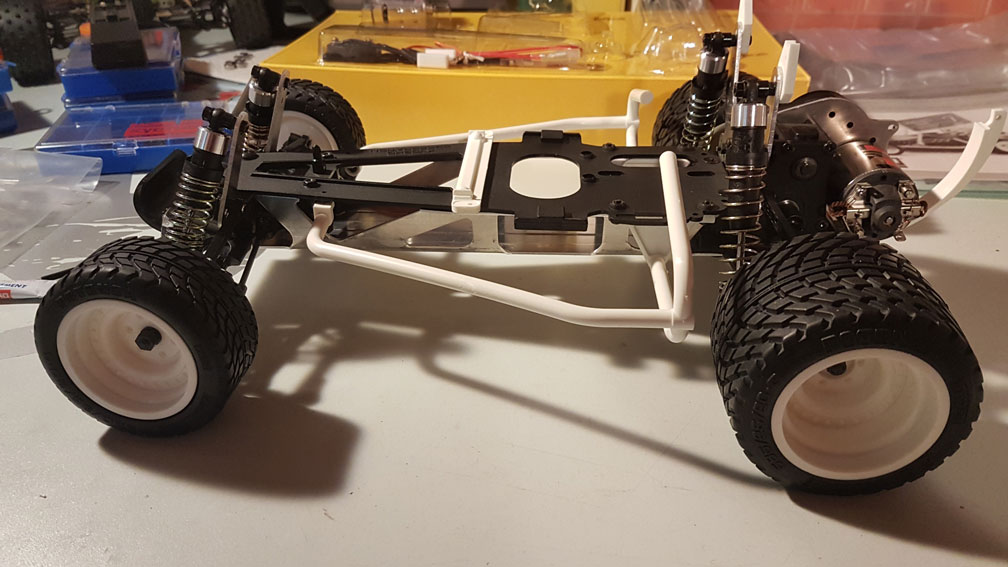 The painting is under way, more pics are coming soon!
The finish line (07/08/2019)
I am starting the painting job while I wait for a Futaba servo: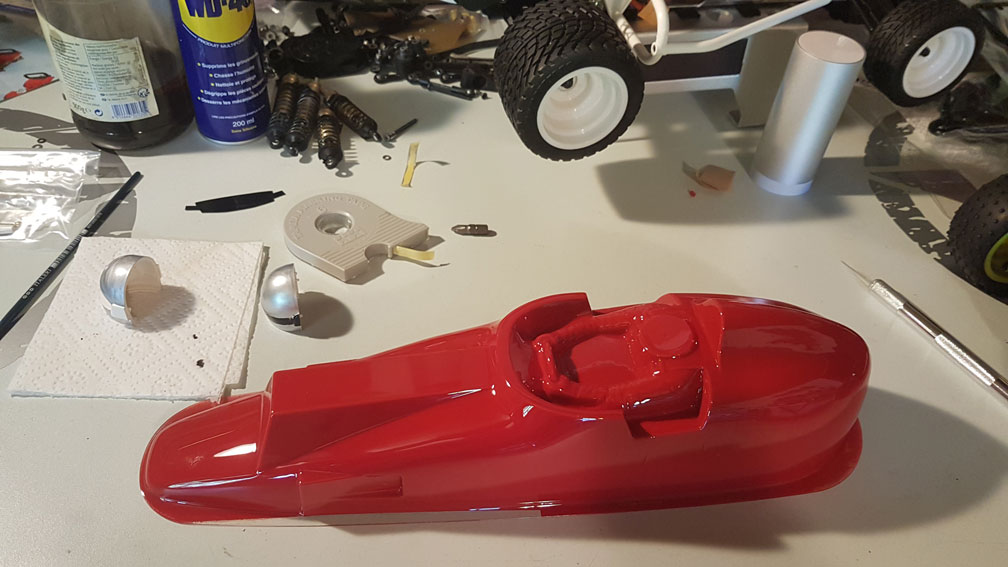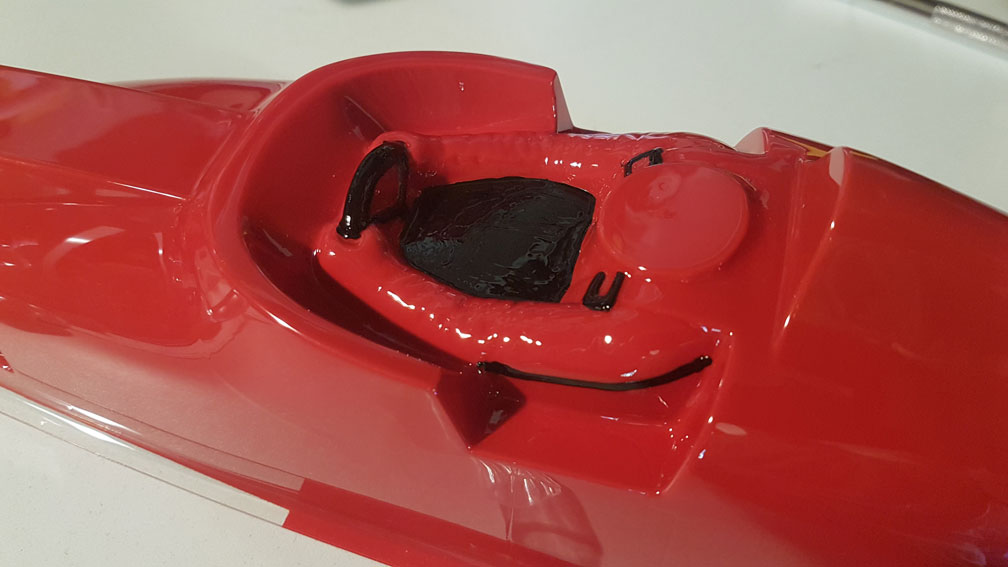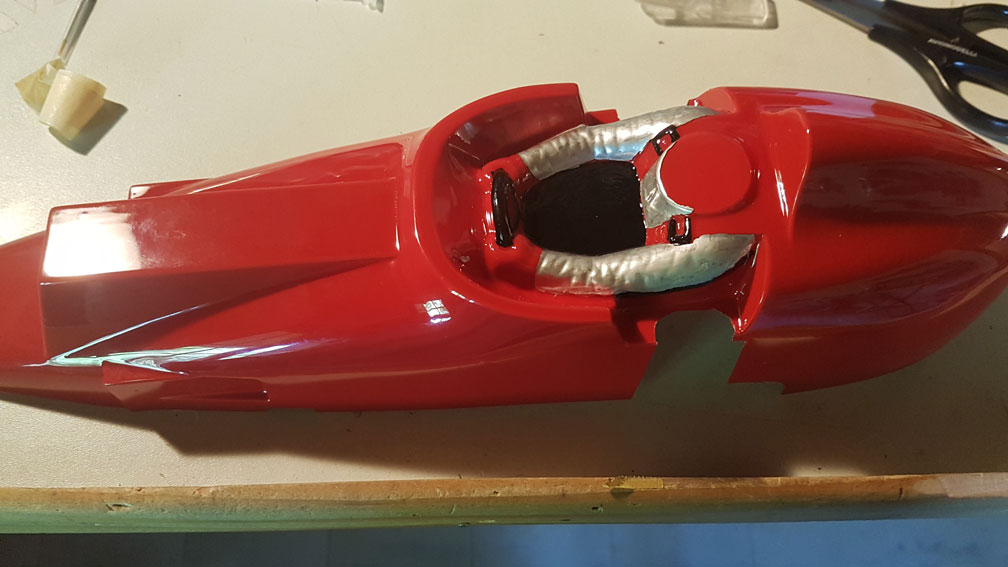 Futaba servo came in!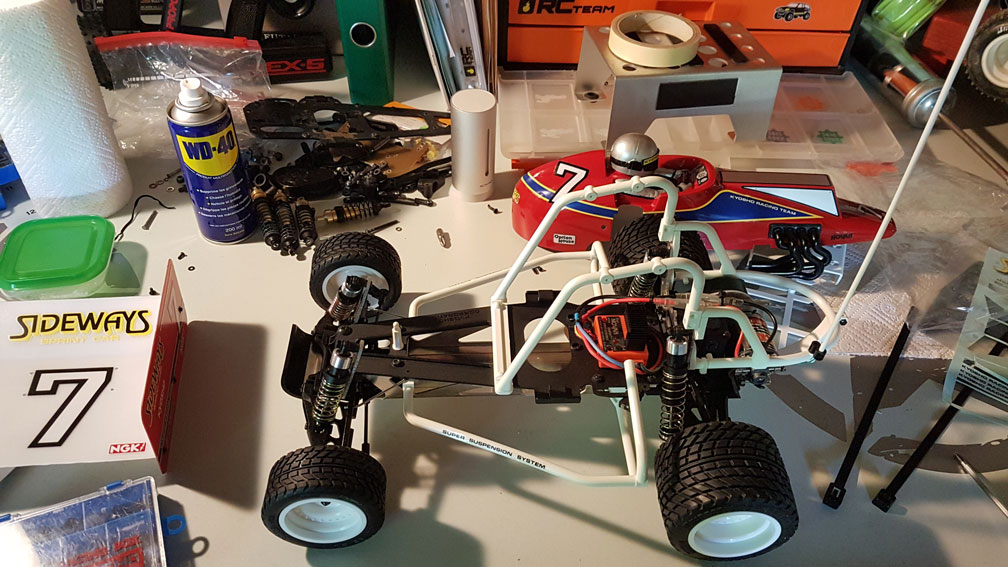 A few decals and she is ready to run!!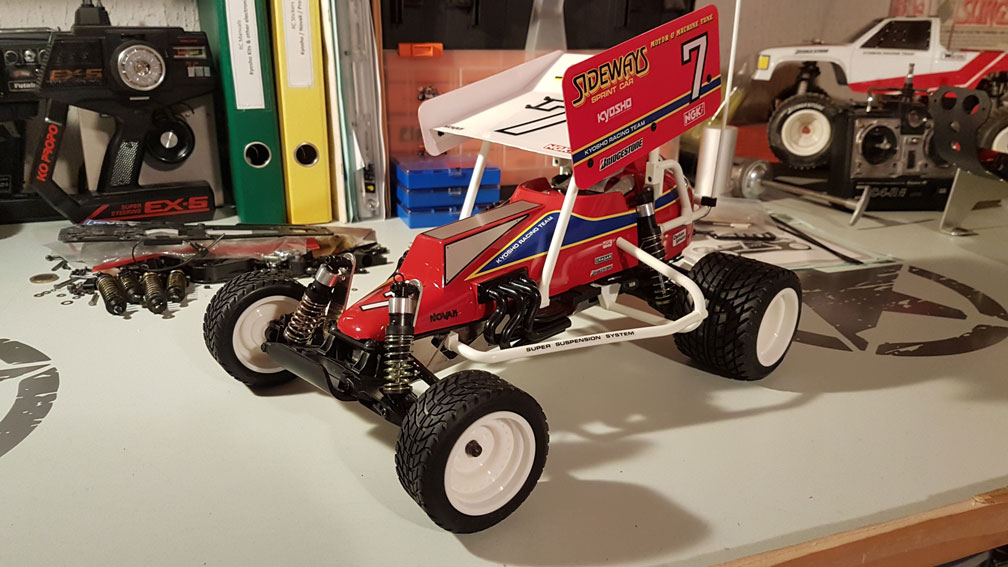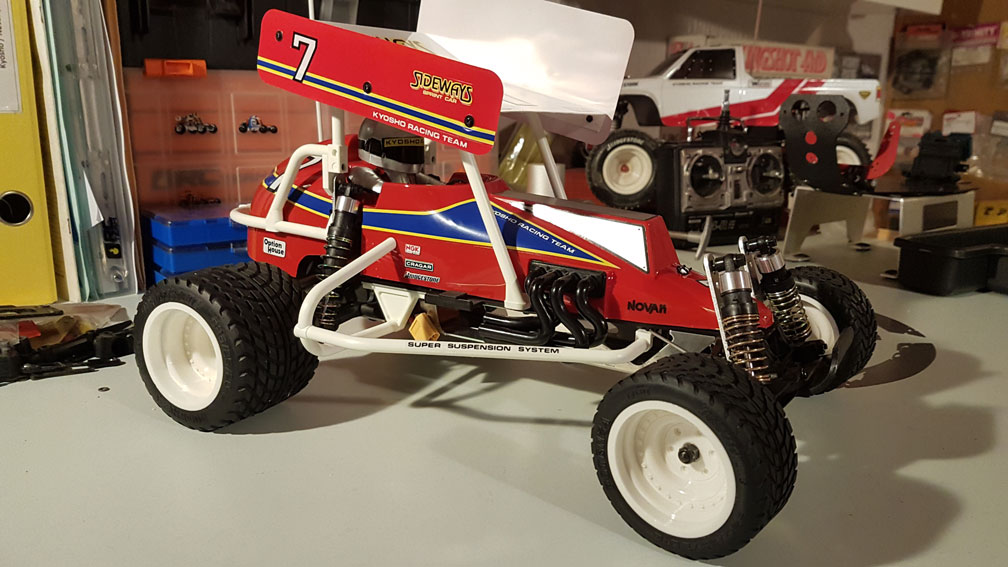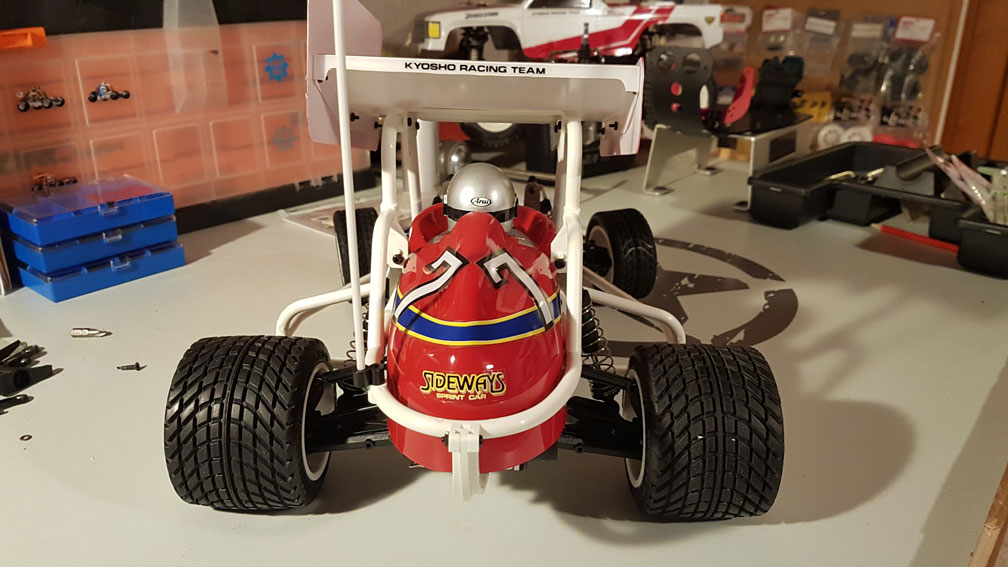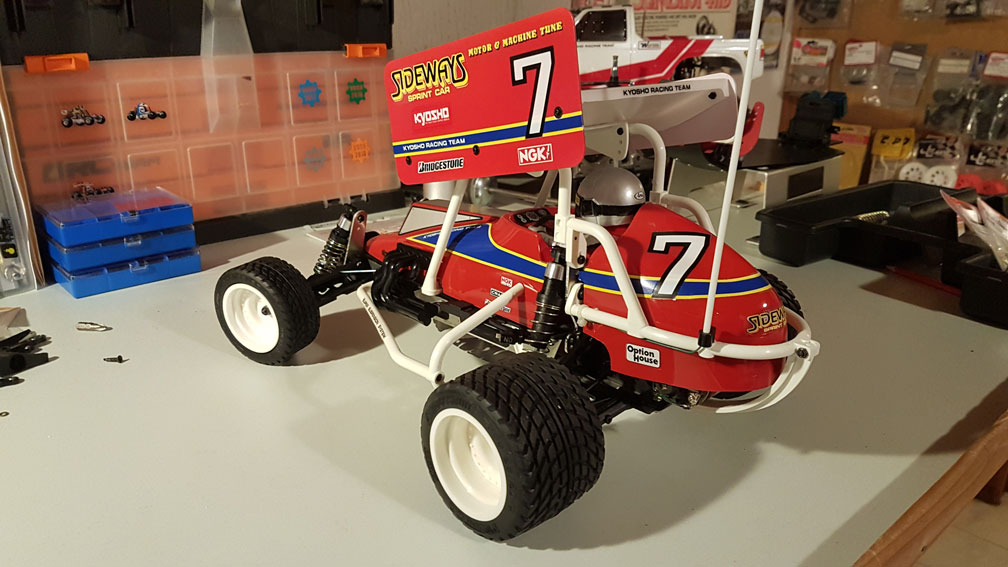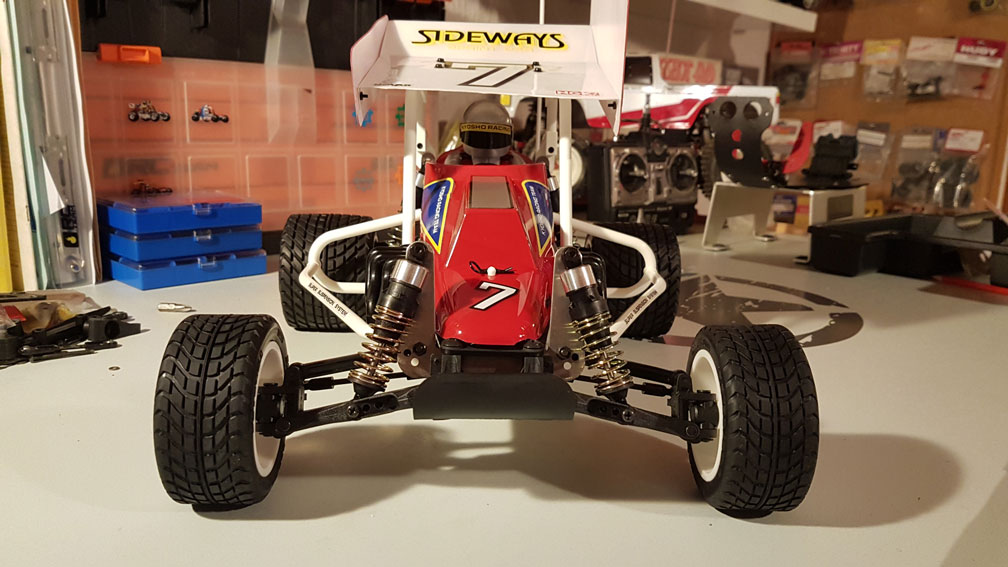 On Sunday July 7th, at a vintage RC meet for on-road car in France!