We started this discussion in another thread, but no reason to continue to hijack that one...
Here are the stock JRX2 axles on top of the XXT "conversion" axles for the GTX/NXT (and LXT).
Here is the stock Losi axles next to an AE alloy axle: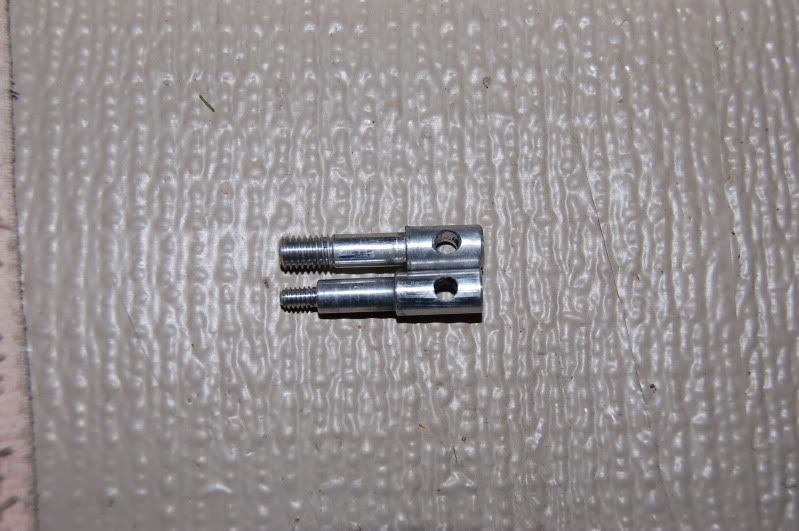 Here are AE axles installed, then the GT wide AE axles installed: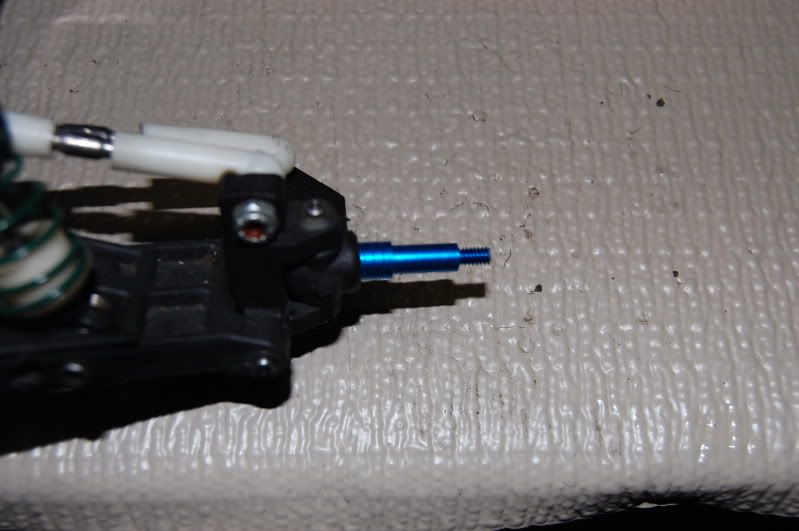 I personally use the stock Losi front axles, with a spacer from the rear end inside to use B4 wheels. I did the same on my TCP (it uses Losi axles up front too).