Approved Member
Posts: 4064
Joined: Sat Feb 16, 2013 2:51 pm
Location: Australia
Has thanked: 32 times
Been thanked: 772 times
Will it be revealed how much money total was raised for the forum or is that private information?
I was old school - when old school wasn't cool !
---
Approved Member
Posts: 76
Joined: Mon Aug 16, 2021 5:51 am
Location: New Zealand
Has thanked: 55 times
Been thanked: 92 times
Will you be entering it sometime?
Have you run the buggy?
---
Approved Member
Posts: 2391
Joined: Wed May 19, 2010 11:30 pm
Location: KY
Has thanked: 463 times
Been thanked: 509 times
I thought about entering it as a joke, because it's not something I built. But I don't have any intention of entering it in the BOTM contest. And not counting the extra layer of dust it has now it's exactly as it arrived. I don't have any plans to run any RC cars anytime soon.
---
Approved Member
Posts: 776
Joined: Tue Apr 09, 2013 4:26 pm
Location: Staten Island, NYC
Has thanked: 795 times
Been thanked: 343 times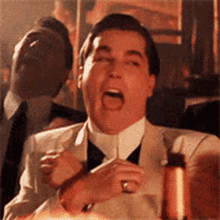 ---
Similar Topics

Replies
Views

Last post
Users browsing this forum: CommonCrawl [Bot], marty slater, Mojeek [Bot] and 1 guest