Hey all, welcome to my A&L Team Truck builds, I wasn't sure where to put this but since #5 of 5 is here I thought I would keep them in the same area. The trucks are #2 of 5 and what I'm guessing is #1 of 5. This is a special one for me, I'll be keeping one in the collection and most likely let the other one go to a loving home. I'm thinking one of the trucks is #1 because it's completely unlabeled. I have all truck #2 components, I have ONE component from #3, I know who owns #4 (he can chime in if he wishes), and #5 is owned by hugger19.
My only goal here is to clean them up and get them assembled. I don't want to do any chassis restoration on these, I prefer to leave them in their currently ran state. Here's what I'm starting with.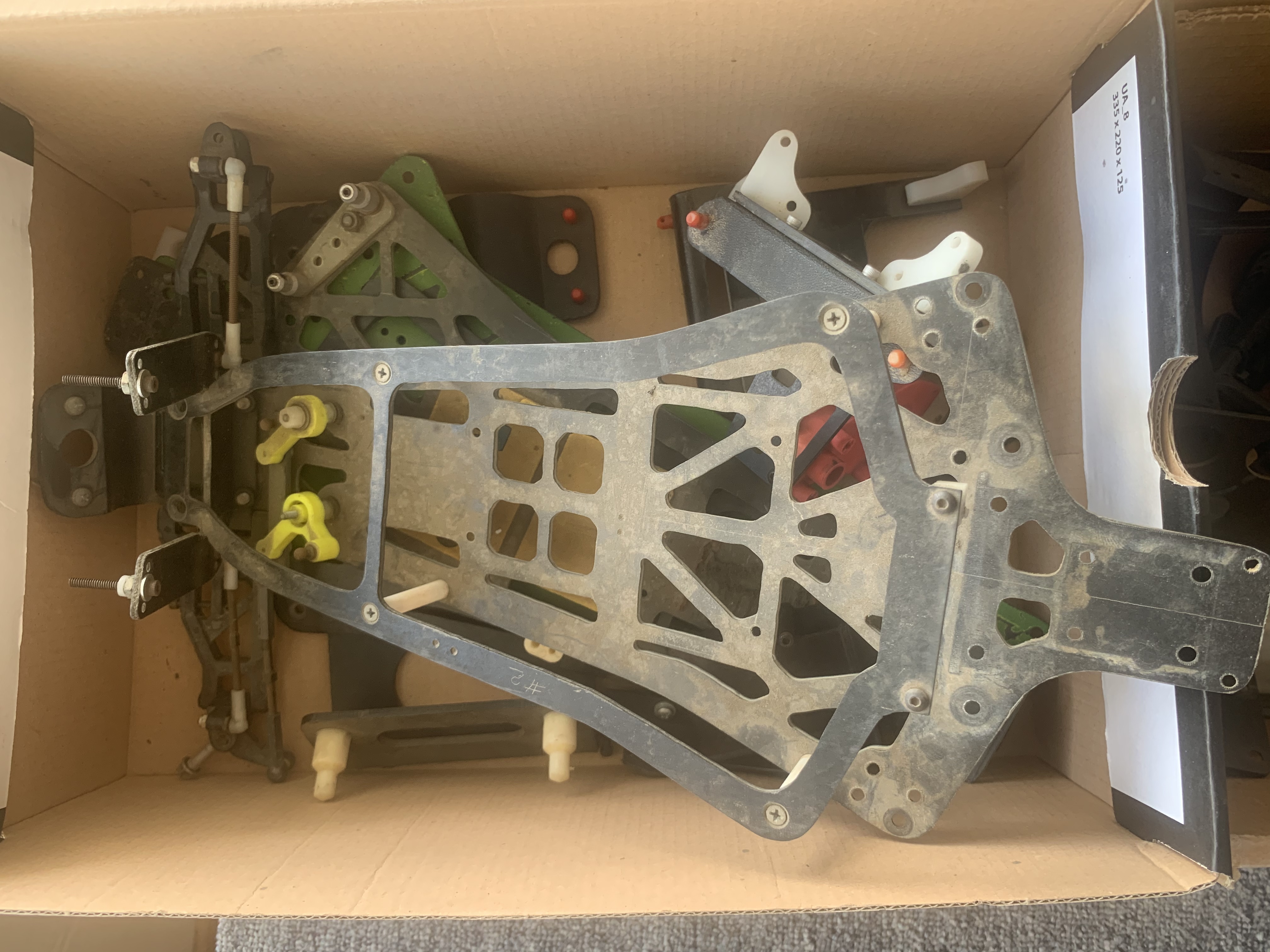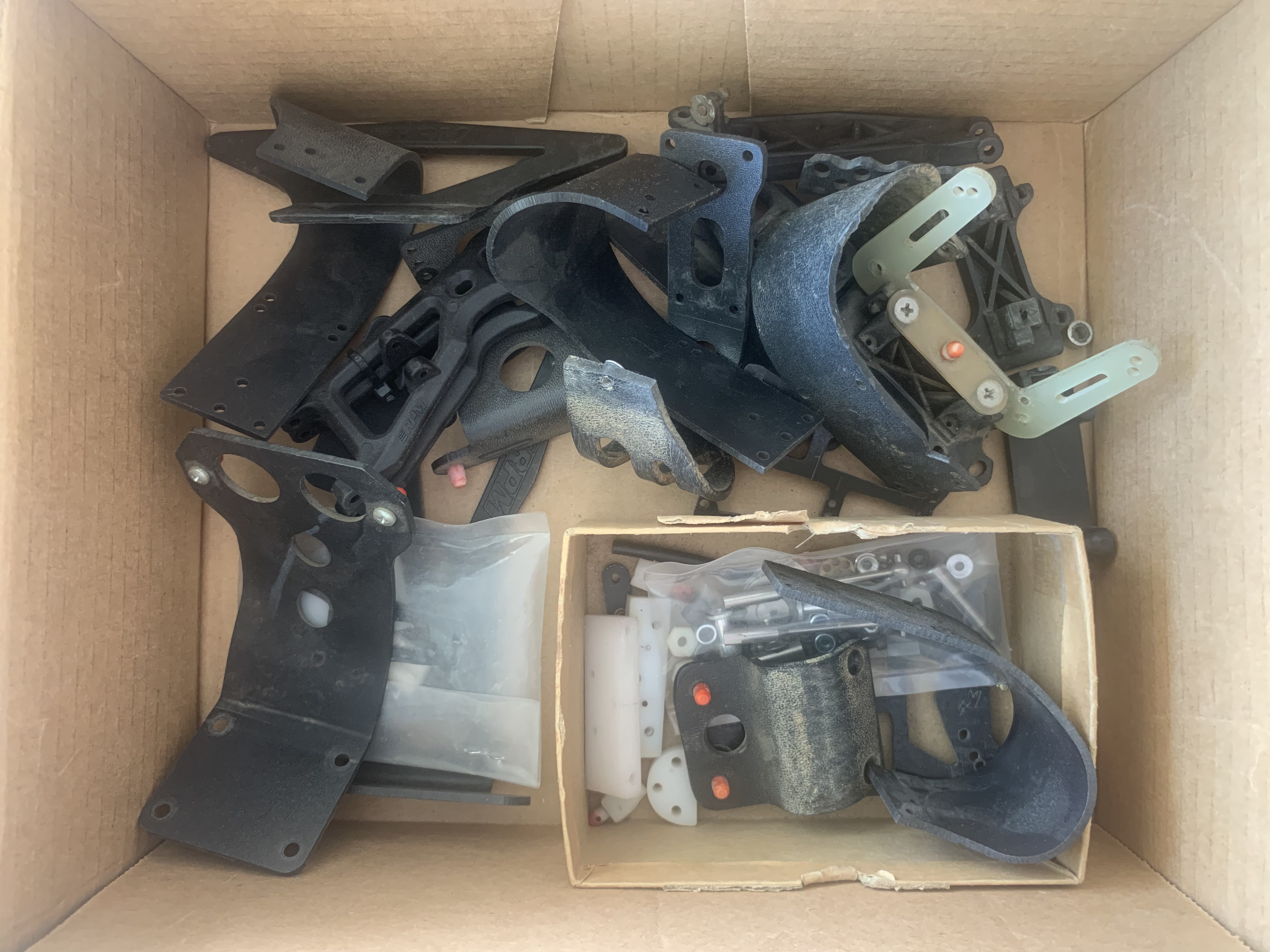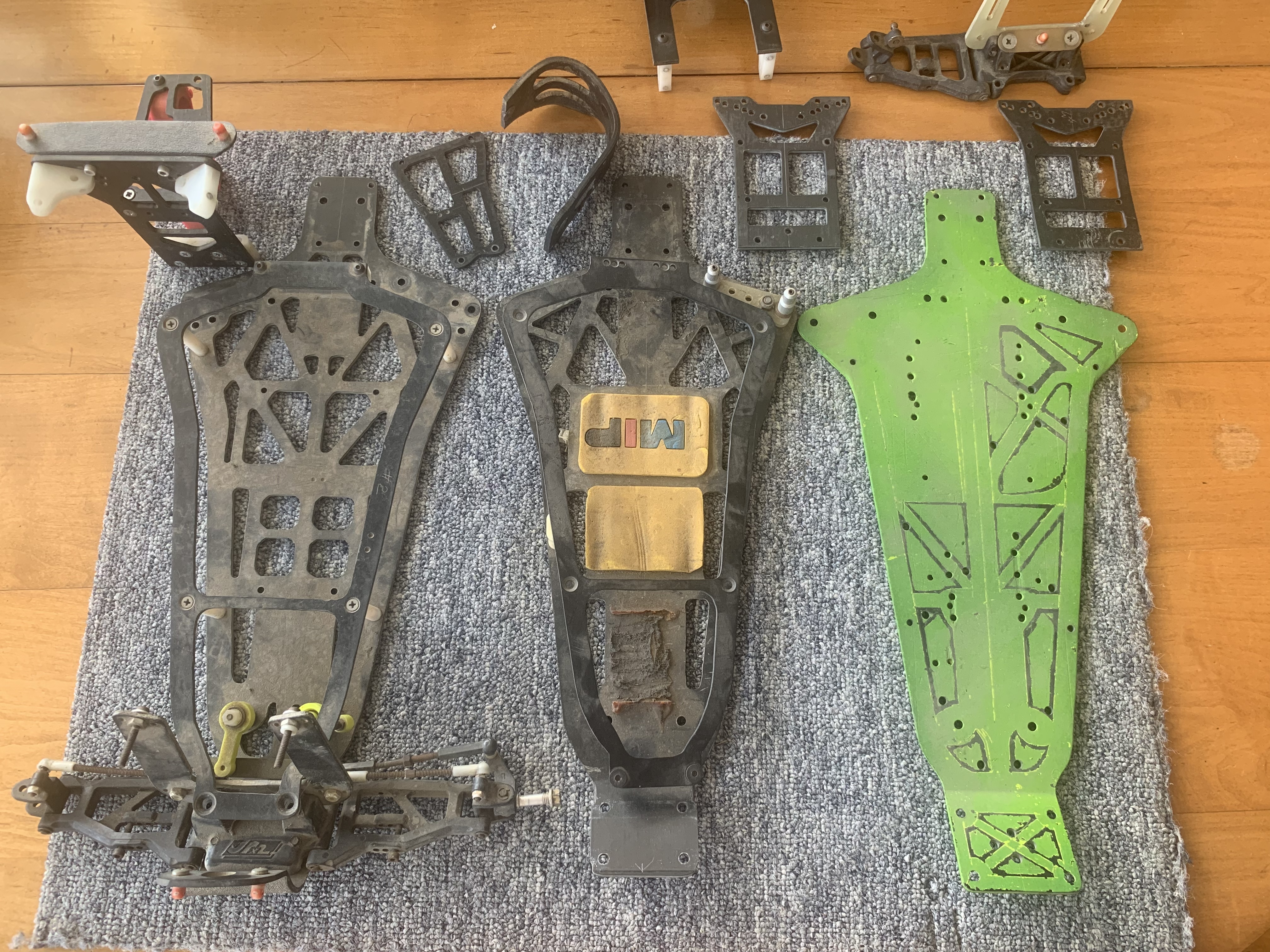 The green chassis looks like some sort of template or maybe an unfinished car so I won't be doing anything with that one. I'll be starting with #2 and will use AE trailing arms and outdrives. Here it is cleaned up with some soap and water.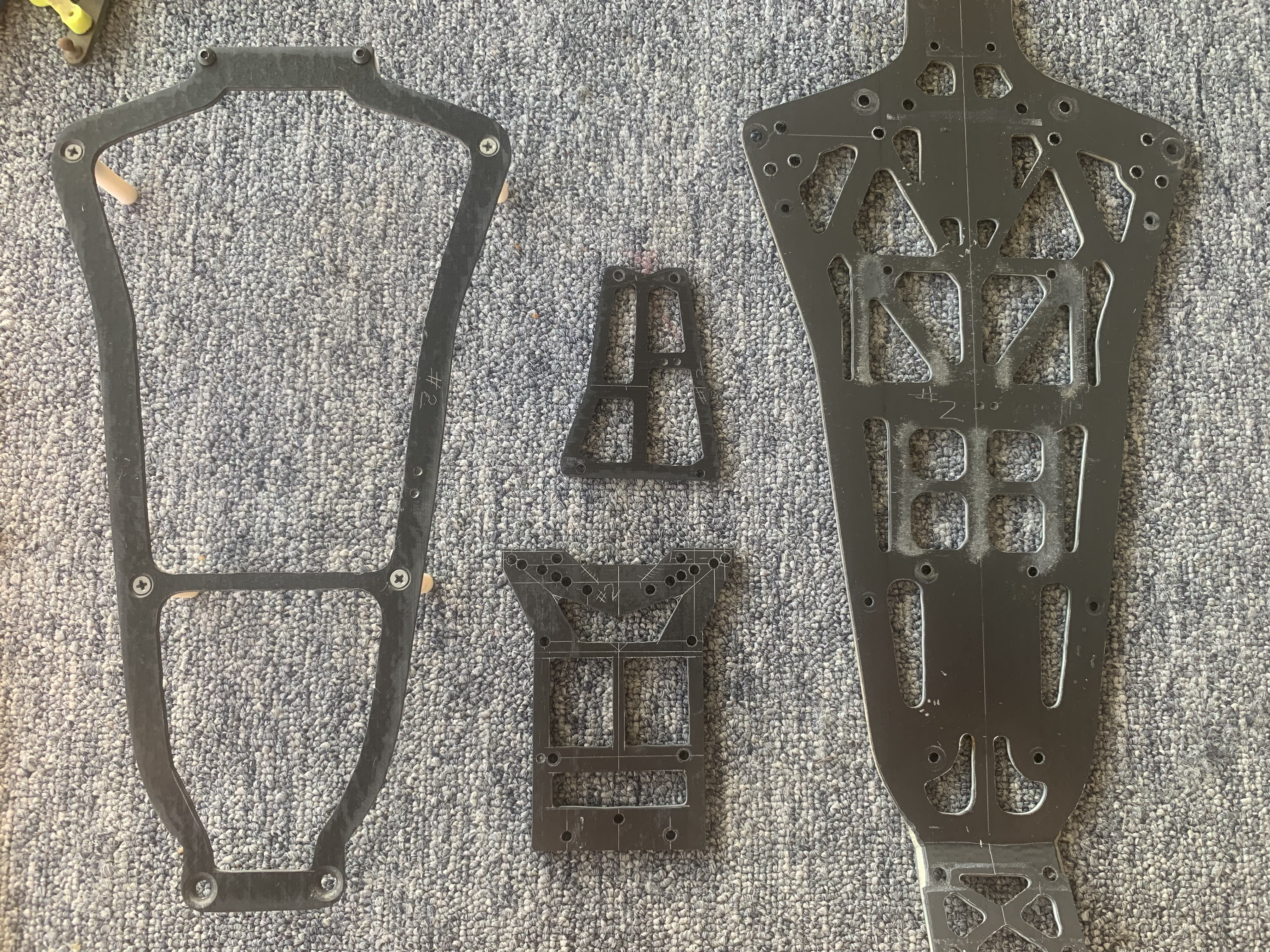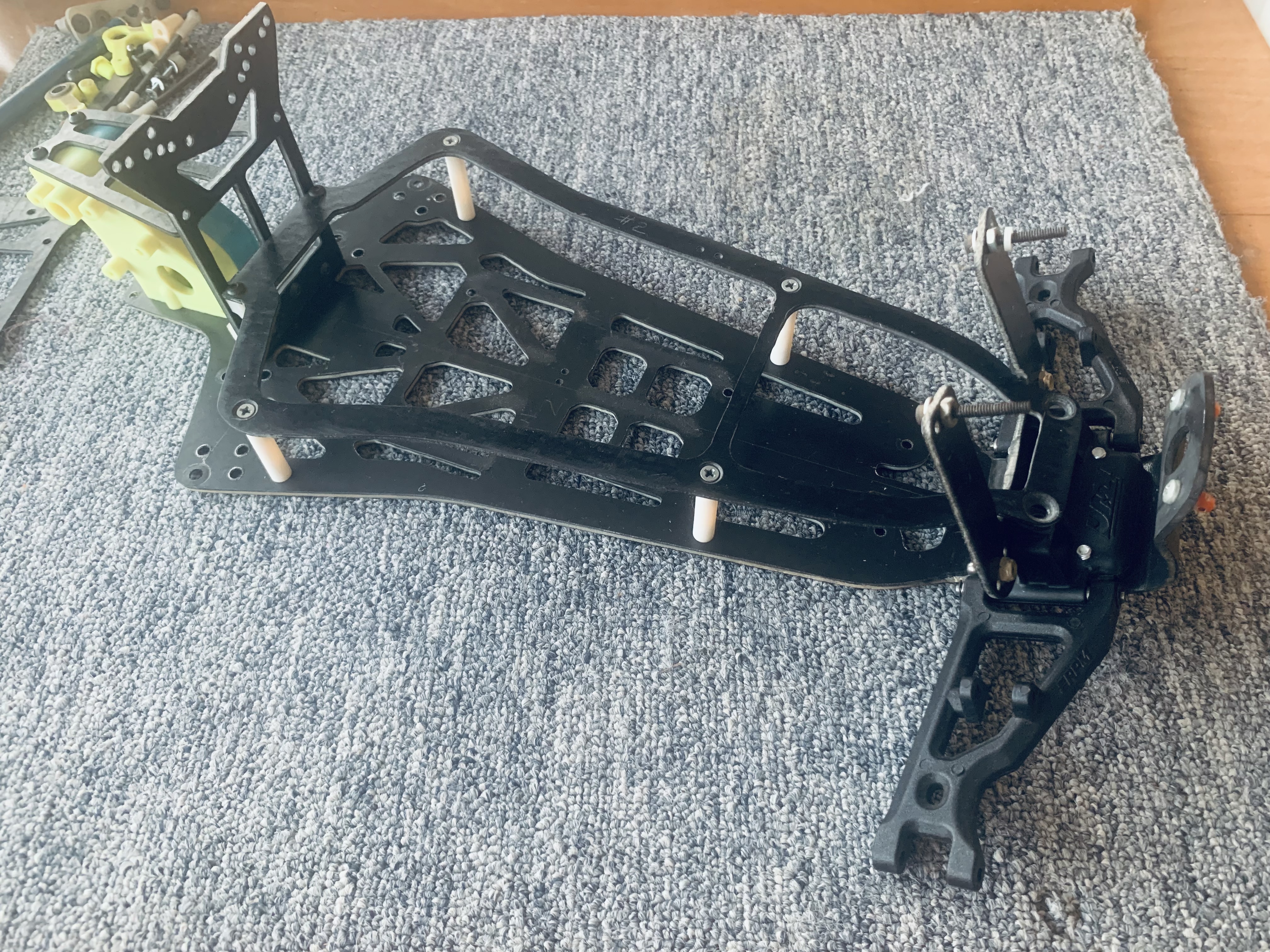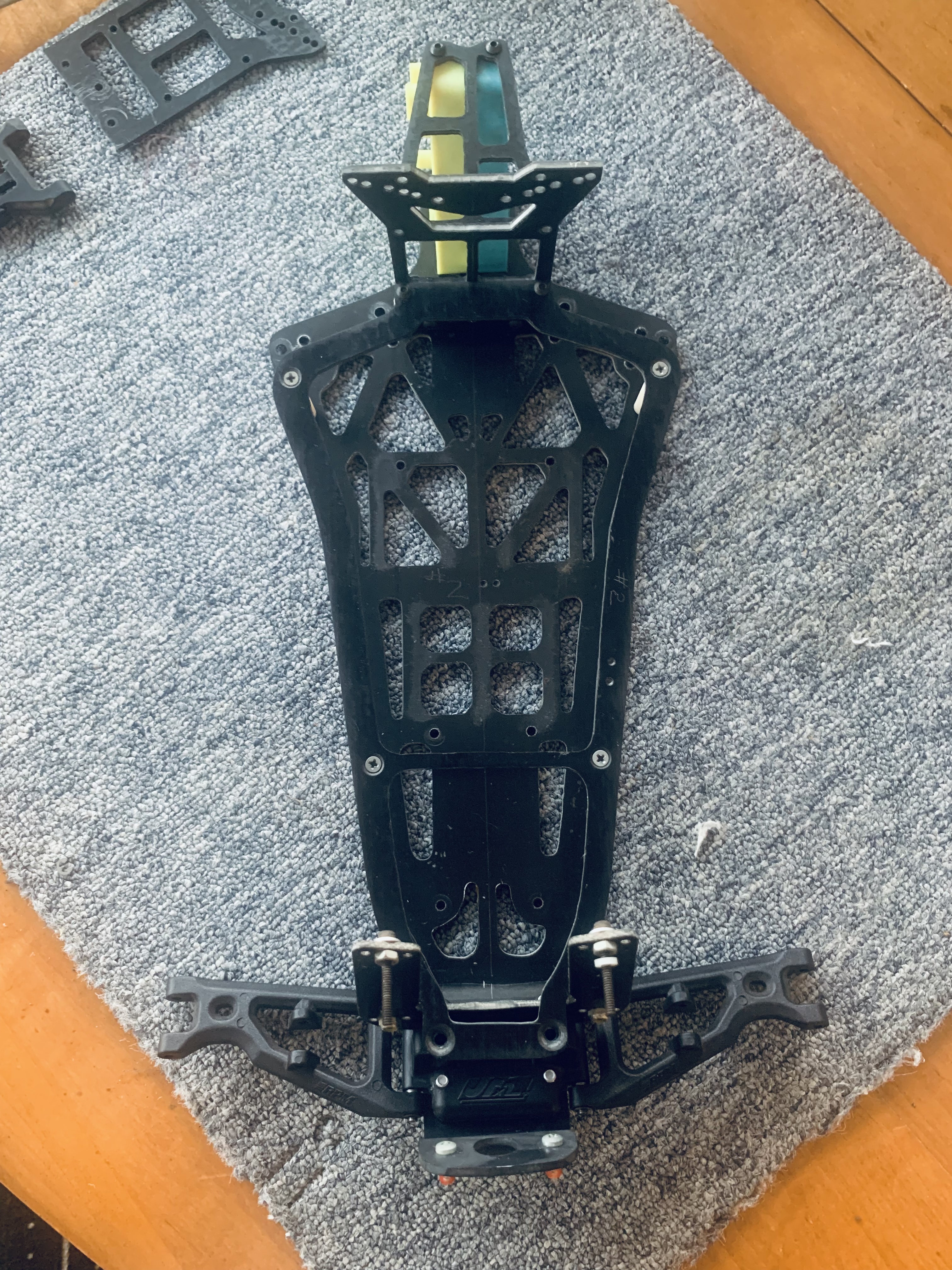 After talking with Jeff earlier today about the front arms, I'll probably go back to the Ultima Pro XL that were on initially. These arms are RPMs for the RC10T which were not available at the time of debut, so not quite period correct.
I was up WAY too late last night working on this with my headlamp on, so I took these shots this morning.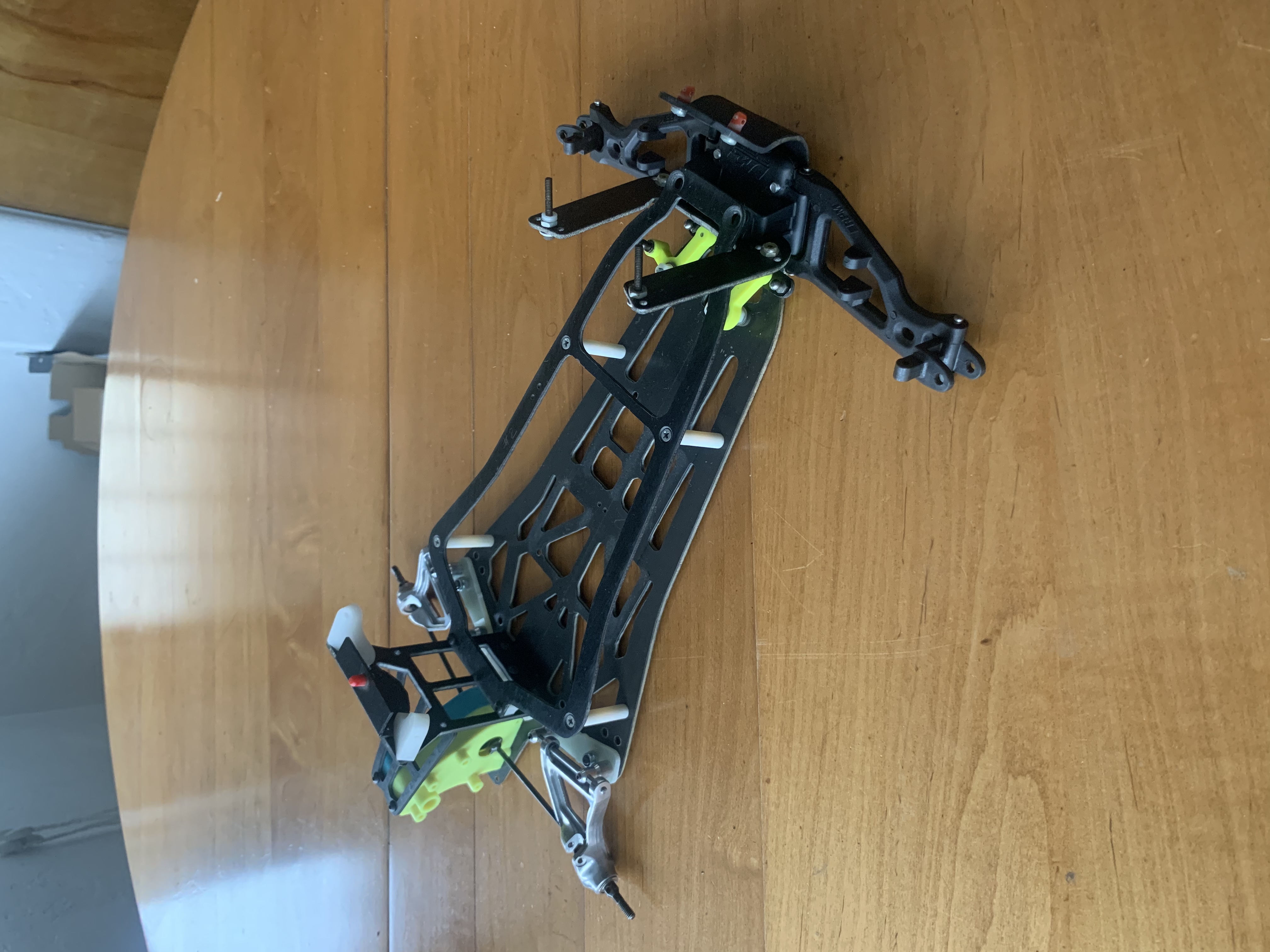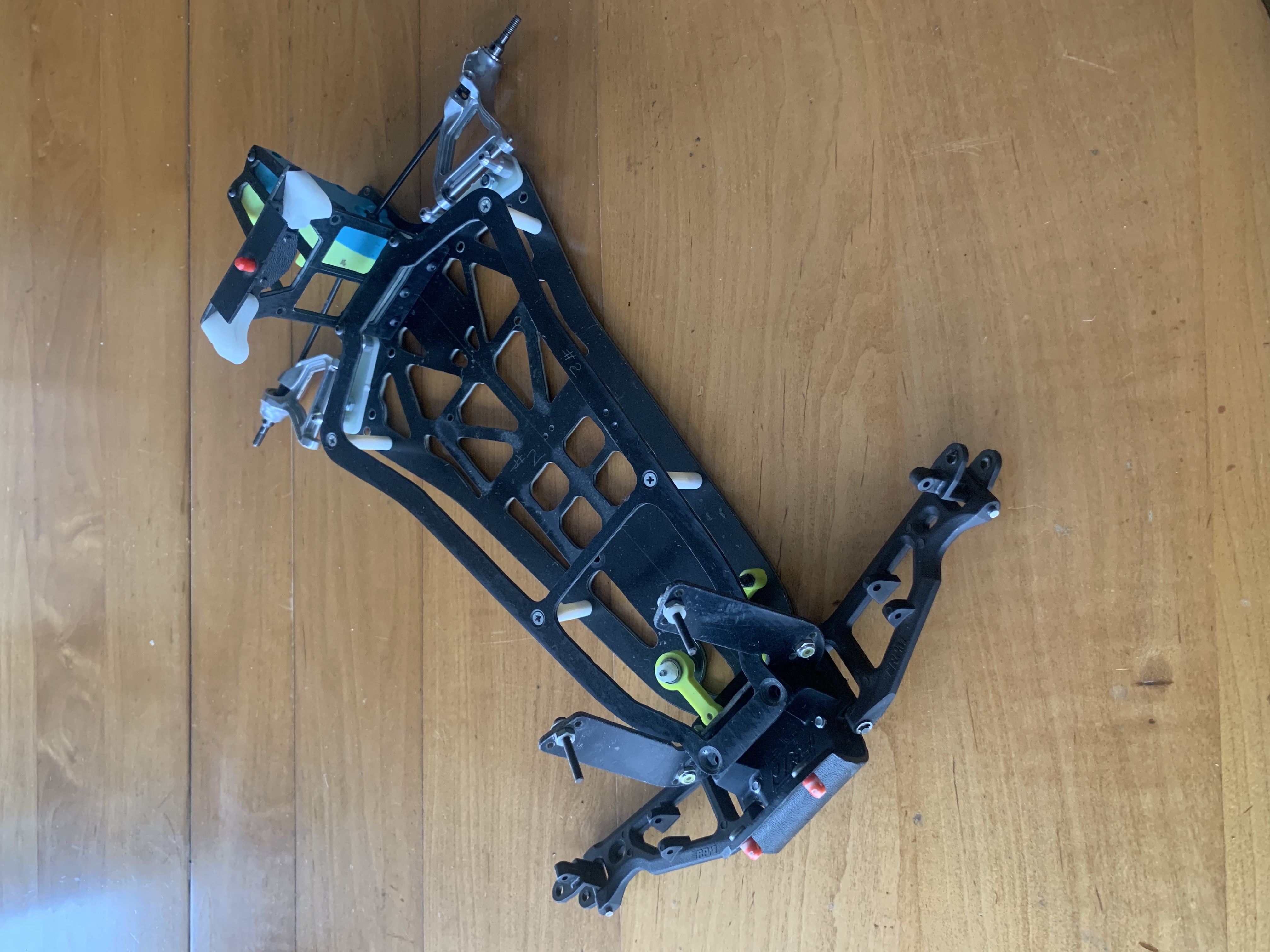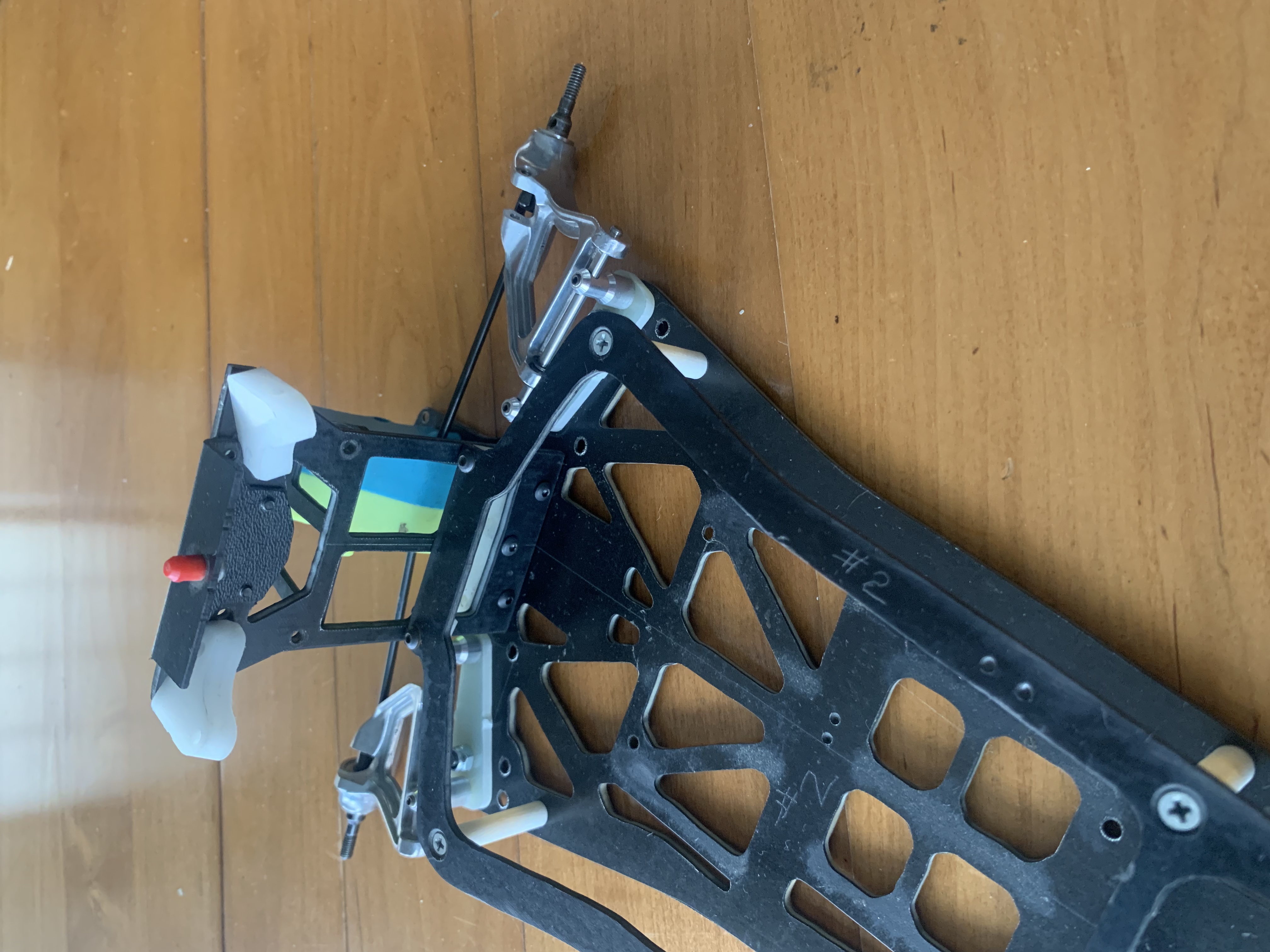 The trans case is an empty placeholder for now, I wanted to check the fitment of the rear shock tower and trans brace.
Next up is to build the LW transmission, go back to Ultima Pro XL arms, and finish off the steering. I'll need to look through the shocks I have before deciding what to do there.
I've been looking forward to these builds the most since seeing hugger19's build thread and figuring out what the heck was in that box in the garage.