Well not maybe my first post with picture (First was in BST, hahaha...) so here my ( what was left of my Vintage) RC10 Graphite Modern Runner 2.2
Not much but i think i need to post it before the Wife decides its faith to sell or not.. (huhuhu) with the baby coming on too soon and been jobless for 2 months so here it is..
not yet complete but it can run...
Parts Lists
-DynoTech F/R Arms
-GT RPM Rear Carriers
-B44 CVD
-Avid bearings
-GT front axles
-T front bulkhead (still looking for RPM one)
-T F/R Towers
-RPM Rear Bulkhead
-Ti turnbuckles
-Losi Cups
-F/R Truck shocks
-B4 Top Shaft and slipper ( still looking for my B4 Slipper seems to have misplaced it hahaha).
-Bearing steering
-B4 gear Cover
-RRP Rear Suspension Trackers
-JC Rims 2.2 tyres.
-Hack up Front Kickup for Truck bulkhead.
-Sick BL motor 8.5T for its horsepower.
-Some time and a dremel at hand.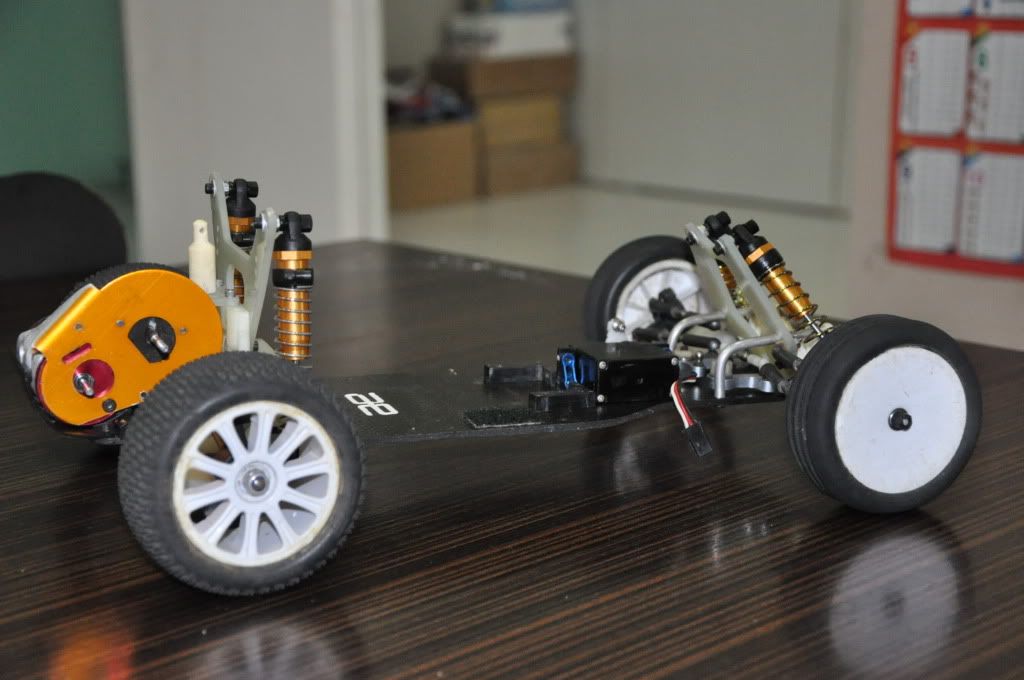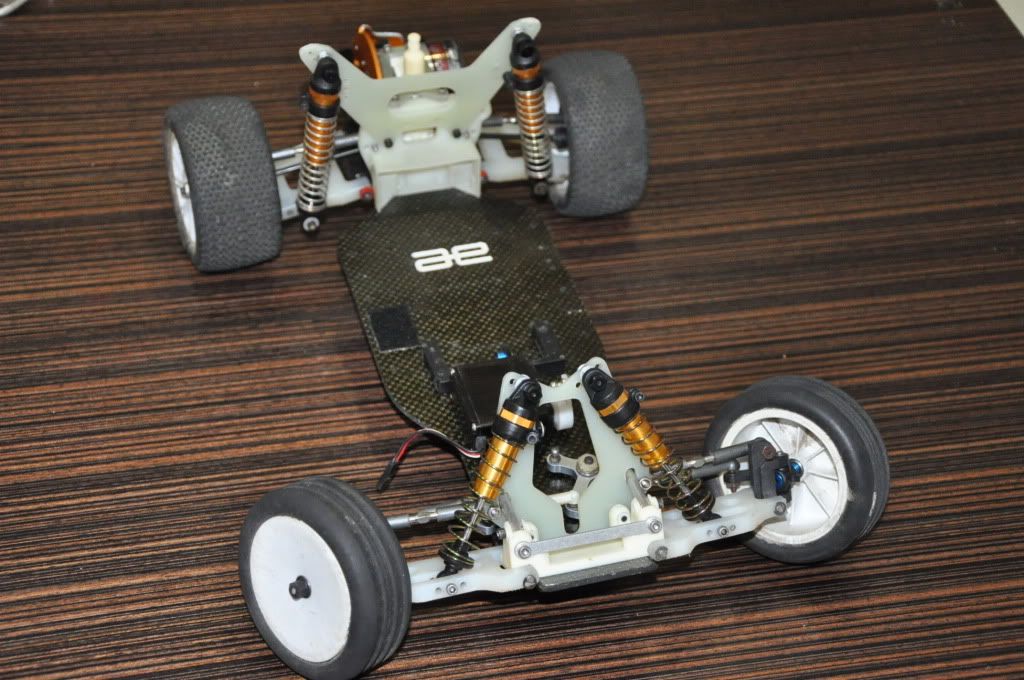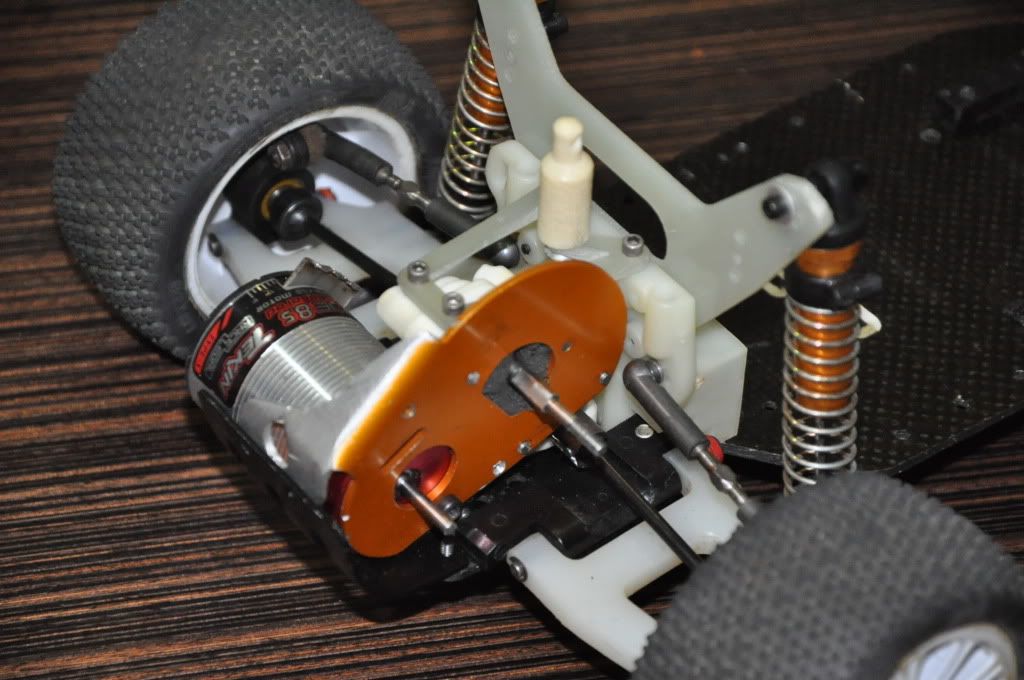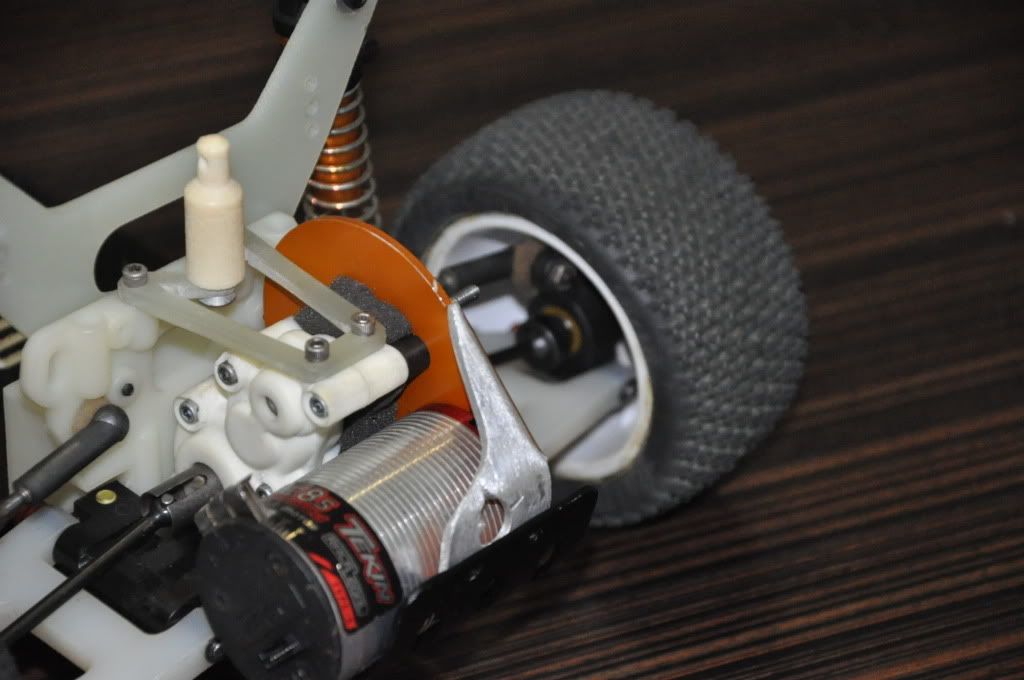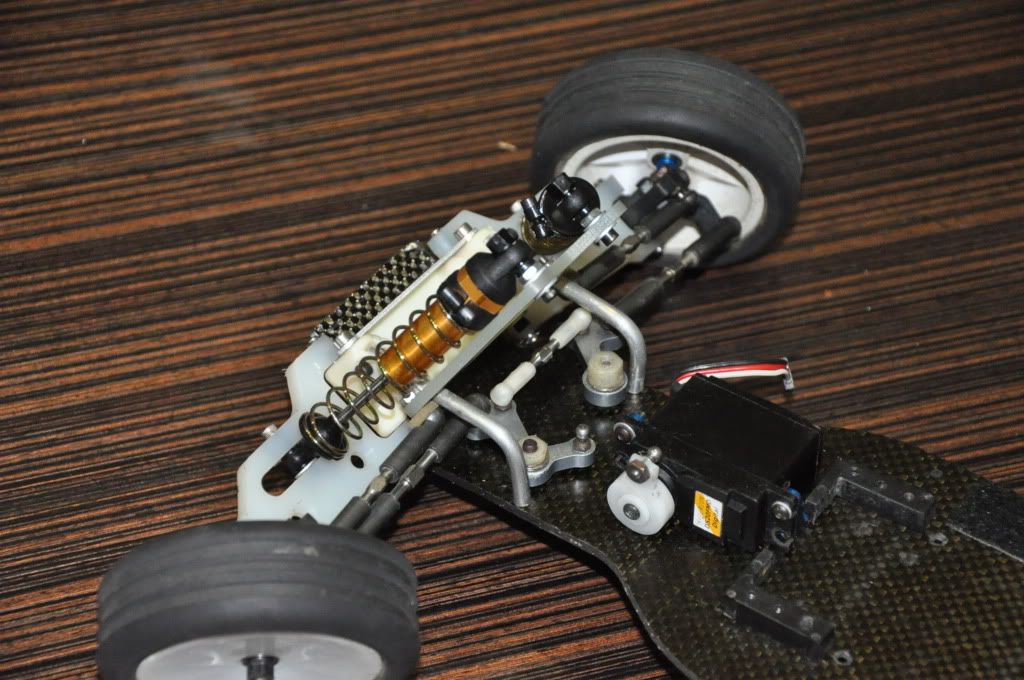 Thanks for looking, comments and reaction positive or violent once are welcome.. hahaha