The Dom arrived and is in better condition than I'd ever hoped. Just needs a thorough cleaning. The poor thing's been neglected and needs a little TLC. I'll use this thread to chronicle the restoration and ask any questions I have. Feel free to chime in with any answers or post any info or questions you may have. I won't have time to do the entire restoration today, but I can at least start. First off I need a positive id on these rims so I can find a matching set. They're in great condition and should clean up like new. I'm tempted to paint the body I bought for it today, but I'll wait for the clean up to be complete. I bought paint and have an old school theme worked up for it. More on that later. I'll also whiten up the parts. I normally dye everything black, but not this time. I want to leave it original.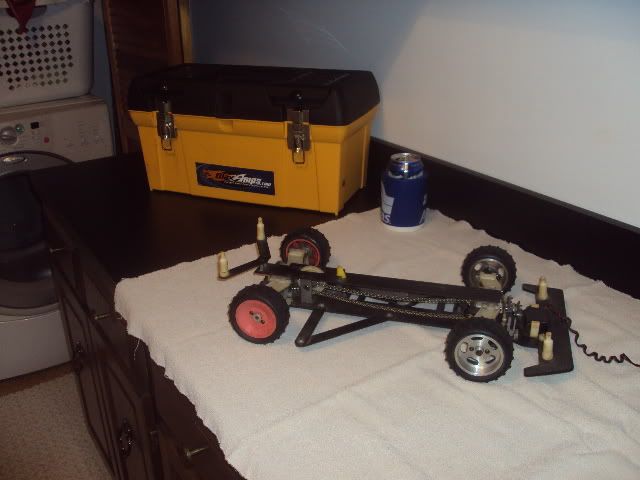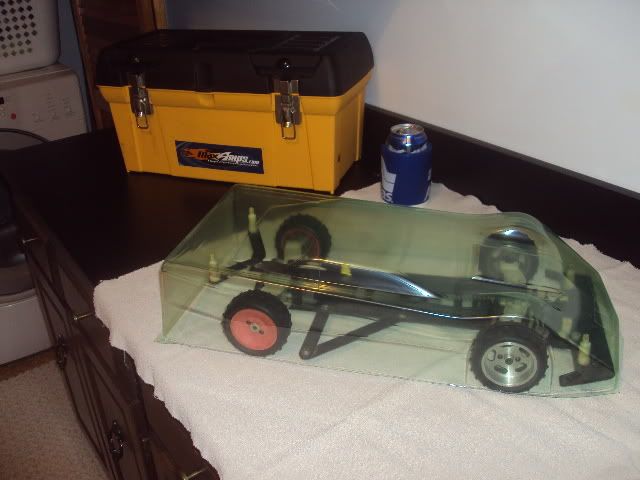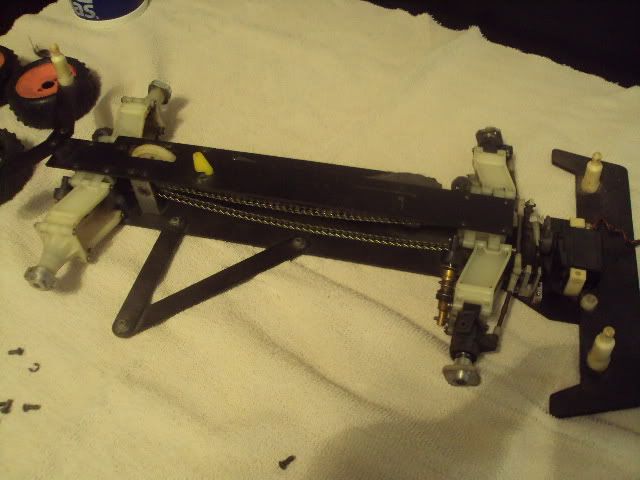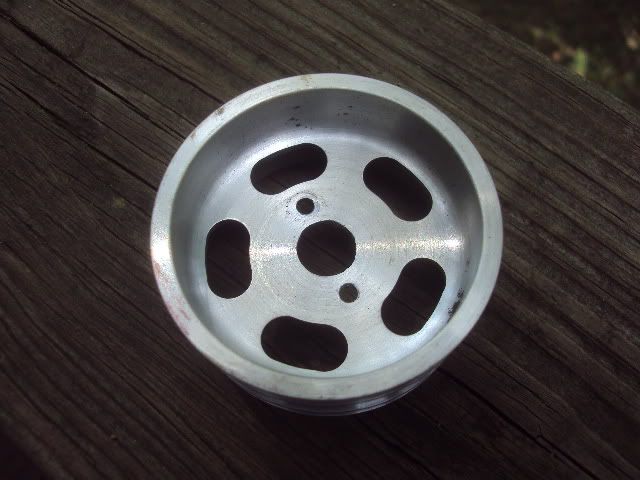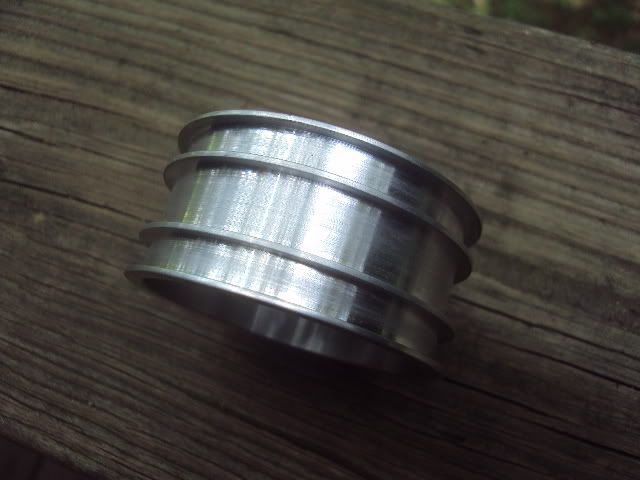 While the grass needs mowed and the lake looks tempting on another perfect Southern Indiana day, the restoration process of a long desired car takes precedent. I'll start with a high pressure garden hose then quickly disassemble and give everything a good drying and light coat of WD40.
Please chime in if you have a positive id on the rims. Thanks in advance for any help you can offer.